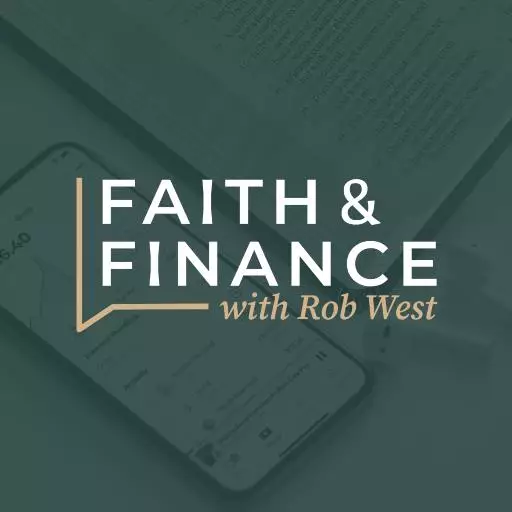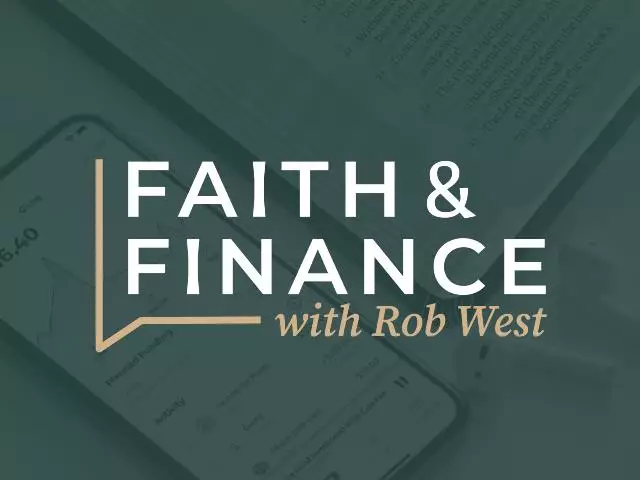 Saving Money On Your Car Rental
June 18, 2016
Howard and Steve offer a few tips to save cash the next time you rent a car. Next, they answer questions at (800) 525-7000 and MoneyWise@Compass1.org about the following:
What are the differences between having a revocable living trust vs having assets listed as "transfer on death?"
Would it be wise to invest in an investment property while still paying down consumer debt?
Should you tithe from gross or net income?
If you have no intention of borrowing in the future, should you care about your credit score?
After getting newly married, is it wise to buy a home right away?
Mentioned during this program: www.cardratings.com, kingdomadvisors.org, www.bankrate.com.
Be sure to check out the
Compass website
for a complete listing of helpful
resources
and radio
archives
. Thanks for your prayers and generous financial
support
which allow us to keep MoneyWise on the air!
Featured Resources From Faith & Finance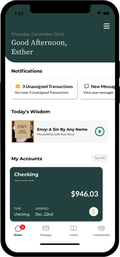 The FaithFi Money Management App
New Year, New Budget. Get FaithFi Pro for 22% Off! FaithFi is the leading biblically-based finance app. Not only can you manage money like other leading apps, but you will also get access to leading biblical financial resources and a community of like-minded believers. No other finance app offers all these elements in one place specifically built for Christians: * Securely connect your financial accounts, * Automatically track your spending, *Create financial goals and track your progress, * Customize your spending plan. Download the app and use promo code "NEWYEAR2023" to get started. Using the app also helps fund our ongoing outreach to share God's financial principles with others.
Download the App