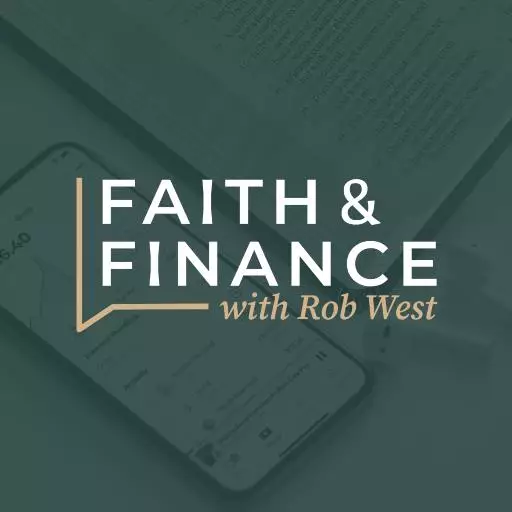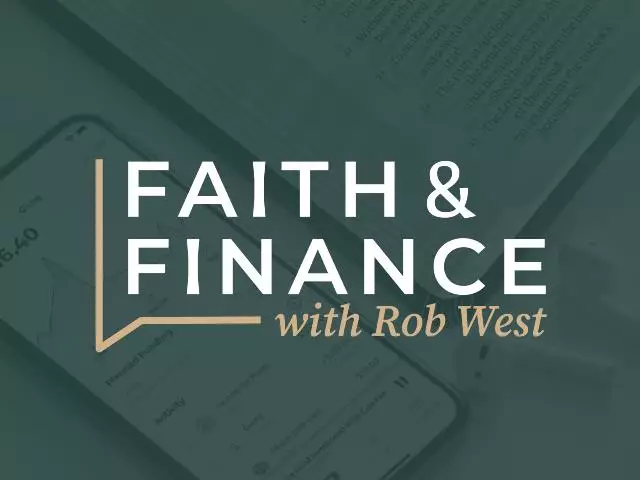 Save for Children's Education or Retirement
July 14, 2020
Most parents (especially those in their 30s and 40s) are faced with a tough decision often pitting the heart against the head. Do we save for our children's education or for our own retirement? Everyone has limited resources to some extent and that often leads parents into a quandary, choosing between college or retirement. Today on MoneyWise, financial planner and teacher Rob West enters the debate!
• We often hear from parents who are struggling with the question of saving for their kids' college or investing in a retirement plan. However, it doesn't necessarily have to be a choice between one or the other. If you can put something aside for both then that's the best way to go.
• You should know that median household income has risen 135% in the last 20 years, not accounting for inflation. That sounds good, but the average tuition at a 4-year public college has risen—are you ready for it?—by 550%!
• So again, ideally, you'll want to save for both. But this dilemma is something that every parent has to consider after much prayer and perhaps consultation with a financial advisor. The wiser financial decision is to save for your own retirement first. But that doesn't have to mean 100% of your savings in one and nothing in the other. Just put a higher percentage into retirement.
• One reason that retirement is the priority is because it has changed over the past few decades. Pensions are now a distant memory for most workers and Social Security isn't sufficient to meet one's income needs. Besides, that program's revenue is projected to fall below benefit levels by the year 2035. Workers must take responsibility for their own retirement needs, and we always recommend investing 10 to 15% of income in a qualified retirement plan.
• Parents and students can take steps to minimize college borrowing. First, if you have any money left over after monthly retirement contributions, open a 529 education savings plan. Even $50 or $100 a month will make a difference by the time your child is ready for college. Next, consider a less expensive community college for the first two years and then transfer to a 4-year school to complete a degree program. Also, some schools now offer online programs at lower costs than attending in person. Students can also look for internships and part-time jobs to help defray the cost of education.
Here are just a couple of questions answered from our callers on today's program:
• When I did my taxes this year there was something I forgot to report! What should I do? What about an amended return?
• Is it safe or wise to withdraw from my 401(k) (mine's a traditional IRA account) to pay off student debt or a car loan?
Ask your questions at (800) 525-7000 or email them at questions@moneywise.org. Visit our website at moneywise.org where you can connect with a MoneyWise Coach, purchase books, and even download free, helpful resources.
Like and Follow us on Facebook at MoneyWise Media for videos and the very latest discussion! Remember that it's your prayerful and financial support that keeps MoneyWise on the air. Help us continue this outreach by clicking the Donate tab at the top of the page.
Featured Resources From Faith & Finance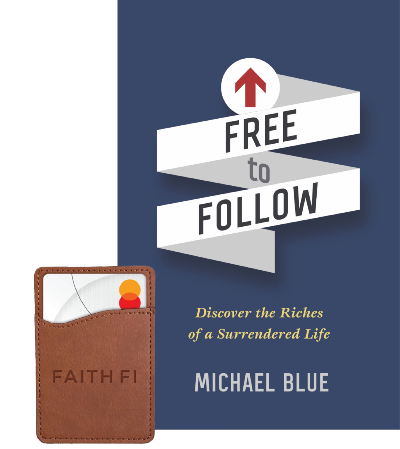 The Free to Follow Package
Free to Follow is a call to surrender everything to Jesus and start following in his way. It takes us in-depth into what the Bible says about money and possessions and offers the challenge to rid ourselves of any baggage in how we view and use money. Ultimately, Free to Follow is a call to hunger after God that results in freedom and joy. This package also includes the new FaithFi phone wallet as a convenient reminder to integrate your faith and finances in daily money decisions! This high-quality, brown leatherette, RFID-protected wallet sticks to the back of your phone and can securely hold up to three cards. Request the Free to Follow Package with your gift of any amount to FaithFi. Your generous donation helps expand our outreach to share God's financial principles with others.
Request Yours