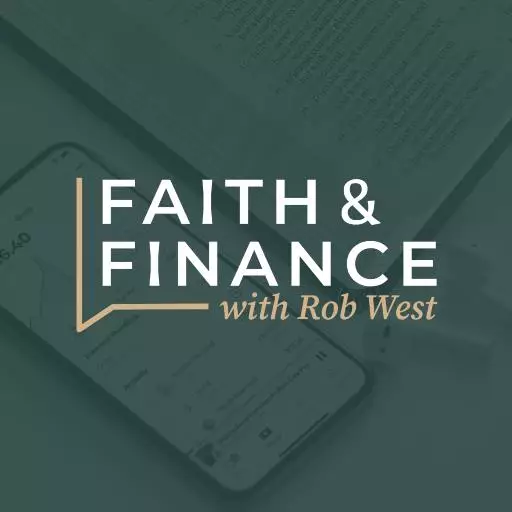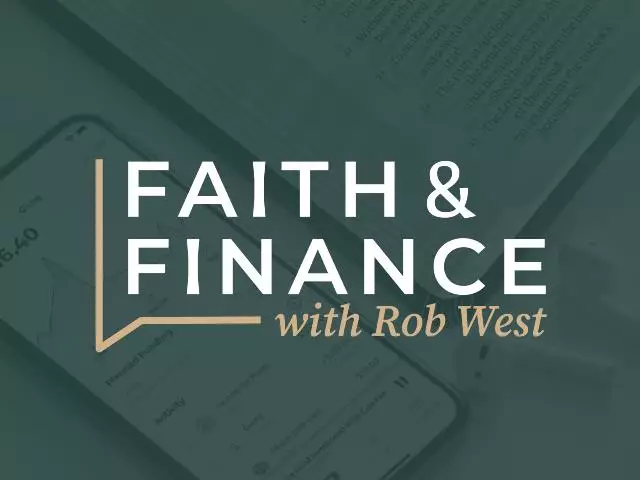 Poking Holes in the Prosperity Gospel
August 4, 2020
"And my God will supply every need of yours according to his riches in glory in Christ Jesus." Philippians 4:19 states plainly that God will provide. But too often that promise is twisted to mean something else entirely. Does God promise to meet our needs or to make us healthy and wealthy according to our faith? Kingdom Advisors President Rob West answers those questions and more.
• It's often called the "health and wealth gospel" or the "Word of Faith" movement. But the prosperity gospel is an aberration of orthodox Christian theology. It claims that God will reward you with material wealth and physical health according to your faith. God's Word never promises material reward.
• This theological aberration also states that Christ died not just to remove our sin but also to remove poverty and sickness.
• Pray for discernment while studying God's Word. Once you're certain there's false teaching in your church you can take your concerns to your pastor or church leadership as Jesus outlines in Matthew 18.
• Professor David W. Jones at Southeastern Baptist Theological Seminary says there are at least five major errors in the prosperity gospel: (1) The Abrahamic covenant that we inherited through Christ is a means to material entitlement. (2) Jesus' atonement takes away not only sin, but also the "sin" of material poverty. The Bible never says that poverty is a sin or a virtue. (3) Christians give in order to gain material compensation from God. No, we should give because we're called to be generous, and that out of gratitude for what we've already received: salvation. (4) Faith is a self-generated spiritual force that leads to prosperity. (5) Prayer is a tool that unlocks God's hands to grant prosperity.
• If the prosperity gospel were true, we wouldn't need grace, and God would be irrelevant. Man becomes be the measure of all things and God becomes a cosmic ATM machine that gives us money or health whenever we demand it.
• This heretical teaching may have started in the United States, but it certainly hasn't been contained here. Not surprisingly, it seems to spread faster in areas with great poverty. It's really taken hold in Africa, South America, and other areas where people struggle to make a living or with chronic disease.


Here are some questions we answered from our callers on today's program:
• I want to pay off my daughter's student loan and have her pay us back. Is that a good idea?
• When should get a new car or should I get a used one instead?
• What do you think about joining a memorial society to save money on funeral expenses? Is this still a good idea?
Ask your questions at (800) 525-7000 or email them at questions@moneywise.org. Visit our website at moneywise.org where you can connect with a MoneyWise Coach, purchase books, and even download free, helpful resources.
Like and Follow us on Facebook at MoneyWise Media for videos and the very latest discussion! Remember that it's your prayerful and financial support that keeps MoneyWise on the air. Help us continue this outreach by clicking the Donate tab at the top of the page.
Featured Resources From Faith & Finance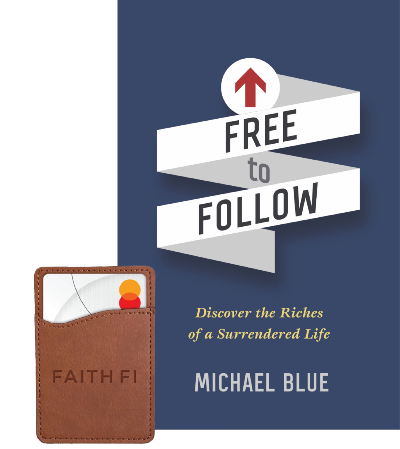 The Free to Follow Package
Free to Follow is a call to surrender everything to Jesus and start following in his way. It takes us in-depth into what the Bible says about money and possessions and offers the challenge to rid ourselves of any baggage in how we view and use money. Ultimately, Free to Follow is a call to hunger after God that results in freedom and joy. This package also includes the new FaithFi phone wallet as a convenient reminder to integrate your faith and finances in daily money decisions! This high-quality, brown leatherette, RFID-protected wallet sticks to the back of your phone and can securely hold up to three cards. Request the Free to Follow Package with your gift of any amount to FaithFi. Your generous donation helps expand our outreach to share God's financial principles with others.
Request Yours