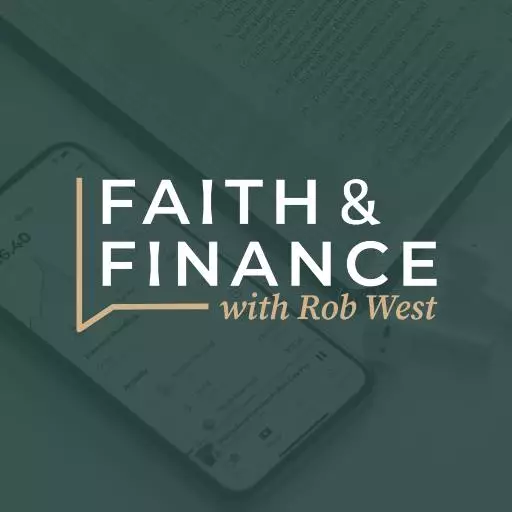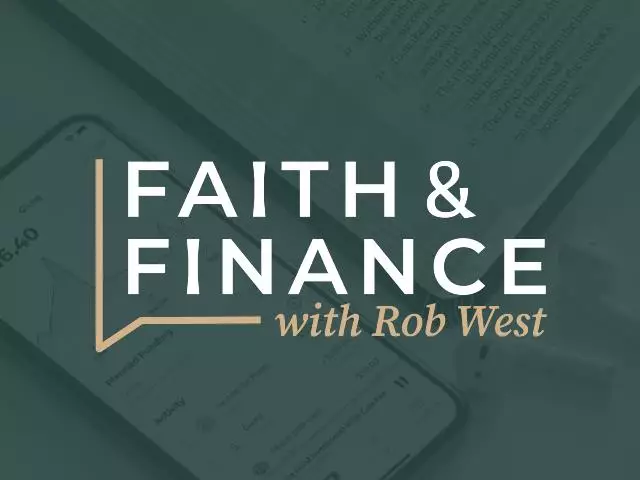 Job Hunting - New Normal
October 23, 2020
The coronavirus pandemic forced companies to rethink how they do business and some of the changes may be here to stay. But what exactly does that mean for job hunters? Despite a remarkable economic comeback, many experts say some jobs won't come back. That means more competition for available openings. If you're looking for work today, Kingdom Advisors President Rob West has what you need to know.
• It's remarkable to look back at where we were before the pandemic. There were something like a million job openings that employers couldn't fill. Many of those job openings disappeared when the economy shut down. And while unemployment has improved greatly in recent months, competition for jobs remains high.
• Networking. Depending on whose study you look at, anywhere from 70 to 85% of jobs are filled without being advertised. So who you know is still very important. If you're able to have someone recommend you or put in a good word for you you're already far ahead of the competition. So make a list of people who may be in a position to help you by getting your name and resume in front of a hiring manager. These could be former work contacts, folks at church, neighbors, just about anybody.
• What a lot of job seekers don't realize is that the initial resume screening process is automated at many companies today. Your resume or application is fed into a software program called an application tracking system or ATS. So, to get noticed, you have to use keywords from the job ad when writing about your skills and work experience. That improves your chances of getting your resume in front of an actual human being.
• It should come as no surprise that most interviews are done online now and it's proving to be both good and bad for hiring managers. The efficiency of online interviews means they can conduct more of them. However, they can't get to know you as well as they might with an in-person interview.
• Make yourself more personable. Appearing over Zoom or some other video platform makes everyone seem a little stiffer than in person, so do your best to relax and forget about the camera.
• Use an "elevator pitch" as well—a 30 or 60 second practiced response to questions you'll almost certainly be asked, like, "Why should we hire you?" Then you respond with "Here's why. Because I did this and here's what happened as a result." This is where you can use all the creativity that you took out of your resume by using stories to give real life examples of your accomplishments.
Here are some questions we answered from our callers on today's program:
• I have extra money in the bank. What recommendations do you have as to where I should put it to work for me?
• I forgot to pay my taxes! What can I do?
• I need more information about 529 plans. I just learned that they're transferrable. Is there a benefit to having individual ones or should I have a single account transferrable among my entire family?
• My husband switched jobs last year. We received a check from his previous employer's 401(k). Should we put that into a new retirement plan or roll it into the current employer's 401(k)?
Ask your questions at (800) 525-7000 or email them at questions@moneywise.org. Visit our website at moneywise.org where you can connect with a MoneyWise Coach, purchase books, and even download free, helpful resources.
Like and Follow us on Facebook at MoneyWise Media for videos and the very latest discussion! Remember that it's your prayerful and financial support that keeps MoneyWise on the air. Help us continue this outreach by clicking the Donate tab at the top of the page.
Featured Resources From MoneyWise

The Secret Slide Money Club 3-Book Kids Series
Author Art Rainer has managed to bring an entertaining element to learning about money management. A fun read for ages 8 – 12, this early-reader fiction provides math problems to solve and giving lessons to learn. It gives parents a solid foundation for talking about money principles and things kids like to be grossed out about, like used chewing gum and stinky body odor. Rainer even congratulates readers halfway through and rewards with unusual money facts. An excellent three-book series, The Secret Slide Money Club will bring fun and laughter as the agents race to save their friend from the stinky Albies, agents of Albatross, while learning how to Give, Save & Live God's way! Request your copy with your gift of $25 or more to MoneyWise. Your generous donation helps expand our outreach to share God's financial principles with others.
Get Yours Today!