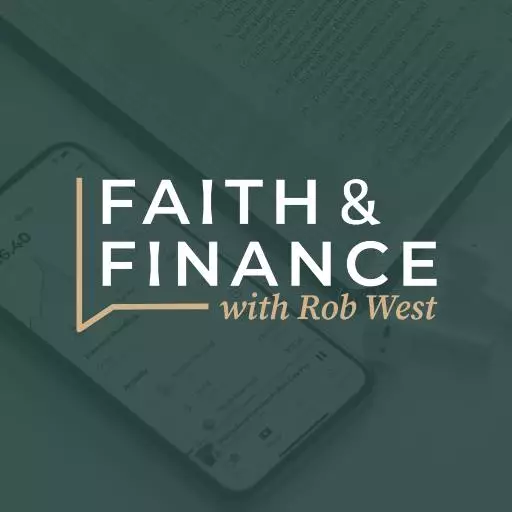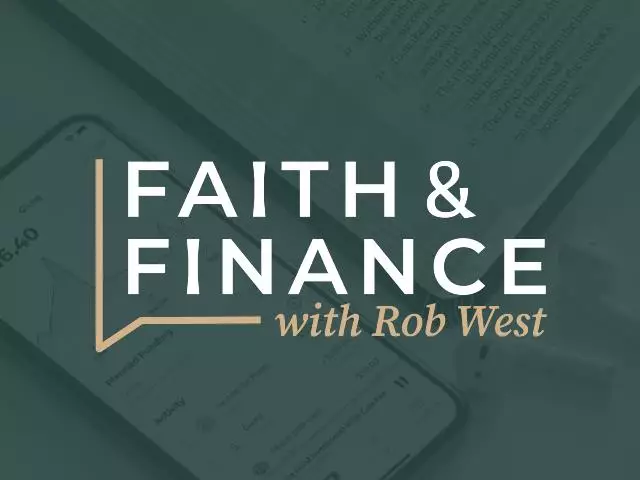 Big Questions About Faith-Based Investing with Jason Myhre
November 20, 2020
Investing as a Christian can raise many questions. Does God care about what we're investing money in? Should investing for Christians look different than it does for the rest of the world? Today, host Rob West talks with Jason Myhre of Eventide to answer those questions and more.
· Every dollar has a story of how it was earned, and God wants that to be a good story.
· Through faith-based investing, you're joining many other people who want to do good overall with their investing.
· Investing is ownership, and with this ownership comes a voice at whatever company you're investing in. You gain a bit of control and you can cause major change.
· In the last 2 decades, faith-based investing has become a global movement involving hundreds of billions of dollars going towards this approach.
· You can learn more about faith-based investing at InvestEventide.com.
Here are a couple of questions we answered from our callers on today's program:
· I have a universal life insurance policy, I'm in my 60s, and I have an opportunity to renew it. Should I renew it or should I go with something different?
· My friends said investing into bitcoin is a good idea but I'm not sure. Can you give me some more information so I know if it's really a good idea?
Ask your questions at (800) 525-7000 or email them to Questions@MoneyWise.org. Visit our website at MoneyWise.org where you can connect with a MoneyWise Coach, purchase books, and even download free, helpful resources like the MoneyWise app.
Like and Follow us on Facebook at MoneyWise Media for videos and the very latest discussion! Remember that it's your prayerful and financial support that keeps MoneyWise on the air. Help us continue this outreach by clicking the Donate tab at the top of the page.
Featured Resources From MoneyWise

The Secret Slide Money Club 3-Book Kids Series
Author Art Rainer has managed to bring an entertaining element to learning about money management. A fun read for ages 8 – 12, this early-reader fiction provides math problems to solve and giving lessons to learn. It gives parents a solid foundation for talking about money principles and things kids like to be grossed out about, like used chewing gum and stinky body odor. Rainer even congratulates readers halfway through and rewards with unusual money facts. An excellent three-book series, The Secret Slide Money Club will bring fun and laughter as the agents race to save their friend from the stinky Albies, agents of Albatross, while learning how to Give, Save & Live God's way! Request your copy with your gift of $25 or more to MoneyWise. Your generous donation helps expand our outreach to share God's financial principles with others.
Get Yours Today!