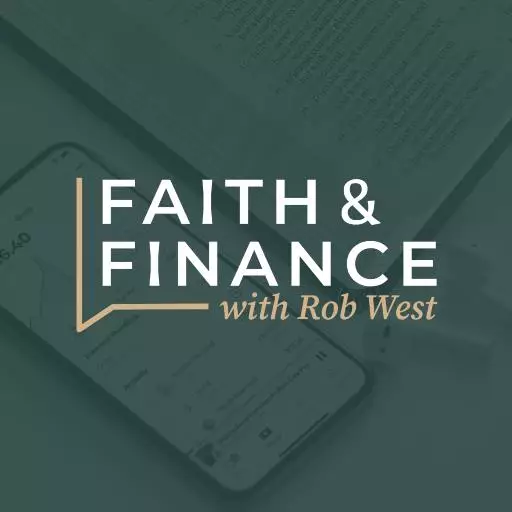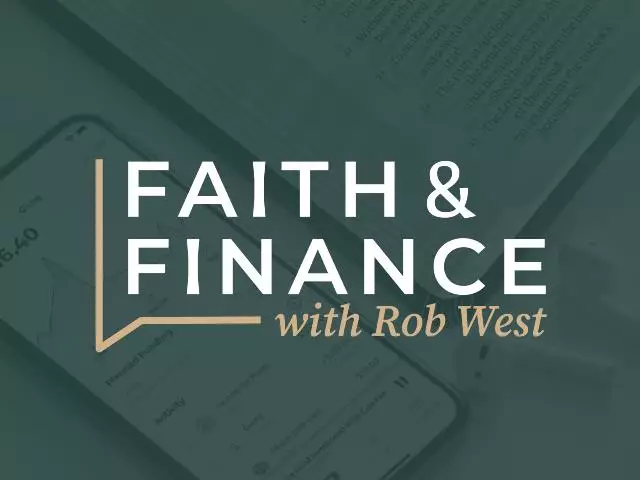 Best Debt Reduction Tools
May 28, 2020
Ask anyone who's done it and they'll tell you that digging their way out of debt was one of the hardest things they ever did. Fortunately, there are some tools to make the job easier. If you're struggling with credit card and loan debt, the first thing you need isn't more money, it's a plan! Today on MoneyWise, Kingdom Advisors President Rob West looks at several online debt reduction tools to help you make that plan.
• Do you have multiple credit cards or loans you're trying to pay off? How much extra, beyond the minimum payments, can you apply to those debts? And where should you apply it first? Ideally, debt reduction apps help you answer those questions and most will then give you an option of using the "snowball method" or the "avalanche method."
• Unbury.me (https://unbury.me/) is a free debt reduction tool offering a choice of the snowball vs. avalanche methods.
• CNN Money's debt calculator (https://money.cnn.com/calculator/pf/debt-free/). This one has another nice feature where you enter a "debt-free deadline." Based on that it'll show you how much you have to pay on your various debts each month to meet your deadline.
• Undebt.it (https://undebt.it/) is a debt tracking app with similar features as the others but will also show you how much your debt is costing you each month which can really motivate you to get your debts paid off.
• Debt Payoff Assistant (https://itunes.apple.com/us/app/debt-payoff-assistant/id475099959?mt=8) is strictly a mobile app for iPhones and iPads. It's free and you'll find it the App Store. Debt Payoff Assistant works the same as the others but it allows you to design multiple payoff strategies with built-in calculators to stay motivated on your debt journey. It also has some nice graphic displays and pie charts.
• Sometimes you need a real person to help guide you through the debt reduction process. Our trained MoneyWise Coaches (https://moneywise.org/connect) can help you do that by setting up a budget and debt payoff plan. The only charge is for a workbook.
• Finally, get help managing your debts at Christian Credit Counselors(https://www.christiancreditcounselors.org/)
On today's program we also answer your questions:
• My husband and I just received some money and wanted to hear what you think the best way to handle it is.
• I was thinking about retiring. Can you recommend a good, long-term strategy?
• I want to sell some gold! How do I report this on my taxes? Is there a special form?
Ask your questions at (800) 525-7000 or email them at questions@moneywise.org. Visit our website at moneywise.org where you can connect with a MoneyWise Coach, purchase books, and even download free, helpful resources.
Like and Follow us on Facebook at MoneyWise Media for videos and the very latest discussion! Remember that it's your prayerful and financial support that keeps MoneyWise on the air. Help us continue this outreach by clicking the Donate tab at the top of the page.
Featured Resources From Faith & Finance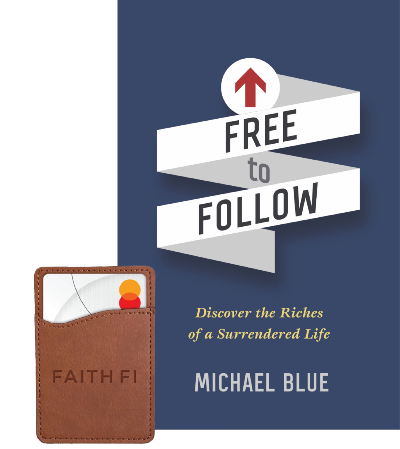 The Free to Follow Package
Free to Follow is a call to surrender everything to Jesus and start following in his way. It takes us in-depth into what the Bible says about money and possessions and offers the challenge to rid ourselves of any baggage in how we view and use money. Ultimately, Free to Follow is a call to hunger after God that results in freedom and joy. This package also includes the new FaithFi phone wallet as a convenient reminder to integrate your faith and finances in daily money decisions! This high-quality, brown leatherette, RFID-protected wallet sticks to the back of your phone and can securely hold up to three cards. Request the Free to Follow Package with your gift of any amount to FaithFi. Your generous donation helps expand our outreach to share God's financial principles with others.
Request Yours