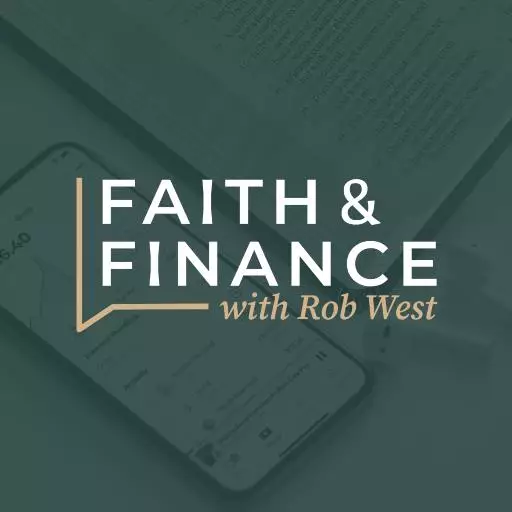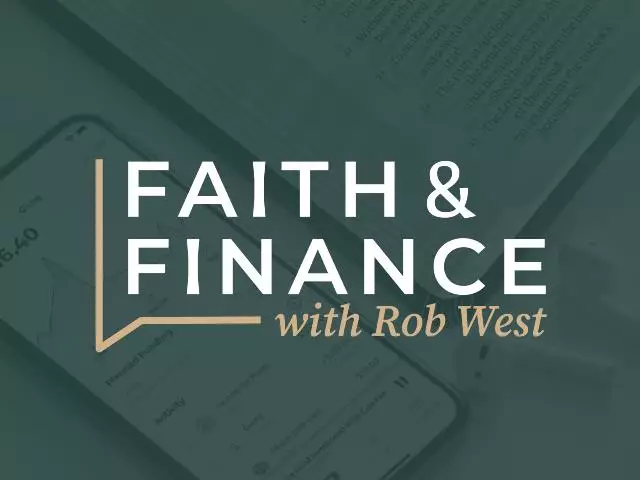 Answering Your Investment Questions (with Rob West of Kingdom Advisors)
September 15, 2015
Howard Dayton and Steve Moore talk about the importance of training your children to understand how to deal with money and how to be MVP parents. Next, they answer questions at 800-525-7000 and MoneyWise@Compass1.org:
"I've set up '529' plans to help with the educational expenses of my nieces and nephews - are there better alternatives that I should consider?"
"I have an elderly relative whose children do not get along - how does she select a good executor for her estate?"
"Should I pull money out of my retirement account (and pay taxes on it) to pay off my $23,000 mortgage OR just keep making extra payments?"
"I was awarded $10,000 out of my ex-husband's 401(k) - what should I do with it?"
Mentioned on today's program was Kingdom Advisors and The Financial Stewardship Bible. Be sure to check out the Compass website for a complete listing of helpful resources and radio archives.

Thanks for your prayers and generous financial support which allow us to keep MoneyWise on-the-air!
Featured Resources From Faith & Finance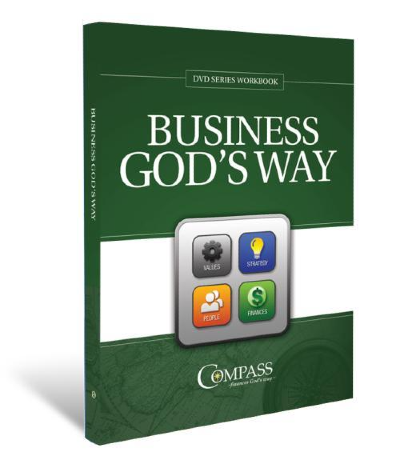 Business God's Way Workbook
While managing how you spend, save, and give is important, understanding the biblical principles of earning money in work and business is critical, too! The Business God's Way book will improve your business and your finances. Learn what God says about operating a business and handling money. Business God's Way is for everyone in business—the CEO or manager of a department, small business or large, prosperous or struggling, whether a business is a startup or well established. Request your copy with your gift of any amount to FaithFi. Your generous donation helps expand our outreach to share God's financial principles with others.
Request Yours