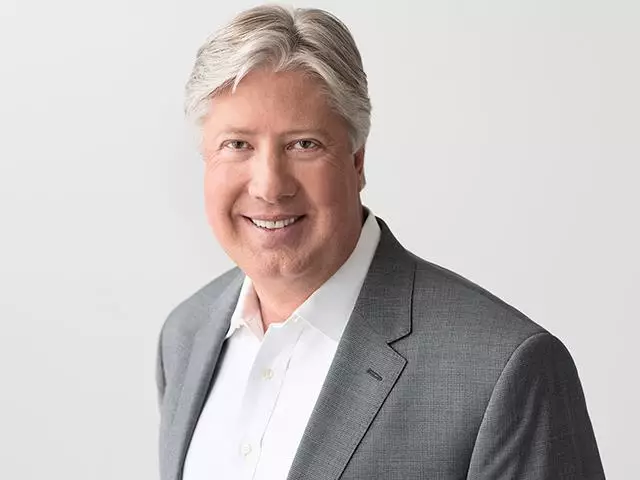 The Principle of Priority
March 25, 2018
Relationship (part 1 of 10)
When we think of the Ten Commandments, many of us think of a list of rules telling us what not to do. But the truth is God designed the Ten Commandments as a way for us to have a relationship with Him.
In this series, Pastor Robert Morris explains how each commandment is actually a principle that draws us into a deeper relationship with God.
Featured Resources From Pastor Robert Morris Ministries

The Seven Words of Christmas Bundle
For Your Donation of $88 or More. - The Seven Words of Christmas DVD - The Seven Words of Christmas Book - Joy Tea Towel. Discover the gifts of salvation, favor, blessing, guidance, joy, redemption, and peace God wants to give you through Pastor Robert's book Seven Words of Christmas.
Request Yours