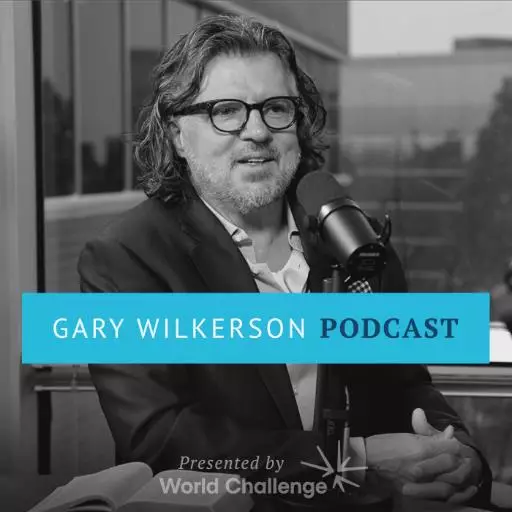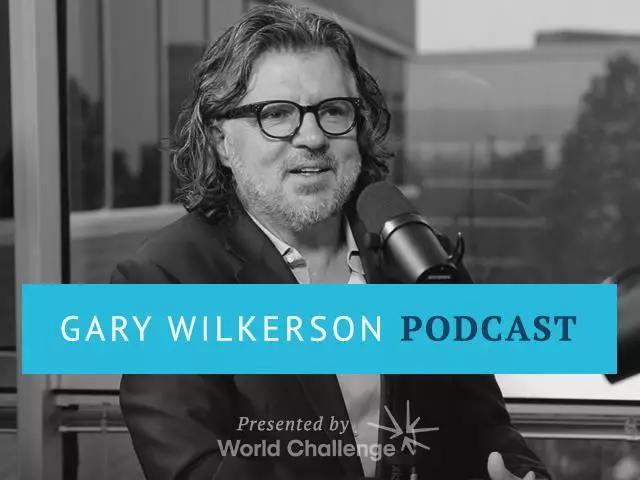 Can Doubt Be Good For Your Faith? - 017
May 30, 2019
Doubt can be hard for us to wrestle with, especially if we're afraid that it means we're losing our faith. If we open up to God about our fears, though, he won't leave us to struggle alone. God promises to walk alongside us through every dark valley and give us a spirit of discernment as we examine our doubts. In this episode, Gary Wilkerson talks about how doubt can hurt Christians but also how it can be one of our most useful tools for understanding God better.
View show notes: https://worldchallenge.in/gwpod16apb
Featured Resources From Gary Wilkerson Podcast

Triumph Through Tragedy
Throughout his ministry, David Wilkerson experienced countless challenges and victories. He shared many of these struggles publicly, and others who endured terrible trials shared them with him in turn. This book is a collection of their testimonies to life's hardships and God's goodness that helped them overcome. The witness of those who have seen the Lord provide through their hardest moments is a timeless encouragement. Sign up to be notified once the first chapter goes live on February 7th.
Receive Yours