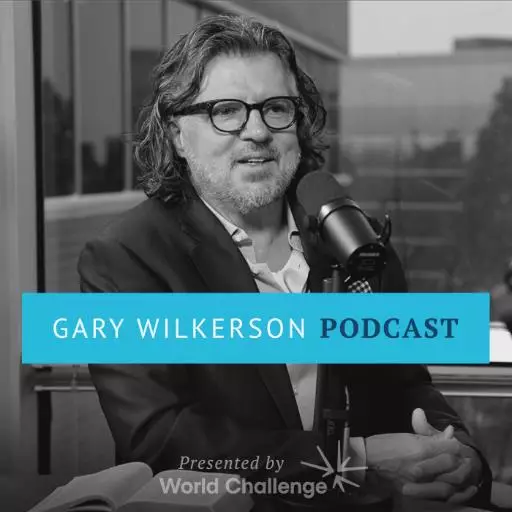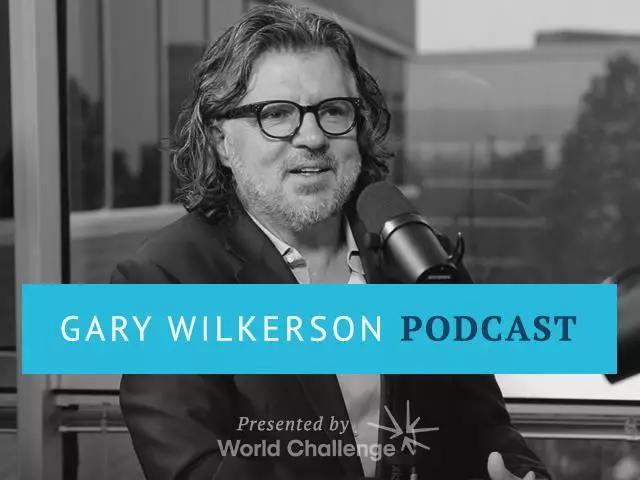 Evangelizing the Next Generation - 226
June 1, 2023
How do we reach the younger generation with the gospel? In this episode, Evan Wilkerson and A. J. Nicandro join Joshua West to discuss their own testimonies and the obstacles that this next generation faces with coming to know God then growing in their faith. No generation is harder to reach spiritually than any other, but the young people of today face unique challenges in the arena of Christian faith.
View show notes: https://wcm.link/gwp226c
Featured Resources From Gary Wilkerson Podcast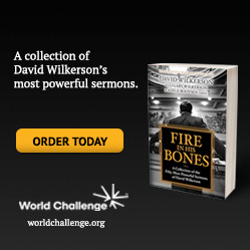 Fire in His Bones: A Collection of the Fifty Most Powerful Sermons of David Wilkerson
A collection of David Wilkerson's most popular sermons, Fire in His Bones offers a practical theological message of hope and encouragement for all believers. David Wilkerson's work as a Christian evangelist and writer has left an indelible mark on the American church and the world. His message of revival encourages American believers to withstand future persecution and trials in even the darkest times. Wilkerson's legacy lives on in the work of World Challenge, an organization that continues to share his message and outreach efforts. To celebrate the 50th anniversary of David Wilkerson's The Cross and the Switchblade, World Challenge has compiled fifty of his sermons to be released in Fire in His Bones, a spiritual guide for anyone earnestly seeking to experience the fire of God's power and presence. Fire in His Bones offers timeless, prophetic lessons for believers in all walks of life—lifelong Christians and non-believers alike—that provide hope for overcoming sin, experiencing new life in the Holy Spirit and receiving fresh revelation from the Lord.
Order Today