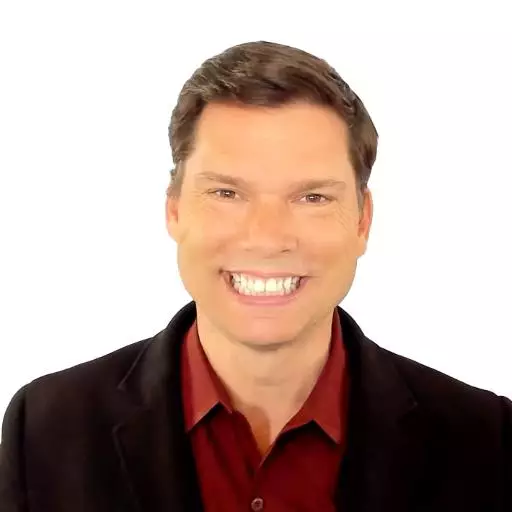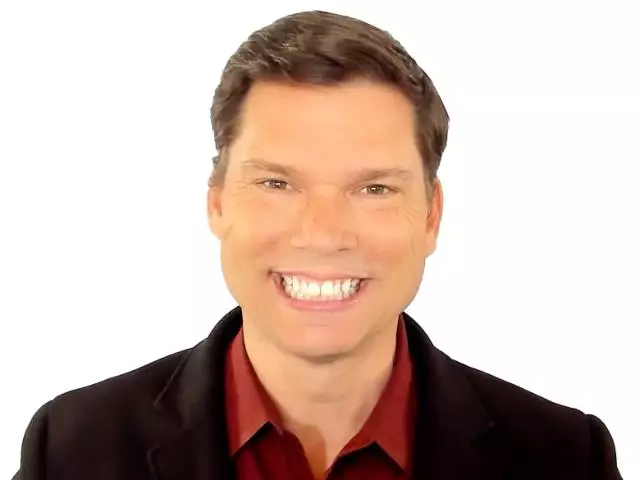 Take Up Your Cross Daily?
May 29, 2018
In Luke 9:23, Jesus tells the crowd to "take up their cross daily."
But the word "daily" is not found in many reputable manuscripts. Also, it is not found in the parallel teachings of Jesus that we see in Matthew 16:24 and Mark 8:34.
So do we need to kill our "selves" spiritually every day? This was Cynthia's question when she wrote in to our ministry.
In this short video clip, I address Cynthia's question and discuss what it means that we can now "count ourselves alive to God" instead of trying to die every day.
Featured Resources From The Grace Message

Motivated! How Grace Inspires Godliness
Godly living can happen for you right now! And in his new 5-message series, Motivated! How Grace Inspires Godliness, Andrew Farley shares what empowers us to bear fruit for God. (Hint: It's not about self-improvement or following rules!) You'll be encouraged as you realize peace and rest can replace frantic religious activity, while still being the fragrant aroma of Christ to those around you.
Get Yours Today!