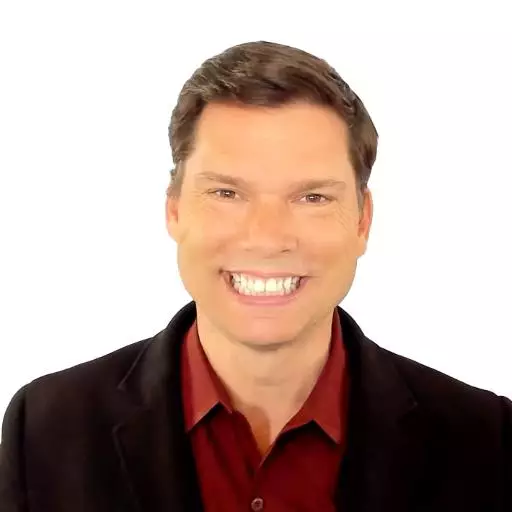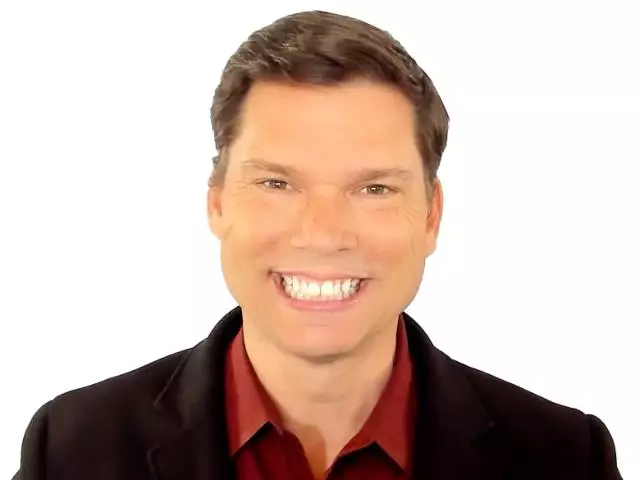 Love and Hate in 1 John
January 27, 2019
In his first epistle, John talks about what it means to live in the light and have an innate love for other people. Then he contrasts it with living in darkness and hating others.
Mark called in to our radio broadcast to ask about 1 John and the issue of love versus hate. How much love is enough? Do we need to prove our salvation by loving others?
In this short video clip, I address Mark's question and talk about the true context of 1 John in terms of love and hate.
Featured Resources From The Grace Message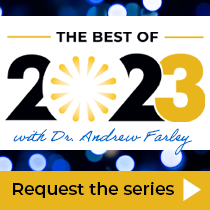 Get Andrew's Most Requested Messages
Thank you for your support today to bring the message of true freedom in Jesus into more lives through The Grace Message. Your gift will be DOUBLED by the $400,000 Match to share the life-changing message of God's love and grace with more people in the year ahead. As thanks for your generous gift below, we're excited to send you a copy of Pastor Andrew's Best of 2023 series, featuring his most-requested messages of this past year. So request your copy when you have your gift doubled by the Matching Grant today. Thank you for your support!
Request Yours