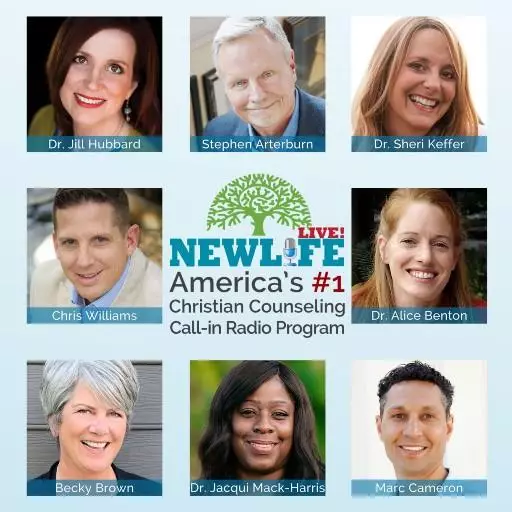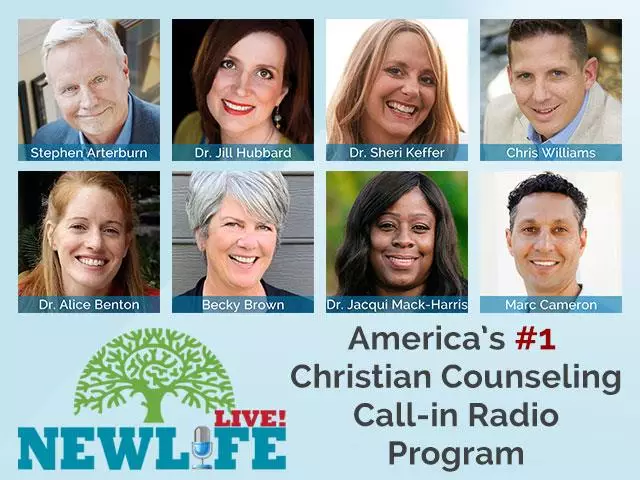 New Life Live: November 20, 2020
November 20, 2020
Hosts: Dr. Jill Hubbard, Becky Brown, Chris Williams
Caller Questions:
- I struggle with body image issues after having a baby; how do I stop being negative?
- How do I talk to my 22yo gay son about accepting him but not approving of his lifestyle?
- I left my drug addict husband after 30yrs; how do I set clear, healthy boundaries?
- I am divorced and my church is pressuring me to marry again; should I change churches?
- My controlling husband abandoned me 2mos ago but calls me every day; how do I move forward?
Featured Resources From New Life Live!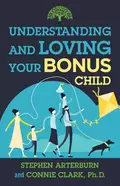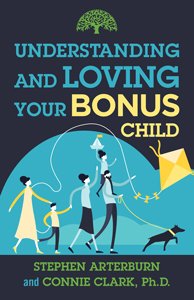 Understanding & Loving Your Bonus Child
Steve Arterburn gets questions about his relationship with his bonus kids from listeners all the time, so he's partnered with Connie Clark to help adults with bonus children. Statistics show that approximately 40 percent of all married parents nationwide have children from a previous marriage or relationship. If you're one of them, you didn't just find a partner when you got married—you got a bonus!
Get Your Copy