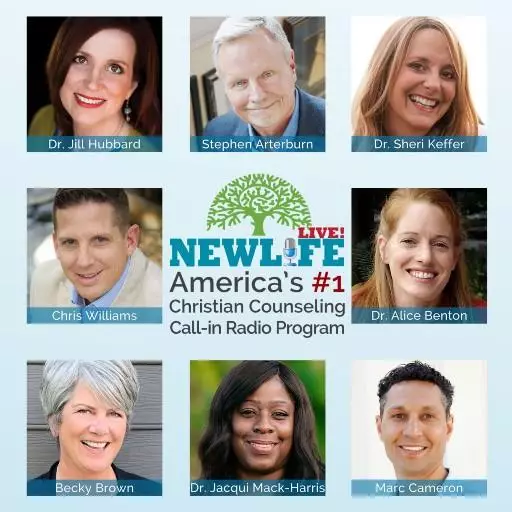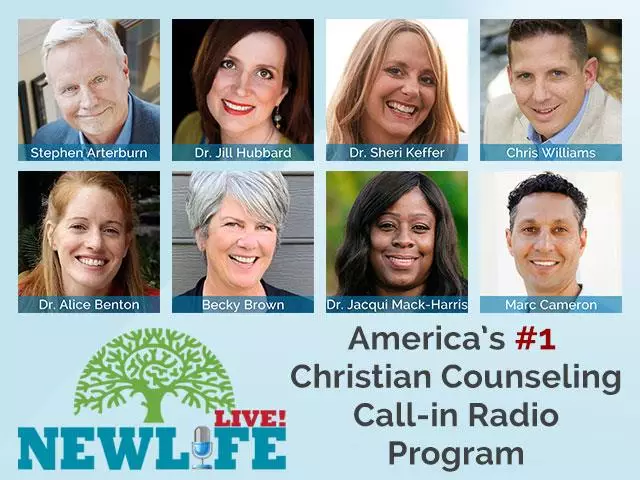 New Life Live: November 17, 2020
November 17, 2020
Hosts: Steve Arterburn, Dr. Jill Hubbard
Caller Questions:
-How is watching the news affecting my mental health during the pandemic?
-My fiancé is quick to want to break up when we argue; what should I do?
-When the Bible says, "All drunkards have their place in the lake of fire," does that mean Christians?
-How do I talk to my 15yo son about getting too serious with his girlfriend?
-My wife won't work through conflict with me; how can I grow my marriage in a healthy way?
-How do I approach my 11yo daughter about her friends without being overbearing?
Featured Resources From New Life Live!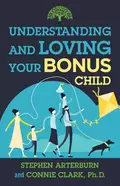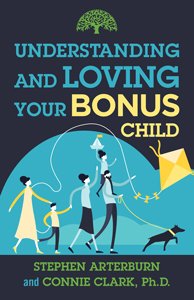 Understanding & Loving Your Bonus Child
Steve Arterburn gets questions about his relationship with his bonus kids from listeners all the time, so he's partnered with Connie Clark to help adults with bonus children. Statistics show that approximately 40 percent of all married parents nationwide have children from a previous marriage or relationship. If you're one of them, you didn't just find a partner when you got married—you got a bonus!
Get Your Copy