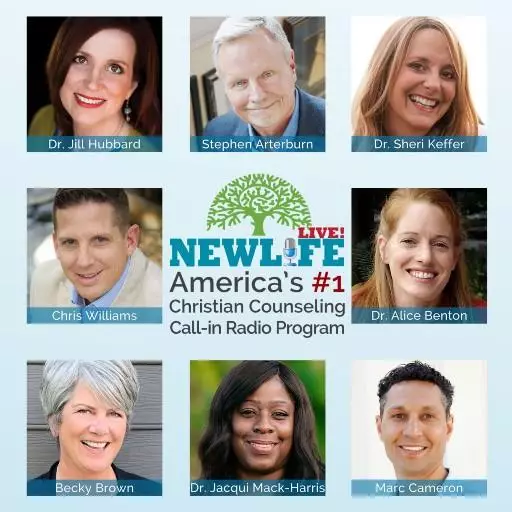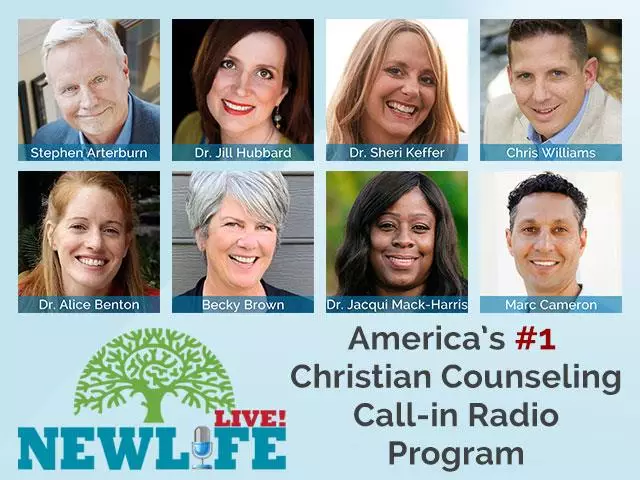 New Life Live: November 18, 2020
November 18, 2020
Hosts: Steve Arterburn, Dr. Alice Benton, Chris Williams
Caller Questions:
- You told a caller he wouldn't lose his salvation from drinking, but what about losing his life?
- My husband has done nothing to keep our marriage together; can I divorce him?
- What kind of counseling is good for my 5yo grandson who has a parent in prison and one in rehab?
- How does the system not allow a married couple to talk to each other? My wife filed a no-contact order.
- My 17yo daughter is addicted to marijuana carts; how do I begin to get help for her?
Featured Resources From New Life Live!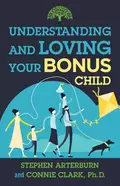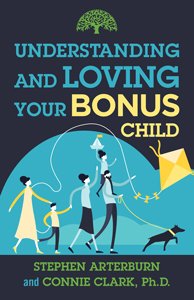 Understanding & Loving Your Bonus Child
Steve Arterburn gets questions about his relationship with his bonus kids from listeners all the time, so he's partnered with Connie Clark to help adults with bonus children. Statistics show that approximately 40 percent of all married parents nationwide have children from a previous marriage or relationship. If you're one of them, you didn't just find a partner when you got married—you got a bonus!
Get Your Copy