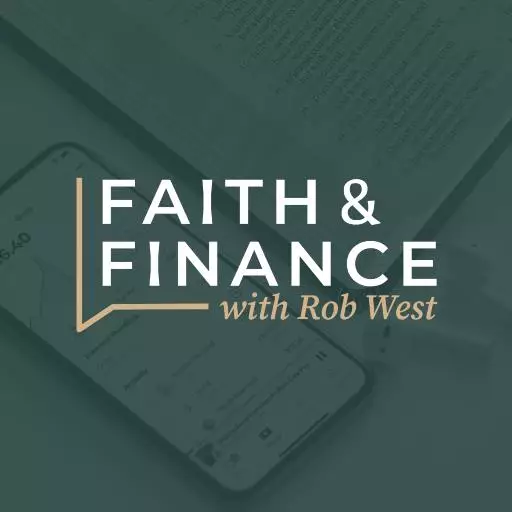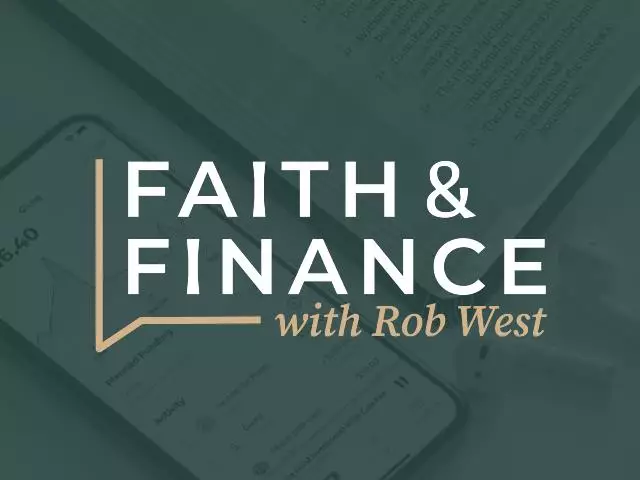 What is Permissible Debt?
January 1, 2016
To ring in the new year, Howard and Steve discuss a topic that often causes both of them to cringe -- the topic of "permissible debt." Even though scripture discourages debt at every turn, Howard says there are a few occasions when debt might be permissible and still follow biblical guidelines. Howard lists three criteria that should be in place if one is to borrow:
The item for which you are borrowing should be an asset that can appreciate or produce an income.
The value of the asset should be greater than the amount borrowed.
The payments on the loan shouldn't put a strain on your budget.
Howard and Steve then answer listener questions about the following:
A listener in credit card debt is wondering if she should use her income tax refund to pay down the balance even though it won't pay it all off.
Caller is out of work due to a medical condition. She's looking for another job, but in the meantime has used all of her emergency savings and doesn't know what to do next.
Caller is nearing retirement and is wondering if it would be a good idea to take money out of his retirement fund and use it to flip houses.

Be sure to check out our website, Compass1.org, for a number of helpful resources. And thanks for your prayers and generous financial support which allow us to keep MoneyWise on-the-air!
Featured Resources From MoneyWise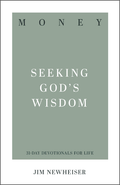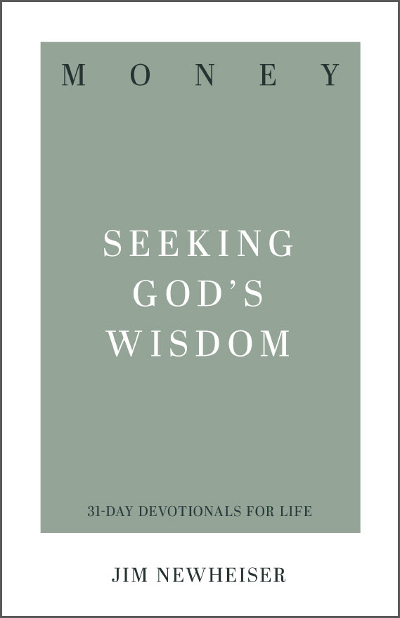 Money: Seeking God's Wisdom 31-Day Devotional
Don't be ruled by external financial pressures and circumstances. Our security is not found in money or possessions. A strong foundation for true financial success usually involves a change in perspective rather than in income. Biblical counselor Jim Newheiser's reflection questions and practical exercises, paired with Scripture's wisdom on financial and work-related topics, point you toward fiscal responsibility on earth and treasure in heaven. In this 31-Day Devotional, biblical counselors and Bible teachers guide you through Scripture passages that speak to specific situations and struggles, inspiring you to apply God's Word to your life in practical ways day after day. Request your copy with your gift of any amount to MoneyWise. Your generous donation helps expand our outreach to share God's financial principles with others.
Get Yours Today!