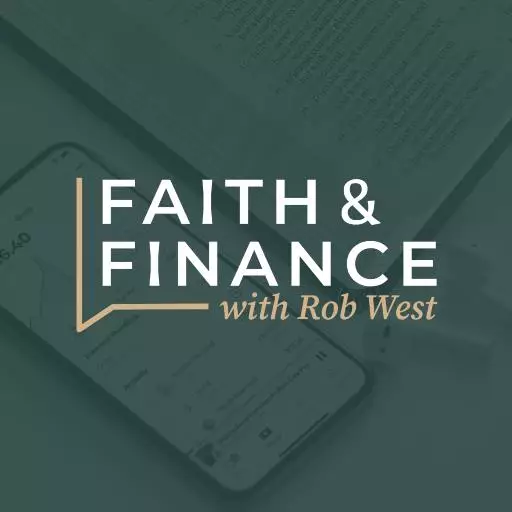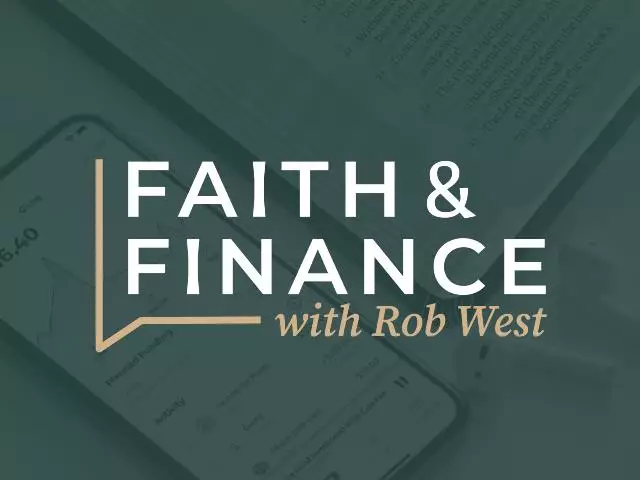 The Real Cost of Things
April 15, 2020
Over the course of your working life, say 40 years or so, you'll earn an astonishing amount of money, probably over a million dollars for the average full time worker. So now you might be asking, where does it all go? A better question might be, how much do things really cost? The answer could change your whole outlook about spending. Financial planner and teacher Rob West has some startling stats for us today.
• Rob West reviews some Economics 101 and discusses a scenario about "opportunity cost."
• Rob offers wisdom on how sacrificing a purchase now could really pay off in the investing long run.
• The bottom line is, things cost more than you think, and you have less to spend than you think, so you want to use every dollar wisely, ideally to give you a bigger return in the years ahead.
In today's show we also answer your questions:
• My husband and I just received a bonus from his work. Should we use this to pay down some credit cards or put it in savings?
• The Equifax breech affected me. I recently heard about a settlement for this. Is this legitimate?
• I am buying a house and the sellers do not want to pay closing costs. Should I be looking at other options or should I renegotiate with the sellers to try and get them to pay some of them?
• My wife and I are both teachers. We will be eligible for student loan forgiveness. Should we wait to file for this until we purchase our house this summer?
• What's the best way to learn about stocks and bonds and reenter the market?
Ask your questions at (800) 525-7000 or email them at questions@moneywise.org. Visit our website at moneywise.org where you can connect with a MoneyWise Coach, purchase books, and even download free, helpful resources.
Like and Follow us on Facebook at MoneyWise Media for videos and the very latest discussion! Remember that it's your prayerful and financial support that keeps MoneyWise on the air. Help us continue this outreach by clicking the Donate tab at the top of the page.
Featured Resources From Faith & Finance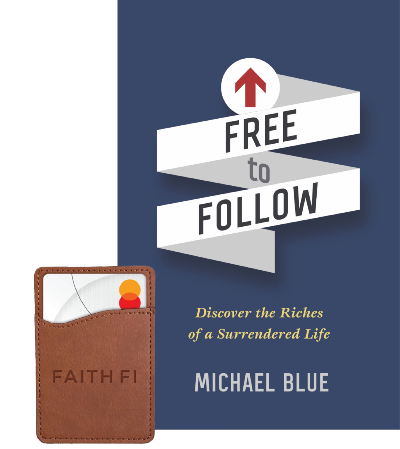 The Free to Follow Package
Free to Follow is a call to surrender everything to Jesus and start following in his way. It takes us in-depth into what the Bible says about money and possessions and offers the challenge to rid ourselves of any baggage in how we view and use money. Ultimately, Free to Follow is a call to hunger after God that results in freedom and joy. This package also includes the new FaithFi phone wallet as a convenient reminder to integrate your faith and finances in daily money decisions! This high-quality, brown leatherette, RFID-protected wallet sticks to the back of your phone and can securely hold up to three cards. Request the Free to Follow Package with your gift of any amount to FaithFi. Your generous donation helps expand our outreach to share God's financial principles with others.
Request Yours