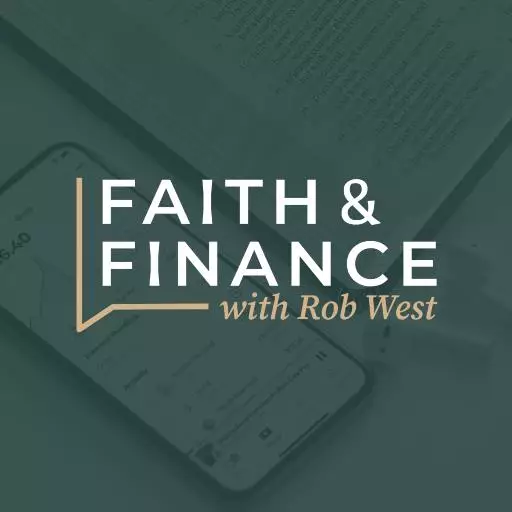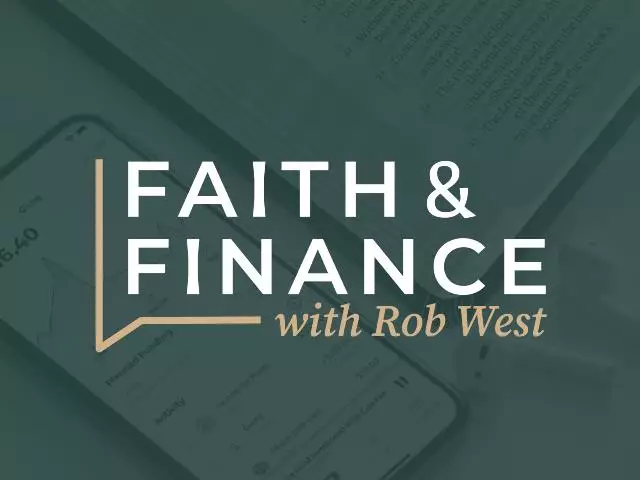 The Nuts and Bolts of Saving
January 20, 2021
Go to the ant, O sluggard; consider her ways, and be wise. Without having any chief, officer, or ruler, she prepares her bread in summer and gathers her food in harvest. Proverbs 6 tells us it doesn't take a genius to save yet so many people have trouble even getting started and live paycheck-to-paycheck. Today, Kingdom Advisors President Rob West tells us how to break that cycle. Then it's your calls at 800-525-7000.
First, another way to define saving is "living on less than you earn," having money left over at the end of the month that you can then put to work for you either in a savings account or a retirement account. Once you do this consistently it prevents you from going into debt and opens up all kinds of possibilities.
· Start by tracking all of your spending for at least a month. Write down every penny you spend in a notebook, or better yet, download the free MoneyWise App and log in your purchases there.
· Then you decide where you want it to go. And that means drawing up a spending plan that covers all of your monthly obligations and assigns a set amount to categories where you have some control.
· The idea is to set up a budget that leaves money left over at the end of the month so you can begin to build up an emergency fund for unplanned expenses. Eventually, you want to have 3 to 6 months living expenses saved up.
· Now that you have your budget in place and you know how much you should have left over at the end of the month go ahead and put that amount into savings. This is sometimes called "paying yourself first." This will help you psychologically to stick to the budget.
· A lot of savers pay as they go. They use only cash, checks or debit cards to pay for their regular expenses. No credit cards.
· Make a list before going grocery shopping and stick to it. Never shop as entertainment. And look for other ways to save. Lower the thermostat in winter, raise it in the summer. Pack a lunch instead of eating out. Bundle your trips to save on gas.
· You can also contact one of our MoneyWise coaches. They're well-trained, godly folks who'll help you set up a realistic budget with money left over. And they'll encourage you along the way. Just go to MoneyWise.org and click the "Connect with a Coach" button.
Here are a couple of questions we answered from our callers on today's program:
· I heard you mention only utilizing 30% of your credit. Is it only 30% of an individual card or the whole credit umbrella?
· My husband needs to build his credit back. What is the best way for him to do this? We need to buy a new car. Should we try and put it in his name?
· I've just moved to Florida and I spent a lot in the move. Should I refinance my home to pay off credit cards, or should I look into a reverse mortgage?
· I've heard you speak of long term care insurance. Instead of this, how do you feel about QLACs?
Ask your questions at (800) 525-7000 or email them to Questions@MoneyWise.org. Visit our website at MoneyWise.org where you can connect with a MoneyWise Coach, purchase books, and even download free, helpful resources like the MoneyWise app.
Like and Follow us on Facebook at MoneyWise Media for videos and the very latest discussion! Remember that it's your prayerful and financial support that keeps MoneyWise on the air. Help us continue this outreach by clicking the Donate tab at the top of the page.
Featured Resources From Faith & Finance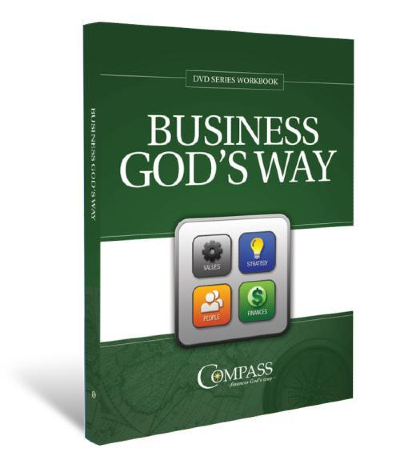 Business God's Way Workbook
While managing how you spend, save, and give is important, understanding the biblical principles of earning money in work and business is critical, too! The Business God's Way book will improve your business and your finances. Learn what God says about operating a business and handling money. Business God's Way is for everyone in business—the CEO or manager of a department, small business or large, prosperous or struggling, whether a business is a startup or well established. Request your copy with your gift of any amount to FaithFi. Your generous donation helps expand our outreach to share God's financial principles with others.
Request Yours