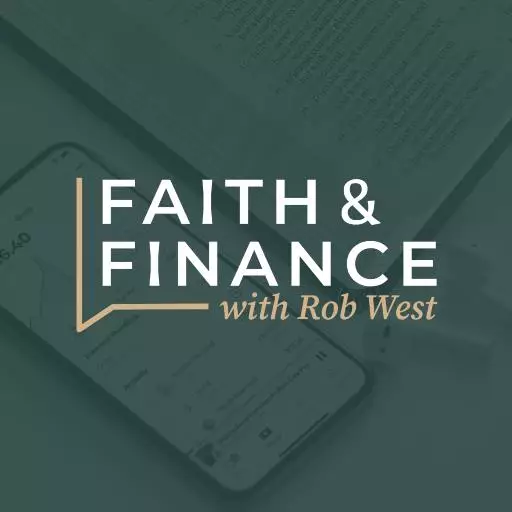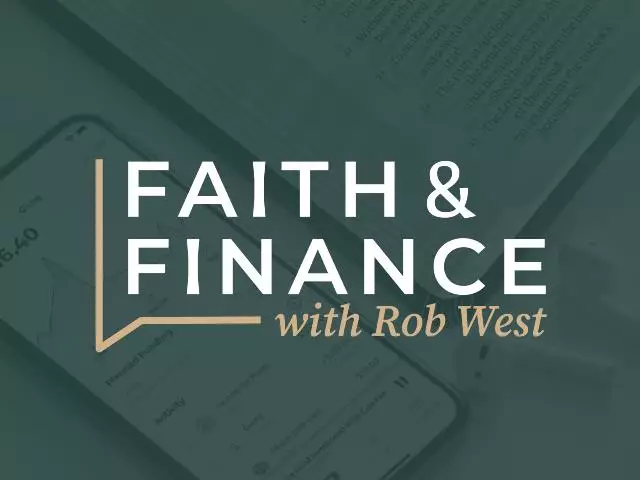 Teaching Kids the Value of Work with Ron Blue
March 5, 2021
"Train up a child in the way he should go; even when he is old he will not depart from it" (Proverbs 22:6). There's no more valuable teaching you could give a child than the value of work. But it doesn't come naturally. When children see something, they want it! But earning it—that's something else. Today, host Rob West welcomes financial expert Ron Blue to talk about responsibilities and rewards.
• Imagine yourself as a child. As you have wants, needs, and desires, you go to your parents with your requests. If one parent ignores you or turns you down, you quickly learn that the other parent may be a source; or if you demand loudly enough, long enough, and in the right way, perhaps you will get what you want. A child learns many things this way. He learns how to manipulate. Even more devastating than that, he learns there's seemingly no limit to the money supply. So children have the idea that you can get something for nothing. Many adults, also, have this same mistaken belief.
• The second basic principle that must be caught by children is that there is a trade-off between time-and-effort (cost) and money-and-rewards (benefit). In reality, money does not grow on trees. Every purchase costs either parents or children something in terms of labor.
• In addition to providing economically for ourselves, we must work for two other important reasons: (1) we are commanded to work and (2) there's an intrinsic value in work. Ephesians 4:28 says, "Let him who stole, steal no longer … but rather let him labor, working with his hands what is good … that he may have something to give him who has need."
• Proverbs 14:23 states, "In all labor there is profit … but idle chatter leads only to poverty." Working has intrinsic value. It brings monetary rewards as well as the satisfaction of knowing a job has been done well and completed. For that reason alone it's profitable to work. Having known many people who are financially independent, I've yet to see any who are happy unless they also have some meaningful work to accomplish.
• I believe children must experience the benefits of working early in life. When they are required to work, they experience the intrinsic value of working and will hopefully feel good about a job well done. That self-satisfaction can provide a motivation to work and so it's a self-perpetuating process. Additionally, they must experience the satisfaction of obedience. They shouldn't be paid for every job they do around the house. Work has a benefit, in and of itself, that is above and beyond the economic benefit of working; and it is important, as a part of the training process, for them to experience this benefit. It can only happen if they are required to work, doing chores around the house, without receiving pay.
• In addition to experiencing the benefits of working early on—its intrinsic value, the satisfaction of obedience, and the economic rewards—children can be motivated to work because they get some time with one parent or both parents.
• In addition to required chores, certain jobs around the house can be optional and children can receive compensation for them. Perhaps it's helping with the ironing, washing a car, or babysitting, but the job was not a requirement. Therefore, while they learn they can earn extra money, they have to trade time for the money, which, in turn, would purchase something.
• You can find Ron Blue's book, Raising Money-Smart Kids: How to Teach Your Children the Secrets of Earning, Saving, Investing, and Spending Wisely at amazon.com.
On today's program we also answer your questions:
• My son's been accepted to medical school. What are good ways to pay for this?
• My wife and I have a home loan of about $87,000 and a car loan of $22,000. We are considering paying these off with about half of our investment portfolio. Is this a good idea?
Ask your questions at (800) 525-7000 or email them at questions@moneywise.org. Visit our website at moneywise.org where you can connect with a MoneyWise Coach, purchase books, and even download free, helpful resources.
Like and Follow us on Facebook at MoneyWise Media for videos and the very latest discussion! Remember that it's your prayerful and financial support that keeps MoneyWise on the air. Help us continue this outreach by clicking the Donate tab at the top of the page.
Featured Resources From Faith & Finance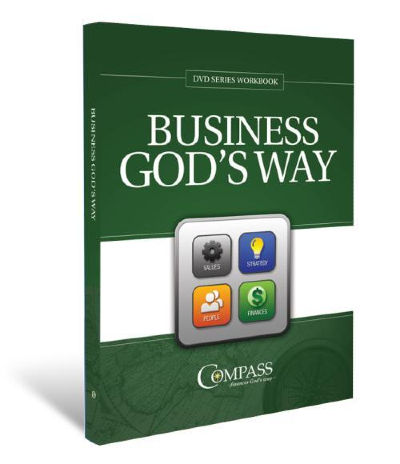 Business God's Way Workbook
While managing how you spend, save, and give is important, understanding the biblical principles of earning money in work and business is critical, too! The Business God's Way book will improve your business and your finances. Learn what God says about operating a business and handling money. Business God's Way is for everyone in business—the CEO or manager of a department, small business or large, prosperous or struggling, whether a business is a startup or well established. Request your copy with your gift of any amount to FaithFi. Your generous donation helps expand our outreach to share God's financial principles with others.
Request Yours