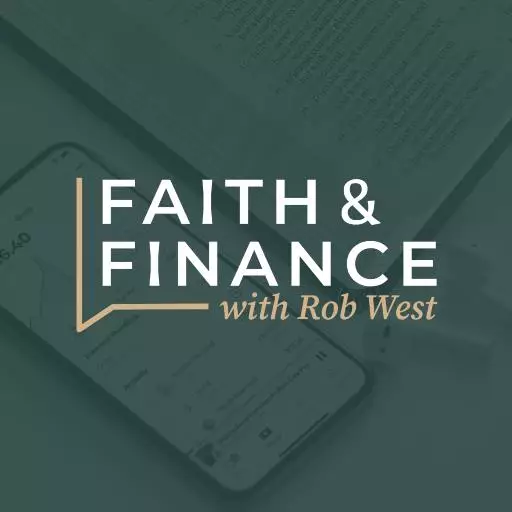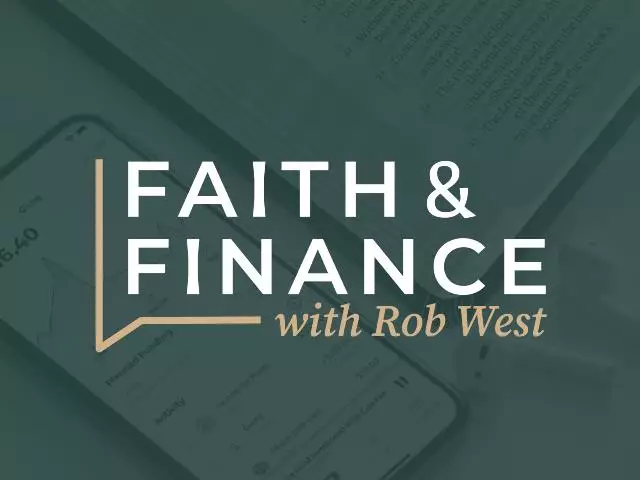 Summer Market Churn Continues with Bob Doll
July 22, 2020
There's no shortage of ways to describe the stock market. You know, like it takes the stairs up and the elevator down. But one of the latest seems appropriate the market is like a butter churn. Up and down and swirling all around that's the market these days. Today, host Rob West chats with investing expert Bob Doll about what to expect in the weeks ahead. Bob Doll is a senior portfolio manager and the chief equity strategist at Nuveen Asset Management where he manages $4 billion worth of assets. You can read his insightful weekly commentaries at Nuveen.com. Then it's your calls on anything financial at 800-525-7000.
• Stock markets have seen price gains lately, yet remain within the same broad trading range they've experienced for the last couple of months.
• We continue to believe that the economy will recover over the course of this year, but we're growing more concerned over how rising coronavirus cases are complicating plans to reopen the economy.
• For now, we remain cautious toward stocks, and expect markets to continue churning through the summer.
• Despite day-to-day and week-to-week volatility, stock prices remain little changed over the past couple of months. The S&P 500 Index is about where it was one month ago.
• Megacap technology stocks have led the way, while small caps have struggled. Sector winners have included consumer discretionary, communications services and technology, while energy has been the worst-performing area. The financial sector also outperformed, ahead of some key earnings results from banks.​
• Escalating coronavirus cases could slow growth. With U.S. daily new cases over the 50,000 mark, officials in many states have halted or reversed plans to reopen economies. We have already seen state-specific declines in consumer spending and jobs growth that could continue into July.
• Second quarter earnings results are going to be horrific, but the bad news has already been priced into the markets. The focus now will be on large multinational banks, which have been experiencing pressure due to troubled credit markets and low interest rates. For the S&P 500 as a whole, current expectations are for a 45% drop in earnings year-over-year, representing the worst three-month period since the fourth quarter of 2008.
• The odds of additional fiscal stimulus look better than 50%. We expect something in the $1 trillion to $1.5 trillion level, although it may not pass before the $600 weekly unemployment benefits expire on July 31. The package could include smaller unemployment benefits, more funding for the payroll protection program, direct aid to state and local governments and more help for the health care sector.
• The jobs market is improving, but recovery will take some time. Since the pandemic began, the U.S. has lost 22 million jobs. So far, 8 million have been restored over the last two months. We think adding 7 to 8 million more jobs before the end of the year is likely.
• Investors will likely have to contend with more constrained market returns in the coming decade. Over the past 50 years, a 60/40 blend of U.S. stocks and bonds has returned close to 10% per year on average. But stocks and bonds are both at the high end of their valuation levels. That suggests that an average annual return of closer to 3% to 4% looks more likely for the next decade.
• At this point, we expect markets to continue to churn, and possibly experience a near-term consolidation since stocks are at the high end of their current trading range. we're likely to retain a cautious outlook toward stocks, unless prices fall to make valuations more attractive or we see greater clarity around the path of the virus and the economy.
Here are just a couple of questions we answered from our callers on today's program:
• I heard someone talking on your program about an investment organization for the elderly. Can you tell me what that was?
• I owe about 12K on my home. I have an equity loan for 4K. I have 24K in savings and a 10K emergency fund. Should I take some of my savings and pay off my house?
Ask your questions at (800) 525-7000 or email them at questions@moneywise.org. Visit our website at moneywise.org where you can connect with a MoneyWise Coach, purchase books, and even download free, helpful resources.
Like and Follow us on Facebook at MoneyWise Media for videos and the very latest discussion! Remember that it's your prayerful and financial support that keeps MoneyWise on the air. Help us continue this outreach by clicking the Donate tab at the top of the page.
Featured Resources From Faith & Finance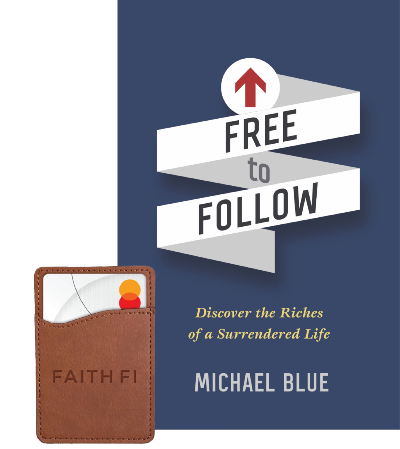 The Free to Follow Package
Free to Follow is a call to surrender everything to Jesus and start following in his way. It takes us in-depth into what the Bible says about money and possessions and offers the challenge to rid ourselves of any baggage in how we view and use money. Ultimately, Free to Follow is a call to hunger after God that results in freedom and joy. This package also includes the new FaithFi phone wallet as a convenient reminder to integrate your faith and finances in daily money decisions! This high-quality, brown leatherette, RFID-protected wallet sticks to the back of your phone and can securely hold up to three cards. Request the Free to Follow Package with your gift of any amount to FaithFi. Your generous donation helps expand our outreach to share God's financial principles with others.
Request Yours