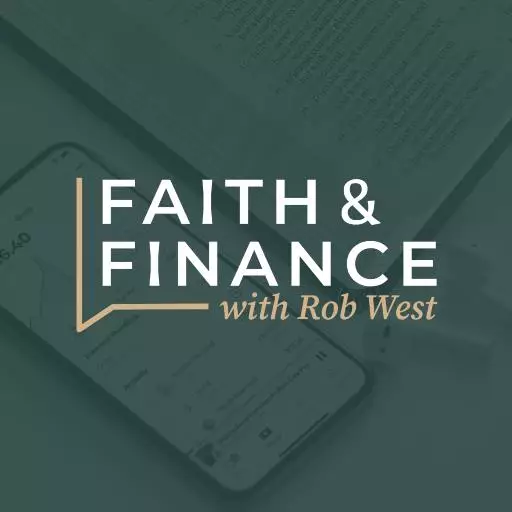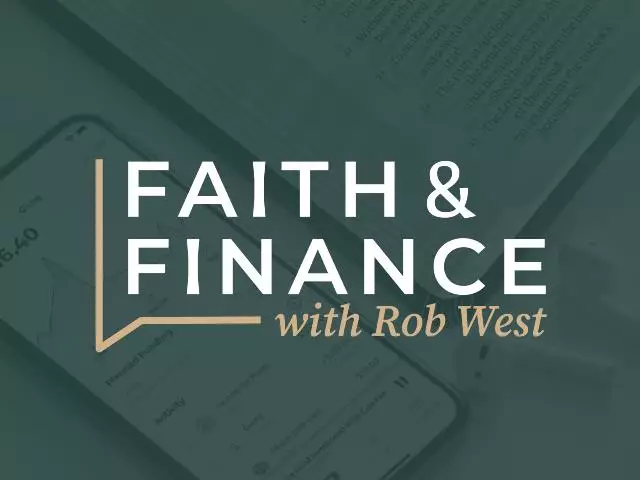 More Ways To Save Money
March 29, 2021
John D. Rockefeller, founder of the Standard Oil Company, and one of the wealthiest men in history, still believed in spending wisely. He once said, "I believe that thrift is essential to well-ordered living." There are always more ways to spend money than there are to save it. So no matter how much you have, it's important to spend wisely. Today, Kingdom Advisors President Rob West shares some of his ideas about that. Then it's your calls at 800-525-7000.
· Rockefeller understood that using money wisely was a virtue in itself beyond just the financial benefit. Maybe he'd read Proverbs 10:5, which says, "He who gathers in summer is a prudent son, but he who sleeps in harvest is a son who brings shame."
· There are many ways that we, as Americans, hang onto the money we've "gathered."
· Gym memberships: It may be costing you around $50 a month. Consider canceling it and working out from home.
· Next, shop smart for major appliances. If you have to replace a refrigerator, furnace, or clothes dryer don't just look at the sales price. What seems like a great deal could end up costing you more in the long run. take your time, read customer reviews, and make your choice, not just on price, but also on reliability and energy efficiency.
· Comparison shop: Check out sites like ClarkDeals.com and Google Shopping to find the lowest prices available online.
· Amazon has a price tracking feature to help with that. It's called CamelCamelCamel. When you sign up, they'll send you alerts when the price of an item drops.
· Instead of buying an item that you need for a one-time project or event … consider borrowing it instead. The odds are good that someone at church already has that extra-long ladder you need, or maybe folding chairs for a party. Don't be afraid to ask. Of course, that's a two-way street. Offer to reciprocate if the lender ever needs something from you.
· Use cash whenever possible. Imagine saving 10 to 30% every time you go to the store. That's what studies show you'll save by using cash.
Here are a couple of questions we answered from our callers on today's program:
· My wife would like to retire in the next 10 years. We are paying a lot towards our principle and will most likely pay it off next year. Should we then use our disposable income or use my wife's IRA to live on?
· I am 88 years old. What is the best way to start a budget?
· Do you have any advice on wise stewardship for the stimulus check from the government?
· My job was offering a pension. A few years ago we were able to take it out or put it in an IRA. I put it in a traditional. Is there a way to move it to a Roth?
· What is the best way to convert a traditional IRA to a Roth IRA?
Ask your questions at (800) 525-7000 or email them to Questions@MoneyWise.org. Visit our website at MoneyWise.org where you can connect with a MoneyWise Coach, purchase books, and even download free, helpful resources like the MoneyWise app.
Like and Follow us on Facebook at MoneyWise Media for videos and the very latest discussion! Remember that it's your prayerful and financial support that keeps MoneyWise on the air. Help us continue this outreach by clicking the Donate tab at the top of the page.
Featured Resources From Faith & Finance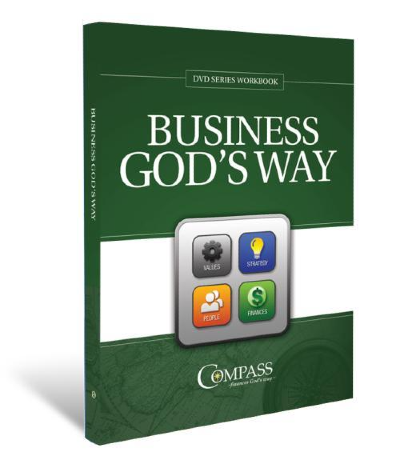 Business God's Way Workbook
While managing how you spend, save, and give is important, understanding the biblical principles of earning money in work and business is critical, too! The Business God's Way book will improve your business and your finances. Learn what God says about operating a business and handling money. Business God's Way is for everyone in business—the CEO or manager of a department, small business or large, prosperous or struggling, whether a business is a startup or well established. Request your copy with your gift of any amount to FaithFi. Your generous donation helps expand our outreach to share God's financial principles with others.
Request Yours