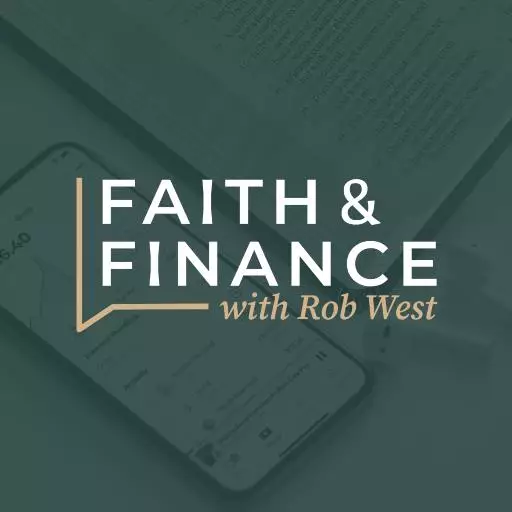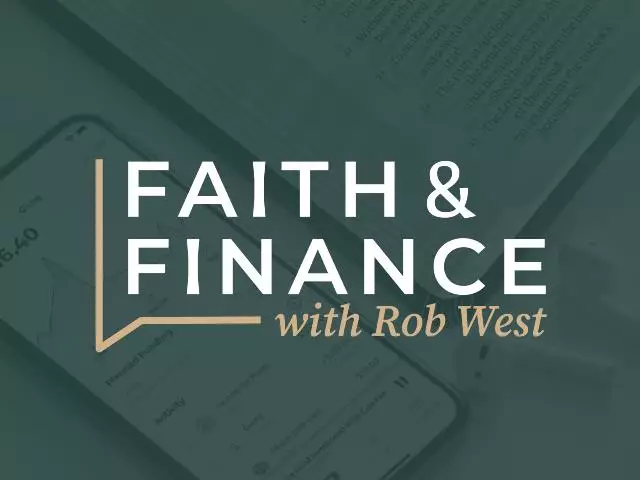 Key Lessons About Money
March 5, 2020
What's the first thing you need in order to handle money and possessions wisely? Proverbs 18:15 holds the key, "The mind of the prudent acquires knowledge, and the ear of the wise seeks knowledge." Today, we're seeking knowledge to better manage the resources God's entrusted to us. MoneyWise host Rob West has some lessons all good stewards should learn based on some of the Bible's 2,300 verses on the topic.
• One lesson to be learned is to not get bogged down in the little stuff. A penny saved may be a penny earned, but a thousand dollars saved is a whole lot more.
• The next lesson is, "Today counts more than tomorrow." This one is for procrastinators who think that somehow saving or investing will be easier someday in the future so they put off doing it today.
• "Prepare for the inevitable." We usually call this an emergency fund and a lot of folks think it's for "unexpected" expenses. But that's not really the case. You can and should expect them.
• Next is "Avoid doing too much too fast." Sometimes people who may have gotten a late start on investing, for example, feel they have to play catch up.
• Finally, "Don't fool yourself about your spending." You can't get ahead unless you live on less than you earn and you can't do that unless you know what you spend each month.


On today's program we also answer your questions:
• Will the cost be less if I were to change my representative already appointed in my living will?
• What does it mean to sacrificially give?
• Should I buy my first home with cash (and I'm fortunate to have enough) or take out a mortgage for it?
Ask your questions at (800) 525-7000 or email them at questions@moneywise.org. Visit our website at moneywise.org where you can connect with a MoneyWise Coach, purchase books, and even download free, helpful resources.
Like and Follow us on Facebook at MoneyWise Media for videos and the very latest discussion! Remember that it's your prayerful and financial support that keeps MoneyWise on the air. Help us continue this outreach by clicking the Donate tab at the top of the page.
Featured Resources From Faith & Finance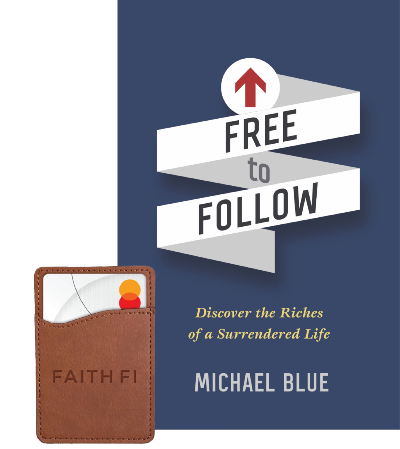 The Free to Follow Package
Free to Follow is a call to surrender everything to Jesus and start following in his way. It takes us in-depth into what the Bible says about money and possessions and offers the challenge to rid ourselves of any baggage in how we view and use money. Ultimately, Free to Follow is a call to hunger after God that results in freedom and joy. This package also includes the new FaithFi phone wallet as a convenient reminder to integrate your faith and finances in daily money decisions! This high-quality, brown leatherette, RFID-protected wallet sticks to the back of your phone and can securely hold up to three cards. Request the Free to Follow Package with your gift of any amount to FaithFi. Your generous donation helps expand our outreach to share God's financial principles with others.
Request Yours