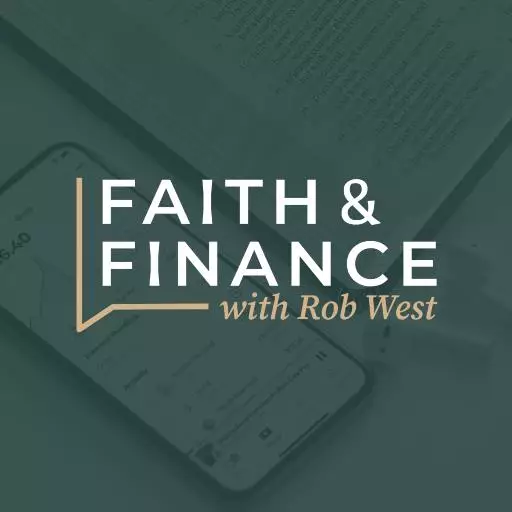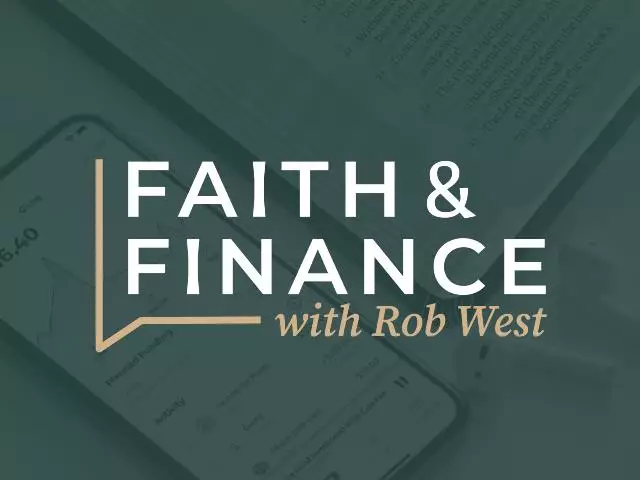 Investing With Pennies
September 3, 2020
What do you do with your spare change? Most people let it pile up until it eventually ends up in one of those coin-eating machines at the grocery store that takes 10%. Is there a better way to cash in on coins? Well, instead of filling up coffee cans with your pennies, dimes, and nickels, why not put them to work? Financial planner and teacher Rob West shares several investing options that require little to no money to start.
• There was a time when you needed to have a pile of cash before you could start investing in the stock market. Thankfully, those days are gone. The minimum requirements at brokerages have steadily gone down in recent years. Today, there are many options allowing us to invest with $100 or less and, in some cases, no minimum at all.
• Our first "small money" investing option is Acorns. It has a minimum investment of $5 and a monthly fee of just $1 dollar. Acorns literally enables you to invest your spare change.
• Next up is Betterment. It has no minimum investments and charges just a quarter point per year on your holdings. Betterment is an automated system that allows you to invest small amounts in index-tracking Exchange Traded Funds or ETFs.
• Another way to invest starting off small is with Robinhood. They have no minimum investment and don't charge commission on stock trades from your smartphone.
• Then there's Stash, requiring a minimum investment of just $5 with a $1 monthly fee. Stash allows you to buy fractional shares of ETFs. That's a great feature, because some ETFs have a minimum investment of $1,000. Much like Acorns, Stash charges you .25% annually on balances over $5,000.
• Even Charles Schwab has set up some very low-cost index funds. The Schwab S&P 500 fund has a minimum investment of $1. Another Schwab fund tracks the entire Dow Jones Market Index and it has no minimum investment requirement.
• Finally, Chase has something called "You Invest." It has no required minimum investment and gives you unlimited, commission-free online stock and ETF trades.
• Here are those websites to help put your change to work! (1) Acorns (acorns.com), (2) Betterment(betterment.com), (3) Robinhood (https://robinhood.com), (4) Stash (stashinvest.com), (5) Charles Schwab (schwab.com), (6) You Invest (chase.com/personal/investments/you-invest).
Here are some questions we answered from our callers on today's program:
• We've been paying on our universal life insurance policy for quite a few years. We're in our 70s. Should we keep paying on this or save the monthly fees?
• I need some home repairs done. Should I take out an equity line or an equity loan?
• My bathroom needs to be remodeled but it'll cost me as much as $15,000! Should I?
• What do you think of universal life insurance?
Ask your questions at (800) 525-7000 or email them at questions@moneywise.org. Visit our website at moneywise.org where you can connect with a MoneyWise Coach, purchase books, and even download free, helpful resources.
Like and Follow us on Facebook at MoneyWise Media for videos and the very latest discussion! Remember that it's your prayerful and financial support that keeps MoneyWise on the air. Help us continue this outreach by clicking the Donate tab at the top of the page.
Featured Resources From Faith & Finance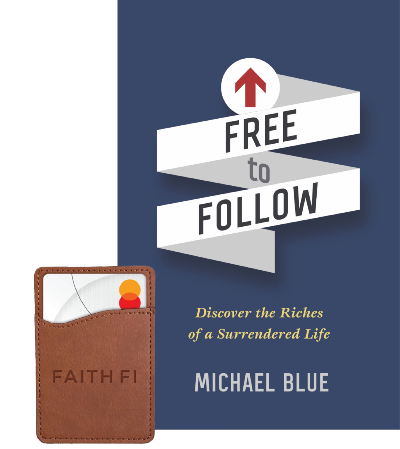 The Free to Follow Package
Free to Follow is a call to surrender everything to Jesus and start following in his way. It takes us in-depth into what the Bible says about money and possessions and offers the challenge to rid ourselves of any baggage in how we view and use money. Ultimately, Free to Follow is a call to hunger after God that results in freedom and joy. This package also includes the new FaithFi phone wallet as a convenient reminder to integrate your faith and finances in daily money decisions! This high-quality, brown leatherette, RFID-protected wallet sticks to the back of your phone and can securely hold up to three cards. Request the Free to Follow Package with your gift of any amount to FaithFi. Your generous donation helps expand our outreach to share God's financial principles with others.
Request Yours