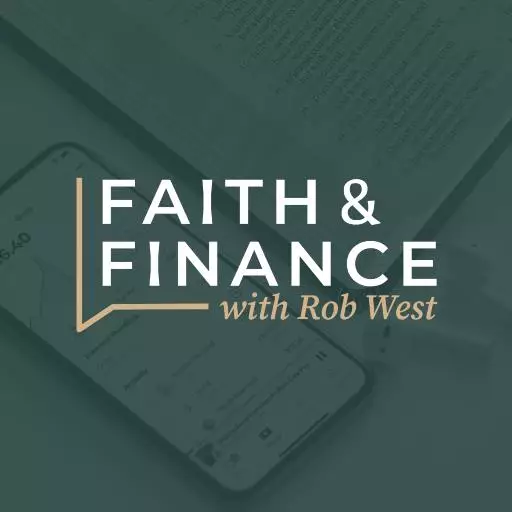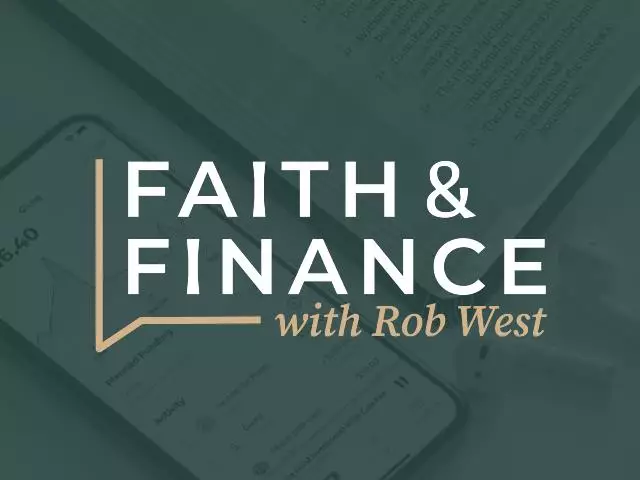 Holding Too Much Company Stock
December 18, 2020
A single Bible verse may contain the most valuable piece of investing advice ever given. Ecclesiastes 11:2 says, "Give a portion to seven, or even to eight, for you know not what disaster may happen on earth." That's the principle of diversification and we feel you should always invest that way. But is there an exception to the rule? Rob West and Steve Moore talk about it.
And no, there is no except even though a lot of people think there is. So what stock could have that much hold over people? It's their employer's stock. Companies make it really easy for their workers to buy it. Plus, it probably feels good to invest where you work.
Unfortunately, 20 years ago, accounting scandals at WorldCom and Enron resulted in the collapse of their stock. Their employees lost billions in retirement savings.
It happened again in 2008 at Lehman Brothers and again in 2015 at Radio Shack. Fortunatley, those horror stories have gotten people's attention.
Today, Vanguard reports that only 10% of all investors in their defined contribution plans own any company stock at all. The bad news is that half of those, or about 5% of Vanguard's investors, still have more than 20% of their portfolios in company stocks. That's exposing them to too much risk if something happens to their company.
It's not a problem to invest where you work, but it's the amount of ownership that's the problem. Consider this: you're already heavily invested in your company — even if you don't own a single share of its stock. If something happens to the company, your paycheck and benefits could be lost. Do you really want to put a big piece of your retirement savings at risk as well?
Many people feel it must be safe to invest in company stock because they see the top executives doing it. Remember, though, those execs could also be investing much more outside the company — so they could absorb a hit on company stock values more easily. Secondly, research shows that top executives routinely unload their stock incentives over time. In fact, they tend to sell company stock at twice the rate they buy it.
So the bottom line is — there's never an exception to the diversification rule — just like there's never an exception to the wisdom of God's Word.
Next, Rob and Steve answer listener questions at 800-525-7000 or by email at Questions@MoneyWise.org including the following:
· Earlier this year at the start of the COVID-19 crisis, a caller moved a third of his investments over to bonds under the recommendation of a financial advisor. However, they've lost value and don't seem to be coming back. Did he make a mistake? Should he re-allocate?
· Self-employed husband has had no work this year due to a work-related accident and, therefore, has had very little income. They're wondering if they should take distribution from one of their investment accounts and, perhaps, in the process, reinvest those withdrawals into a Roth IRA.
· Caller put some money into a Roth IRA through his insurance company. He's wondering if the company Black Rock is any good. (Rob doesn't endorse any particular financial companies, but was able to give the caller some basic information about the company, then help him decide if it might be a good fit for his investments. Rob also mentioned the webiste InspireInsight.com to help the caller screen his investments to see how company profits are being used.)
· Caller is considering transfering some money in an IRA to an annuity and wants to know why Rob is not a fan or annuities. (The short answer is that Rob does not usually recommend annuities because they tend to be both complex and expensive and he feels your money can do better elsewhere. He also says it's not a one-size-fits-all answer.)
MoneyWise is listener supported and we need your help to keep God's financial principles on the air. Between now and December 31, 2020, a generous donor has committed to matching any contribution you make to the program. So please prayerfully consider making a gift today. Just click the donate button at MoneyWise.org. You'll feel twice as glad you did. And for your gift of $25 or more during December 2020, we're pleased to send you a free copy of Andy Stanley's book, Better Decisions, Fewer Regrets.
Thanks for your prayerful and financial support, and thanks for listening!
Featured Resources From MoneyWise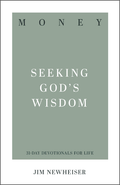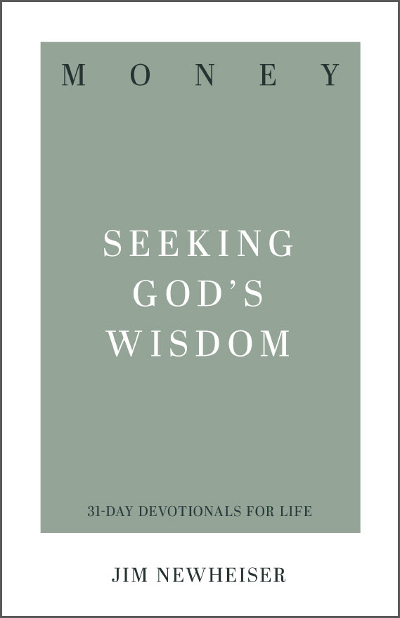 Money: Seeking God's Wisdom 31-Day Devotional
Don't be ruled by external financial pressures and circumstances. Our security is not found in money or possessions. A strong foundation for true financial success usually involves a change in perspective rather than in income. Biblical counselor Jim Newheiser's reflection questions and practical exercises, paired with Scripture's wisdom on financial and work-related topics, point you toward fiscal responsibility on earth and treasure in heaven. In this 31-Day Devotional, biblical counselors and Bible teachers guide you through Scripture passages that speak to specific situations and struggles, inspiring you to apply God's Word to your life in practical ways day after day. Request your copy with your gift of any amount to MoneyWise. Your generous donation helps expand our outreach to share God's financial principles with others.
Get Yours Today!