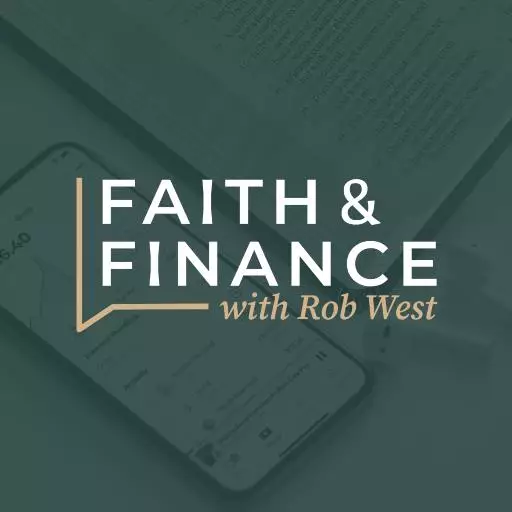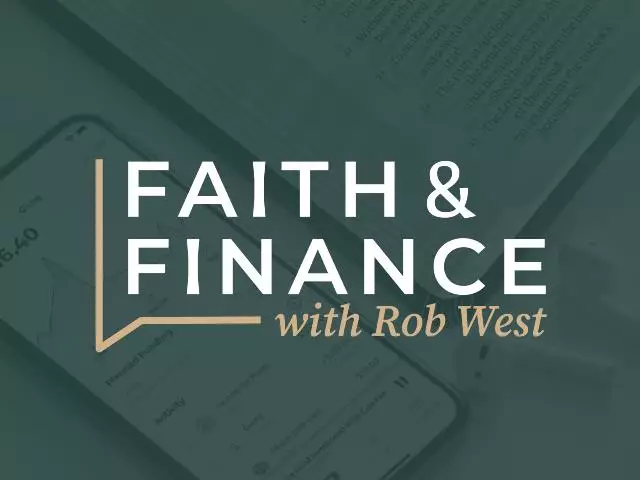 Growth- and Value-Oriented Investments, w/ Mark Biller
October 20, 2015
Howard Dayton and Steve Moore welcome investment advisor, Mark Biller of Sound Mind Investing, to discuss the difference between 'Growth-oriented' investments and 'Value-oriented' investments. Next, they answer questions at 800-525-7000 and MoneyWise@Compass1.org:
"We're planning to re-locate to another state when we retire (in the near future) and we're in good shape financially. Do you see any problem with borrowing and buying that second home now?" (Howard spoke about the Compass Map)
"I'm 21 years old and have a $200/week surplus - where do I put it?" (Howard mentioned The Sound Mind Investing Handbook)
"We've maxed out the traditional avenues for retirement savings - are there other places we could invest medium- to long-range funds? Is real estate a option?"
Mark Biller mentioned an article about today's topic, which you can find on the front page of the SoundMindInvesting.com website.

Be sure to check out the Compass website for a complete listing of helpful resources and radio archives.
Featured Resources From Faith & Finance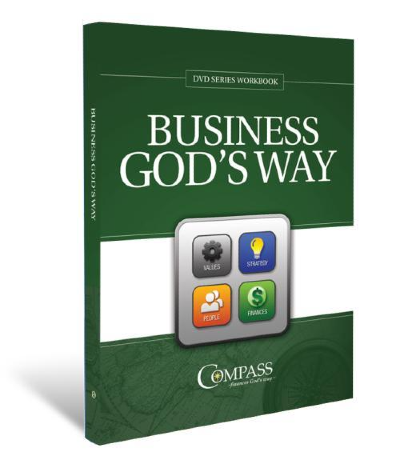 Business God's Way Workbook
While managing how you spend, save, and give is important, understanding the biblical principles of earning money in work and business is critical, too! The Business God's Way book will improve your business and your finances. Learn what God says about operating a business and handling money. Business God's Way is for everyone in business—the CEO or manager of a department, small business or large, prosperous or struggling, whether a business is a startup or well established. Request your copy with your gift of any amount to FaithFi. Your generous donation helps expand our outreach to share God's financial principles with others.
Request Yours