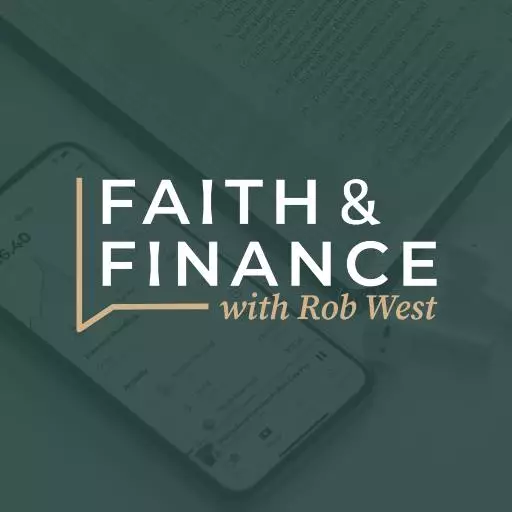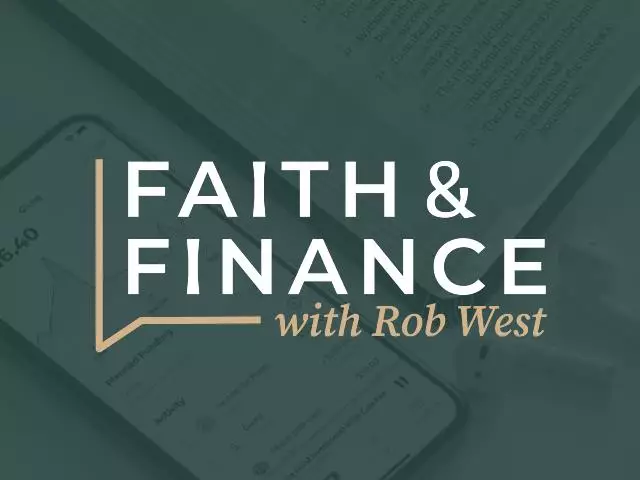 Financial Freedom or Bondage
July 3, 2020
As we celebrate our nation's independence, it's a great time to take stock of our own freedom. Are you resolving to become financially independent? Or are you falling under the bondage of money? It's one or the other. Either you control your money or your money controls you. One leads to financial freedom and the other to bondage. Today, financial planner and teacher Rob West reveals which path you're on.
• When you have control over money, you have a greater ability to decide where and how you live (and in some cases, even where and how much you work). Financial freedom also enables you to be more generous.
• The biggest signpost on the road to financial bondage is debt. The greater your debt, the less free you are. Proverbs 22:7 says it all, "The borrower is slave to the lender." When you're in debt, you're really working for someone else and not yourself, and not God. The more you have to pay out each month to service your debt, the less freedom you have to use that money in other ways, like serving God more fully.
• Unfortunately, debt is just one form of financial bondage. There's another form that's more difficult to recognize. You may not have any debt at all. In fact, you can be rolling in money and still be a slave to it. It's the mindset that material things will make you comfortable. When you think this way and the more you acquire, the more restricted you become. Things will own you and not the other way around.
• A danger sign that you may be in financial bondage is that you think so much about money. You have no peace with God. Your focus is day to day rather than eternal.
• Another sign of bondage is that you constantly argue with your spouse about money. Most couples disagree about money occasionally, but when it becomes a habit, it's a sign that money is controlling you.
• If you don't pay off your credit card balance in full each month, you're in financial bondage.
• So if you're in debt, you have to stop charging things. Get on a budget and start paying down your debt! We have coaches that can help you do that at MoneyWise.org. But if you have that other form of financial bondage—plenty of money and possessions but no peace—try giving more. The act of giving breaks the power that money can have over us.
Here are some of the questions we answered from our callers on today's program:
• Is it possible to "overpay" the tithe?
• I'm wanting to beef up my 401(k). What do you think about equity-indexed annuities that are sold by insurance companies?
Ask your questions at (800) 525-7000 or email them at questions@moneywise.org. Visit our website at moneywise.org where you can connect with a MoneyWise Coach, purchase books, and even download free, helpful resources.
Like and Follow us on Facebook at MoneyWise Media for videos and the very latest discussion! Remember that it's your prayerful and financial support that keeps MoneyWise on the air. Help us continue this outreach by clicking the Donate tab at the
Featured Resources From MoneyWise

The Secret Slide Money Club 3-Book Kids Series
Author Art Rainer has managed to bring an entertaining element to learning about money management. A fun read for ages 8 – 12, this early-reader fiction provides math problems to solve and giving lessons to learn. It gives parents a solid foundation for talking about money principles and things kids like to be grossed out about, like used chewing gum and stinky body odor. Rainer even congratulates readers halfway through and rewards with unusual money facts. An excellent three-book series, The Secret Slide Money Club will bring fun and laughter as the agents race to save their friend from the stinky Albies, agents of Albatross, while learning how to Give, Save & Live God's way! Request your copy with your gift of $25 or more to MoneyWise. Your generous donation helps expand our outreach to share God's financial principles with others.
Get Yours Today!