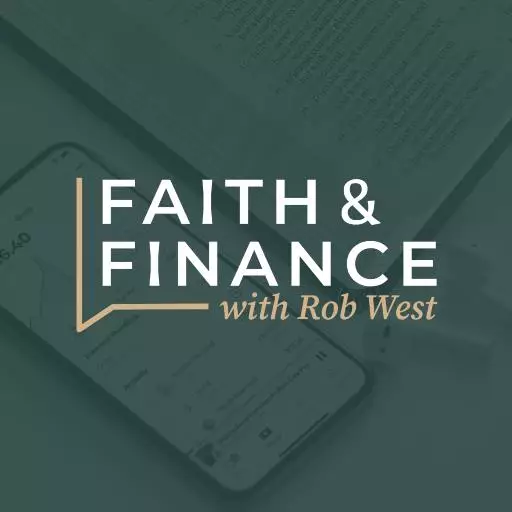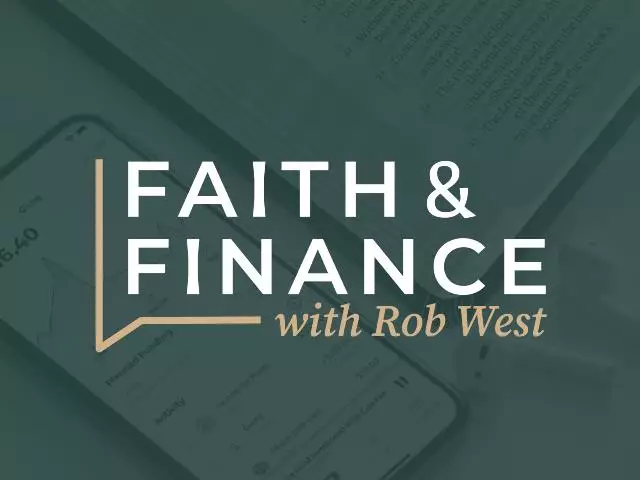 Decisions for Faithful Finance with Emily Stroud
March 23, 2021
Do you ever feel overwhelmed and ill-equipped to deal with your personal finances? Take comfort in Matthew 11:28: "Come to me, all you who are weary and burdened, and I will give you rest." If you feel you'll never experience financial freedom, maybe it's time to change the decisions you make. Today, host Rob West talks with financial advisor Emily Stroud about spending money on what really matters.
· Emily Stroud is a mom, entrepreneur, and co-host of a brand-new TV series, Faithful Finance LIVE, streaming on Pure Flix and author of Faithful Finance: 10 Secrets to Move from Fearful Insecurity to Confident Control.
· Everybody has issues with money. It's not just married couples. It's the top 3 reasons why people argue and divorce. Money represents our heart, hopes, fears, dreams, and our children.
· Having a plan is Biblical. There's nothing wrong with sitting down and mapping out your future, and automating savings and financial decisions takes the stress out of all sorts of issues that come up with money.
· People think that using a financial advisor will be too expensive. But you can't afford the mistakes that you'll possibly make without someone who's an expert in this field.
· The first step to financial freedom is to have a budget in place. It can be overwhelming for some but Emily has a free budget worksheet to get you started.
· Have a proper, cash reserve account. If your income is stable then Emily says to have at least 3 months of living expense in cash. This number, however, will be different for each person.
· Include estate planning early in financial planning. And parents need to name a guardian for their children.
On today's program we also answer your questions:
· I'd like to start buying silver. I know some people like it for long-term investments. I've already started buying small amounts but would like to buy 40% from my savings. What's your opinion?
· What do you think of annuities? I'm approaching 80 years old and would like your opinion.
Ask your questions at (800) 525-7000 or email them at questions@moneywise.org. Visit our website at moneywise.org where you can connect with a MoneyWise Coach, purchase books, and even download free, helpful resources.
Like and Follow us on Facebook at MoneyWise Media for videos and the very latest discussion! Remember that it's your prayerful and financial support that keeps MoneyWise on the air. Help us continue this outreach by clicking the Donate tab at the top of the page.
Featured Resources From Faith & Finance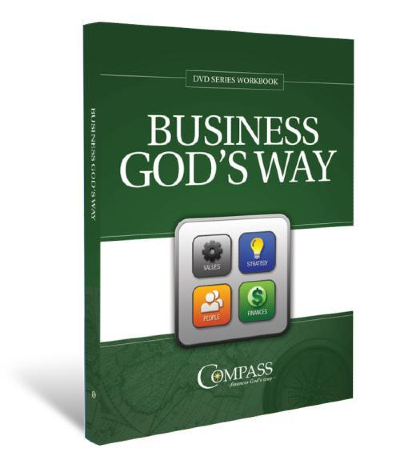 Business God's Way Workbook
While managing how you spend, save, and give is important, understanding the biblical principles of earning money in work and business is critical, too! The Business God's Way book will improve your business and your finances. Learn what God says about operating a business and handling money. Business God's Way is for everyone in business—the CEO or manager of a department, small business or large, prosperous or struggling, whether a business is a startup or well established. Request your copy with your gift of any amount to FaithFi. Your generous donation helps expand our outreach to share God's financial principles with others.
Request Yours