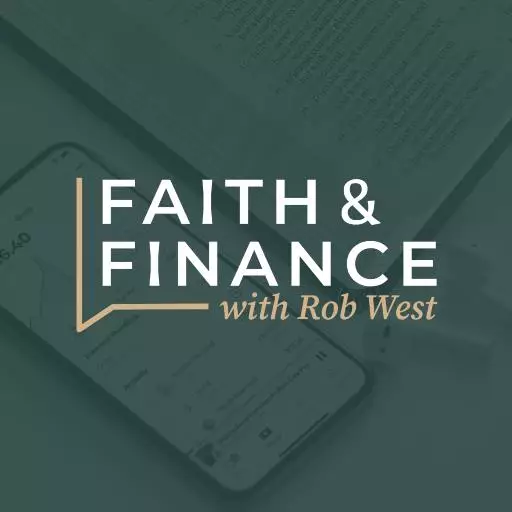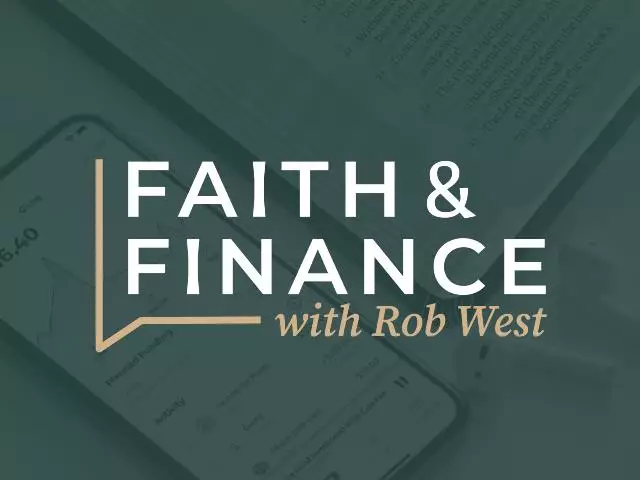 Coronavirus and Economic Realities with Jerry Bowyer
May 12, 2020
Analysts use three letters to describe what a bear market looks like on a line graph. But you don't have to be a Wall Street pro to understand them. There's the "V," the "U," and the dreaded "L." So which letter describes the current market downturn as the coronavirus outbreak plays out? Is it too early to tell? MoneyWise host, Rob West, sits down with economist Jerry Bowyer to find that out and much more. Jerry is the chief economist at Vident Financial and today he'll share his perspective on the market and economic trends we're seeing now
• According to Mr. Bowyer, what we're dealing with now could remain for a little bit. We're witnessing "a purging of the economy." But we will ultimately recover—it just may not be as quickly as we got into the situation.
• We're not in a conventional recession—but this can be a good thing! And hard times test us.
• We're not an economy that runs on sporting events and movie theaters, though they make up a big part of our culture. So we can reopen a whole lot of the economy now with other things and take time, later, to open up the entertainment portion of our country (where people are indoors & packed together). We can have a whole lot of recovery without those things.
• We're facing even more unprecedented national debt now in light of the recent fiscal stimulus. We spent, borrowed, and printed our way through this crisis—and it worked! And the markets have generally responded favorably to that. But we built countless "bubbles" to get there. Mr. Bowyer is concerned about the mid- and long-term effect of this enormous debt.
On today's program we also answer your questions:
• What do you think about buying gold?
• Should we buy a truck and travel trailer with the cash we have saved in order to better save for a house later?
Ask your questions at (800) 525-7000 or email them at questions@moneywise.org. Visit our website at moneywise.org where you can connect with a MoneyWise Coach, purchase books, and even download free, helpful resources.
Like and Follow us on Facebook at MoneyWise Media for videos and the very latest discussion! Remember that it's your prayerful and financial support that keeps MoneyWise on the air. Help us continue this outreach by clicking the Donate tab at the top of the page.
Featured Resources From Faith & Finance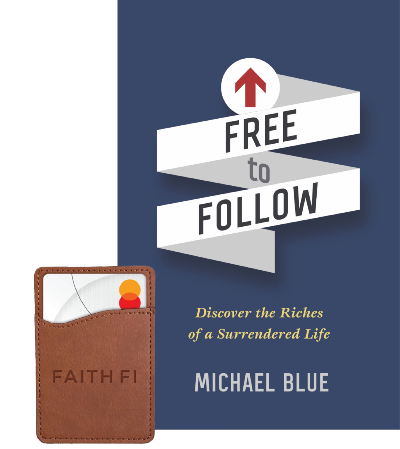 The Free to Follow Package
Free to Follow is a call to surrender everything to Jesus and start following in his way. It takes us in-depth into what the Bible says about money and possessions and offers the challenge to rid ourselves of any baggage in how we view and use money. Ultimately, Free to Follow is a call to hunger after God that results in freedom and joy. This package also includes the new FaithFi phone wallet as a convenient reminder to integrate your faith and finances in daily money decisions! This high-quality, brown leatherette, RFID-protected wallet sticks to the back of your phone and can securely hold up to three cards. Request the Free to Follow Package with your gift of any amount to FaithFi. Your generous donation helps expand our outreach to share God's financial principles with others.
Request Yours