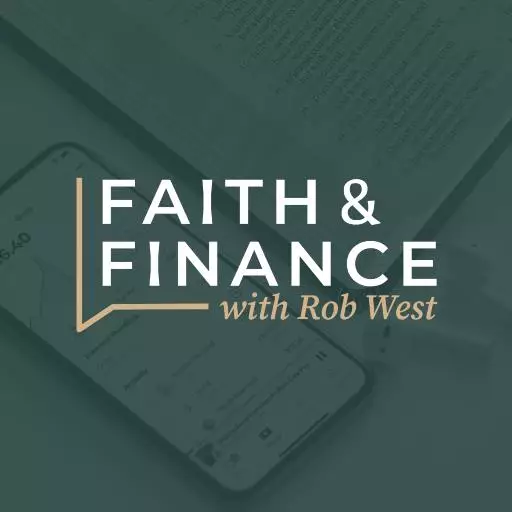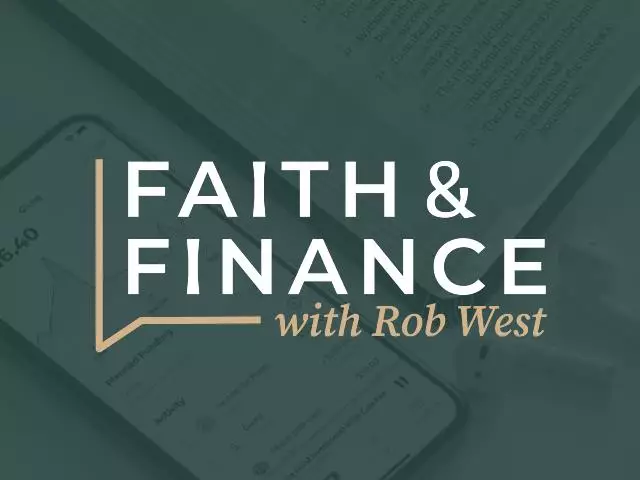 Christmas Eve: Keep Christ in Christmas
December 24, 2020
When Christmas rolls around, we tend to get caught up in festivities and the rush to make everything perfect. So much so that we often forget to keep Christ in our Christmas preparations. Today, host Rob West and Steve Moore talk about a few things to make Christmas not just merry, but meaningful as well.
· Generosity helps us keep perspective not just during the Christmas season, but year-round.
· The goal is to reflect the character of Christ in what we do, especially toward those who may not yet know him.
· Putting Christ back into what has become a secular holiday for many is a great way to witness.
· To put ourselves in the proper frame of mind, we have to add God Himself to our Christmas gift list.
· Find ways to keep Christ in Christmas, such as reading the Christmas Story from the Gospel of Luke.
· On Christmas morning, before opening gifts, spend a few moments in family devotion discussing the true meaning of Christmas.
· Make one of your gifts to your family members a gift of service, the kind of gift that costs you nothing but a little time and effort.
· Look for opportunities to show God's love, such as bringing a meal to an elderly neighbor or inviting a single mom and her kids over for the holidays.
· If you have a friend or family member who doesn't yet know the Lord, invite them to attend your Christmas service with you.
Here are a couple of questions we answered from our callers on today's program:
· We froze $25k in an IRA with Fidelity about five years ago. We're ready to do something with it now. How can we re-invest it without many fees?
· My husband and I adopted our daughter when she was a toddler. She is now 15 years old and has become eligible for adoption assistance through the state. My husband and I want to invest it for her. What would be the best way to invest it?
Ask your questions at (800) 525-7000 or email them to Questions@MoneyWise.org. Visit our website at MoneyWise.org where you can connect with a MoneyWise Coach, purchase books, and even download free, helpful resources like the MoneyWise app.
Like and Follow us on Facebook at MoneyWise Media for videos and the very latest discussion! Remember that it's your prayerful and financial support that keeps MoneyWise on the air. Help us continue this outreach by clicking the Donate tab at the top of the page.
Featured Resources From MoneyWise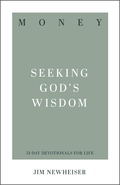 Money: Seeking God's Wisdom 31-Day Devotional
Don't be ruled by external financial pressures and circumstances. Our security is not found in money or possessions. A strong foundation for true financial success usually involves a change in perspective rather than in income. Biblical counselor Jim Newheiser's reflection questions and practical exercises, paired with Scripture's wisdom on financial and work-related topics, point you toward fiscal responsibility on earth and treasure in heaven. In this 31-Day Devotional, biblical counselors and Bible teachers guide you through Scripture passages that speak to specific situations and struggles, inspiring you to apply God's Word to your life in practical ways day after day. Request your copy with your gift of any amount to MoneyWise. Your generous donation helps expand our outreach to share God's financial principles with others.
Get Yours Today!