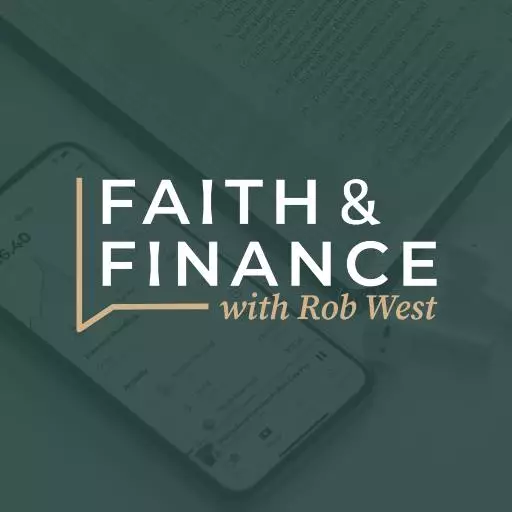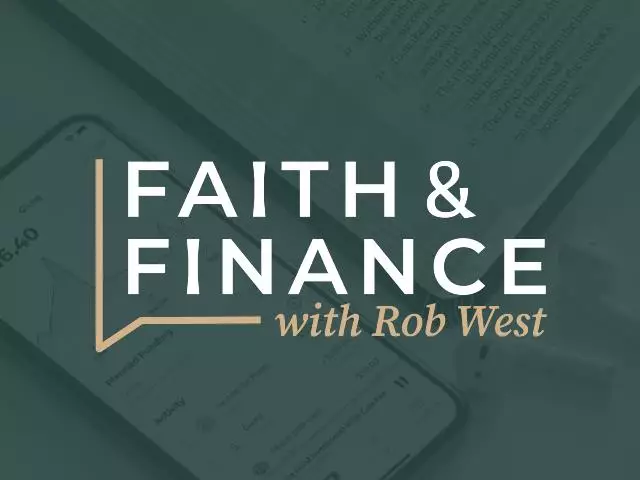 CARES Act: What's Taxable and What's Not
August 15, 2020
The federal government spent trillions of dollars to help individuals and businesses suffering from coronavirus shutdowns. The government gaveth, and now in some cases the government, will taketh away. Many who've received those benefits now wonder if they'll have to pay taxes on them. Financial planner and teacher Rob West has the answers. It's good news and bad, then we take your calls and questions at 800-525-7000. 800-525-7000.
• Millions of Americans received stimulus payments of $1200 for eligible adults … and $500 for dependent children. Those $1200 and $500 stimulus payments are definitely not taxable on the return you'll file for 20-20. They were actually classified as tax credits so they not only aren't counted toward your Adjusted Gross Income they're not counted as income for federal programs like Medicaid.
• We've been talking about stimulus payments to individuals under the CARES Act. These are called Economic Impact Payments, or EIP. The other major form of benefits is the Paycheck Protection Program, or PPP.
• With the Paycheck Protection Program, payments have gone out to small businesses and self-employed individuals in the form of loans. Some portion, or all, of those loans will be forgiven, if the money is used for payroll, rent or mortgage, group health benefits, and utilities.
• Under federal law, loan forgiveness is usually counted as taxable income. But the CARES Act specifically excludes the forgiveness of small business PPP loans.
• In most cases, states follow the federal government's guidelines on taxing loan forgiveness, but not always. It's unclear now which states, if any, will tax PPP loan forgiveness. So businesses that have their loans forgiven need to set some money aside in case their state doesn't follow the lead of the IRS.
• Under the latest PPP rules, first, your business must retain or re-hire full-time employees during the reporting period which ends on December 31, 2020. Second, it must not reduce compensation paid to any employee by more than 25%. And last, 60-percent or more of the money must be used for employee compensation and benefits.
• If a business doesn't meet those criteria, then it will have to pay back some portion of the money. Those businesses will have two years to repay at only 1-percent interest, and there's an option to delay the first payment for up to 6 months.
• Millions of people have received unemployment benefits and depending on your income level, you could owe federal taxes on that money.
• The majority of states also tax unemployment benefits, but not all. California, Montana, New Jersey, Oregon, Pennsylvania and Virginia do not.
On today's program we also answer your questions:
• My husband and I have a primary residence and three rental properties. Should we roll everything together and be able to use some of the money to make updates on our home?
• What is the Biblical/best stewardship for churches to expand their buildings?
• I made a deal with my adult granddaughter to help boost her savings. She has not been spending wisely. How do I handle this?
Ask your questions at (800) 525-7000 or email them at questions@moneywise.org. Visit our website at moneywise.org where you can connect with a MoneyWise Coach, purchase books, and even download free, helpful resources.
Like and Follow us on Facebook at MoneyWise Media for videos and the very latest discussion! Remember that it's your prayerful and financial support that keeps MoneyWise on the air. Help us continue this outreach by clicking the Donate tab at the top of the page.
Featured Resources From MoneyWise

The Secret Slide Money Club 3-Book Kids Series
Author Art Rainer has managed to bring an entertaining element to learning about money management. A fun read for ages 8 – 12, this early-reader fiction provides math problems to solve and giving lessons to learn. It gives parents a solid foundation for talking about money principles and things kids like to be grossed out about, like used chewing gum and stinky body odor. Rainer even congratulates readers halfway through and rewards with unusual money facts. An excellent three-book series, The Secret Slide Money Club will bring fun and laughter as the agents race to save their friend from the stinky Albies, agents of Albatross, while learning how to Give, Save & Live God's way! Request your copy with your gift of $25 or more to MoneyWise. Your generous donation helps expand our outreach to share God's financial principles with others.
Get Yours Today!