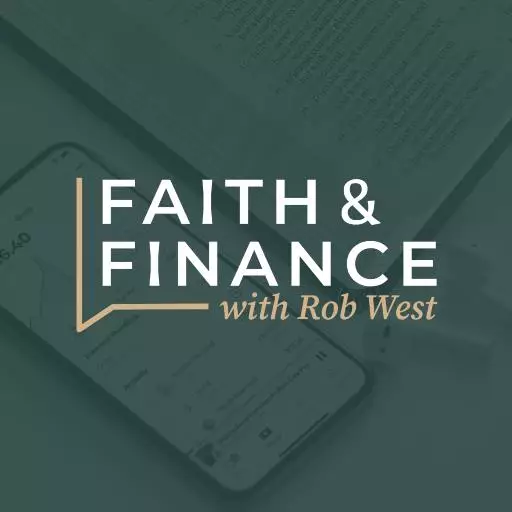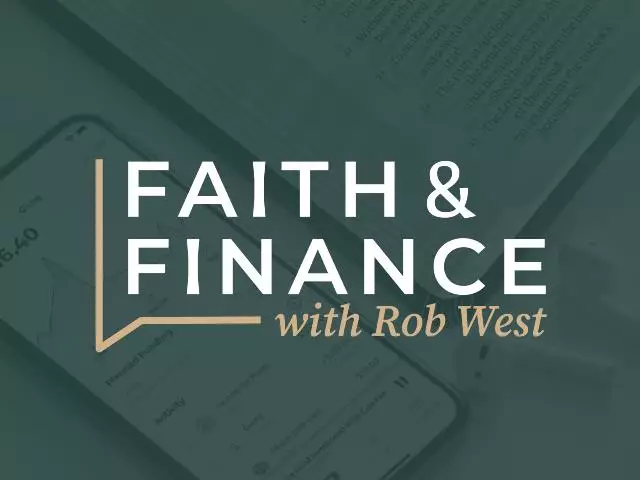 Breaking Down the SECURE Act
March 14, 2020
Changes are coming to the way you'll save and spend your retirement funds, some good, some not so much. We're reminded of that ancient saying, "Change is inevitable … except from a vending machine." But seriously, folks, the SECURE Act, signed into law in December, makes significant changes to qualified retirement plans like the 401k and IRA among other things. Financial planner and teacher Rob West breaks them down for us.
• SECURE Act stands for "Setting Every Community Up for Retirement" Enhancement."
• One of the more significant changes raises the age you have to start taking RMDs, required minimum distributions, from 70 ½ to 72.
• The maximum age you can contribute to your traditional IRA is gone.
• The "stretch IRA" has been eliminated.
• Starting next year, small companies will be allowed to join together into a group for 401k purposes.
• Part of the SECURE Act now allows parents to withdraw up to $5,000 from a retirement account, penalty free, for a full year after a birth or adoption.
In today's show we also answer your questions:
• I have a 401K that I would like to give to someone who is purchasing a home. What is the best way to do this and what are the tax ramifications to this?
• My wife and I are retiring early. We have 401Ks with our employers. They are set at a 20-30-target fund. Since we won't be touching it for a while should we change it?
• I have a lot of credit card debt. What is the best way to start getting out of this?
• I am living with my dad to take care of him. We are both debt free. I have profits from the sale of my home. What is the best way to invest this money?
Ask your questions at (800) 525-7000 or email them at questions@moneywise.org. Visit our website at moneywise.org where you can connect with a MoneyWise Coach, purchase books, and even download free, helpful resources.
Like and Follow us on Facebook at MoneyWise Media for videos and the very latest discussion! Remember that it's your prayerful and financial support that keeps MoneyWise on the air. Help us continue this outreach by clicking the Donate tab at the top of the page.
Featured Resources From Faith & Finance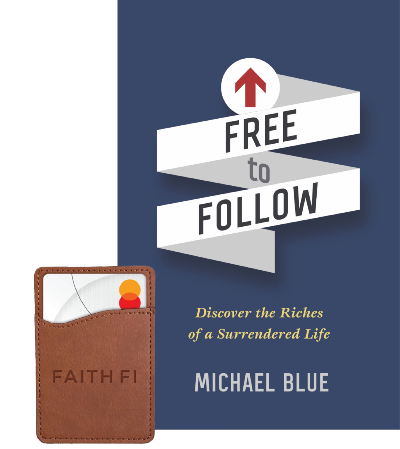 The Free to Follow Package
Free to Follow is a call to surrender everything to Jesus and start following in his way. It takes us in-depth into what the Bible says about money and possessions and offers the challenge to rid ourselves of any baggage in how we view and use money. Ultimately, Free to Follow is a call to hunger after God that results in freedom and joy. This package also includes the new FaithFi phone wallet as a convenient reminder to integrate your faith and finances in daily money decisions! This high-quality, brown leatherette, RFID-protected wallet sticks to the back of your phone and can securely hold up to three cards. Request the Free to Follow Package with your gift of any amount to FaithFi. Your generous donation helps expand our outreach to share God's financial principles with others.
Request Yours