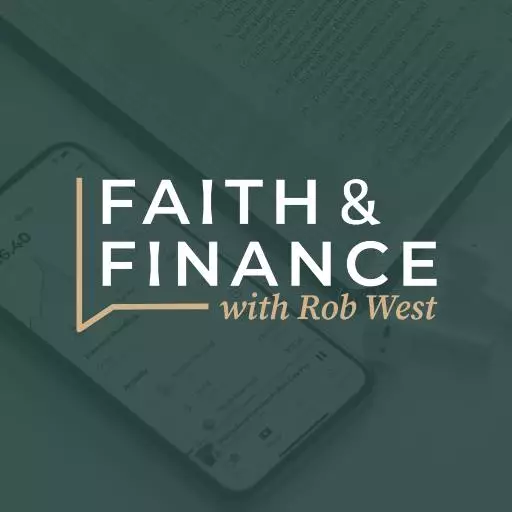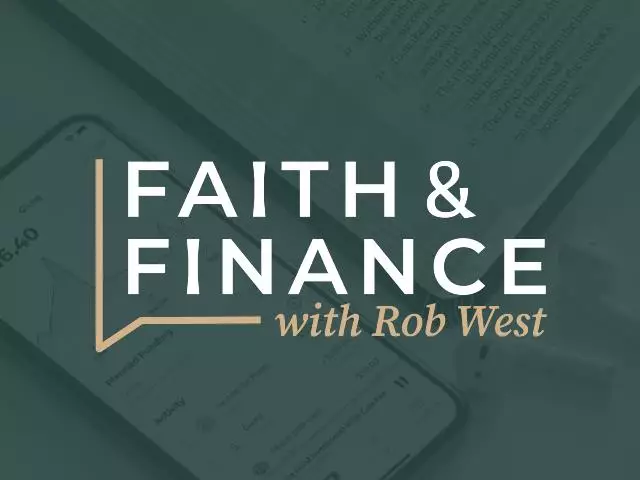 Biblical Roles for Marriage with Howard Dayton
February 24, 2020
According to Marriage.com, money is the second leading cause of divorce, after infidelity, and while money problems may not be the primary reason that couples split up, it's often the "last straw." Well, that's the conventional wisdom, but today we'll look at a different kind of wisdom to keep your marriage strong and healthy wisdom straight from the Bible. Our host Rob West talks with money, and marriage, expert Howard Dayton for that.
• In marriage, arguments over money usually aren't arguments over money.
• Ephesians 5:25: Husbands, love your wives, as Christ loved the church, and gave himself up for her.
• If you're having problems in your marriage, look to God's Word for the answer, because it's always in there.
In today's show we also answer your questions:
• I am about to retire. Should I take money out of my 401K and roll it into an IRA to keep it safer?
• How do you calculate the required minimum distribution on a 401k?
Ask your questions at (800) 525-7000 or email them at questions@moneywise.org. Visit our website at moneywise.org where you can connect with a MoneyWise Coach, purchase books, and even download free, helpful resources.
Like and Follow us on Facebook at MoneyWise Media for videos and the very latest discussion! Remember that it's your prayerful and financial support that keeps MoneyWise on the air. Help us continue this outreach by clicking the Donate tab at the top of the page.
Featured Resources From MoneyWise

The Secret Slide Money Club 3-Book Kids Series
Author Art Rainer has managed to bring an entertaining element to learning about money management. A fun read for ages 8 – 12, this early-reader fiction provides math problems to solve and giving lessons to learn. It gives parents a solid foundation for talking about money principles and things kids like to be grossed out about, like used chewing gum and stinky body odor. Rainer even congratulates readers halfway through and rewards with unusual money facts. An excellent three-book series, The Secret Slide Money Club will bring fun and laughter as the agents race to save their friend from the stinky Albies, agents of Albatross, while learning how to Give, Save & Live God's way! Request your copy with your gift of $25 or more to MoneyWise. Your generous donation helps expand our outreach to share God's financial principles with others.
Get Yours Today!