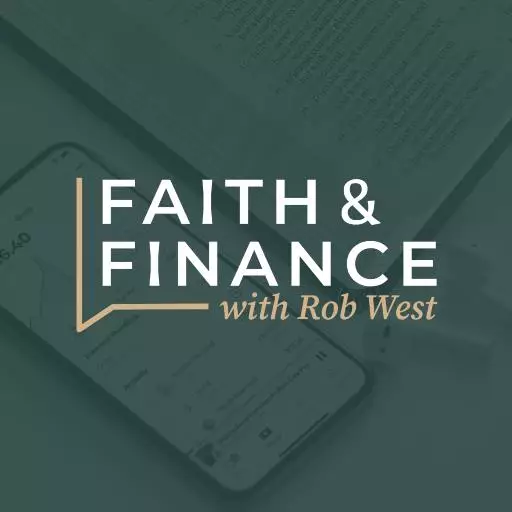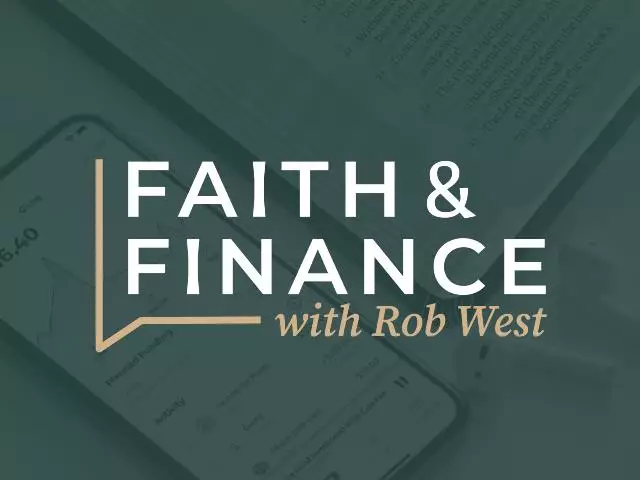 Biblical Borrowing
July 11, 2020
We've all heard those commercials for mortgage refinancing and home equity lines of credit. Most of them say that the money's yours and that you can use it any way you want. The problem is, that's not really true at all. The fact is, whenever you borrow, the money isn't yours. You're just renting it at a price. Today on MoneyWise Rob West and Steve Moore tell us what the Bible really says about borrowing. Next, they answer your questions at (800) 525-7000 and questions@moneywise.org about the following:
-I have whole life insurance policy that has some cash value. I'm thinking of converting that over to something that I can use in retirement. What's the best approach?
-My company has offered a pension buyout. What should I do with the money once I receive it?
-I just retired and my 401k needs to be rolled out into an IRA. How do I determine what's the best way to do that?
Be sure to check out our new website at moneywise.org to connect with a MoneyWise Coach or access our books, videos, or any of our free helpful resources. You can also find us on Facebook. Thanks for your prayerful and financial support that helps keep MoneyWise on the air. And if you'd like to help, just go to the website and click the Donate tab at the top of the page.
Featured Resources From Faith & Finance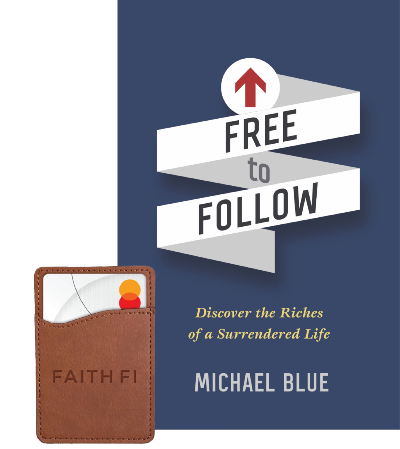 The Free to Follow Package
Free to Follow is a call to surrender everything to Jesus and start following in his way. It takes us in-depth into what the Bible says about money and possessions and offers the challenge to rid ourselves of any baggage in how we view and use money. Ultimately, Free to Follow is a call to hunger after God that results in freedom and joy. This package also includes the new FaithFi phone wallet as a convenient reminder to integrate your faith and finances in daily money decisions! This high-quality, brown leatherette, RFID-protected wallet sticks to the back of your phone and can securely hold up to three cards. Request the Free to Follow Package with your gift of any amount to FaithFi. Your generous donation helps expand our outreach to share God's financial principles with others.
Request Yours