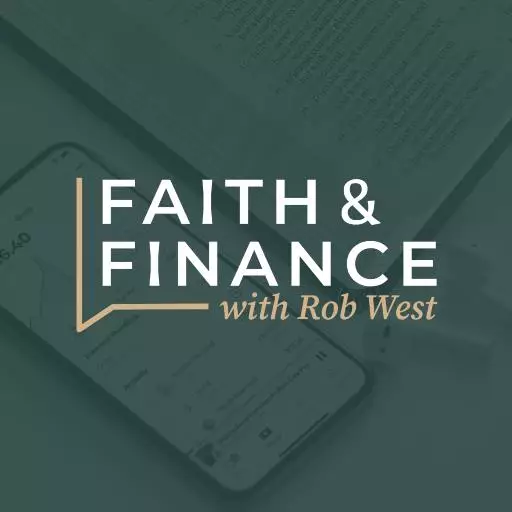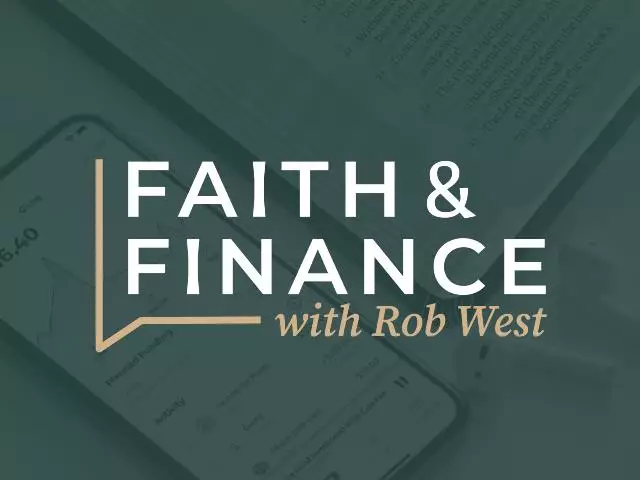 Avoiding Common Investing Mistakes with Mark Biller
August 17, 2020
Eleanor Roosevelt, First Lady through the Great Depression, definitely had a way with words. She once wrote, "Learn from the mistakes of others. You can't live long enough, to make them all yourself." It's good to find a little humor when we mess up, but it's better not to misstep at all. Today, host Rob West welcomes Mark Biller to talk about the typical investing boo-boos so you don't have to make them. Mark Biller is executive editor at Sound Mind Investing. You can ready their article, "Are You Making Any of These Common Investing Mistakes?" on their website at SoundMindInvesting.org. Then it's your calls at 800-525-7000.
• The biggest mistake mentioned by SMI members was waiting too long to start investing.
• Failure to start investing sooner was one of the most frequently mentioned regrets. Our good intentions often get overcome by all the questions that come up when a person starts investing: Where do I open my account? What do I invest in? How do I do this exactly? Before you know it, another year has gone by and you still haven't started.
• By making a few fundamental decisions and taking a few easy steps, you can start a successful investing program — even if your available cash and knowledge are limited.
• The next mistake is not learning more about investing basics sooner.
• Once you're in motion, the basics of investing are actually pretty easy to pick up. People think it will be hard, so they put off learning.
• Another one that came up frequently was investing without a personalized long-term plan.
• No matter how good your specific investing choices may be, if they're made outside the framework of a larger plan that sets boundaries and helps you manage risk, you're inviting trouble.
• A key part of a good investing plan is deciding when to get rid of something … so another mistake that came up a lot was not following a selling discipline.
• Another common mistake is overinvesting in a single stock, or overinvesting in your employer's stock.
• SMI believes that, ultimately, it's impossible to self-destruct financially if you follow God's time-tested principles of stewardship. One of those principles is that to protect against the uncertainties of the future, your investments should be diversified. Ecclesiastes 11:2 says that plainly … "Divide your investments among many places, for you do not know what risks might lie ahead."
· A few more common mistakes are not involving your spouse in the investing process, following the market's impact on your portfolio daily; and leaving 401(k) accounts with previous employers instead of managing those investments yourself.
Here are some questions we answered from our callers on today's program:
• I heard you talk about PPP loans. Have they been extended?
• Is this a good time to refinance with rates so low?
• I have a collection of coins that I want to sell. Where should I start?
Ask your questions at (800) 525-7000 or email them at questions@moneywise.org. Visit our website at moneywise.org where you can connect with a MoneyWise Coach, purchase books, and even download free, helpful resources.
Like and Follow us on Facebook at MoneyWise Media for videos and the very latest discussion! Remember that it's your prayerful and financial support that keeps MoneyWise on the air. Help us continue this outreach by clicking the Donate tab at the top of the page.
Featured Resources From Faith & Finance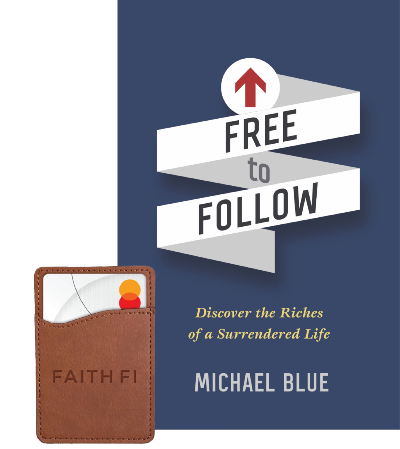 The Free to Follow Package
Free to Follow is a call to surrender everything to Jesus and start following in his way. It takes us in-depth into what the Bible says about money and possessions and offers the challenge to rid ourselves of any baggage in how we view and use money. Ultimately, Free to Follow is a call to hunger after God that results in freedom and joy. This package also includes the new FaithFi phone wallet as a convenient reminder to integrate your faith and finances in daily money decisions! This high-quality, brown leatherette, RFID-protected wallet sticks to the back of your phone and can securely hold up to three cards. Request the Free to Follow Package with your gift of any amount to FaithFi. Your generous donation helps expand our outreach to share God's financial principles with others.
Request Yours