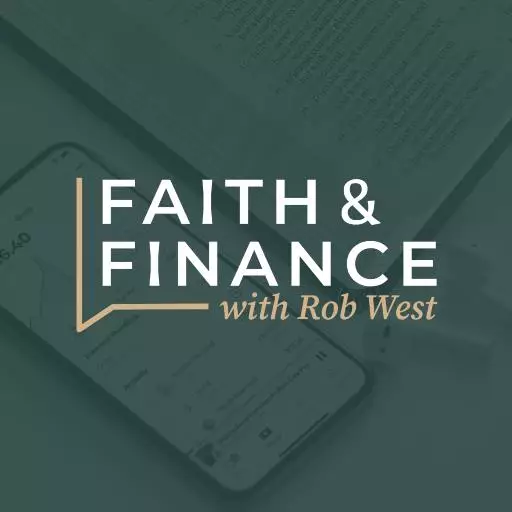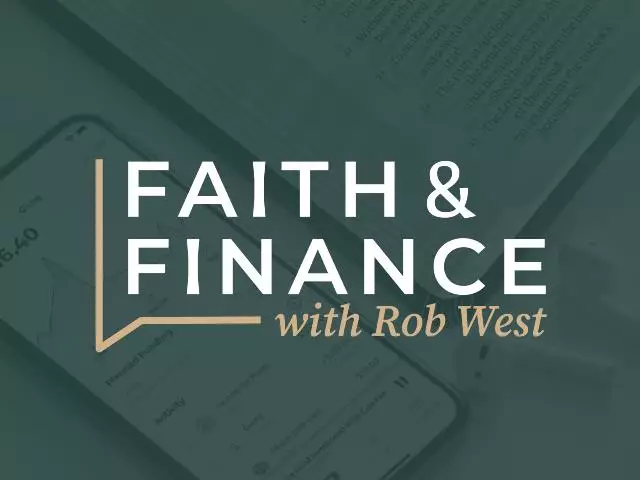 A Debit Card Scam Wrapped In a Hoax
June 8, 2020
Napoleon was short, Einstein failed math, and Lincoln wrote the Gettysburg Address on the back of an envelope. You'll find all of those claims on the Internet. But that doesn't mean they're true. The Internet abounds in myths and false information, so be careful what you believe. Today financial planner and teacher Rob West shares an Internet claim about a debit card scam with a surprise twist.
• Rob West shares a common story from the internet about a scam played out by a fake delivery man using a skimmer to scam people out of money.
• This story has been told and retold many times, but most every version of this cautionary tale on the Internet is completely fake. Like a typical urban myth, it gets passed around the Internet, modified and embellished over time.
• This scam actually did happen, but just once, in Australia in 2008. In that case, the delivery guy was quickly apprehended.
• the moral is that … while this is largely just another Internet hoax … you can't completely discount this type of thing from actually happening again.
• Sine cautionary advice: First, never accept anything that you didn't order, or when the sender is not clearly identified. That would be your first red flag.
• Secondly, when a stranger asks you to use a credit or debit card, whether in person, on the phone, or in an email. Never give out that information unless you initiated the purchase or transaction.
On today's program we also answer your questions:
• I am in retirement and I would like to cash out my 401K. What is the best way to do this?
• My husband and I will be moving in about a year. Our home is paid for. We will be moving to a place with a higher housing market. Our financial advisor told us to take out a mortgage instead of taking money out of investments for our home. Is this wise?
• My parents are in a home that they cannot afford. What is the best way for my husband and I to talk to them about this and to help them?
Ask your questions at (800) 525-7000 or email them at questions@moneywise.org. Visit our website at moneywise.org where you can connect with a MoneyWise Coach, purchase books, and even download free, helpful resources.
Like and Follow us on Facebook at MoneyWise Media for videos and the very latest discussion! Remember that it's your prayerful and financial support that keeps MoneyWise on the air. Help us continue this outreach by clicking the Donate tab at the top of the page.
Featured Resources From Faith & Finance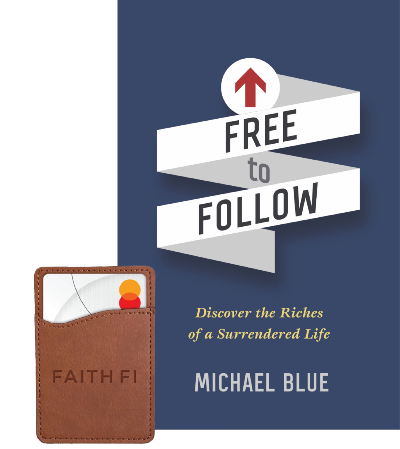 The Free to Follow Package
Free to Follow is a call to surrender everything to Jesus and start following in his way. It takes us in-depth into what the Bible says about money and possessions and offers the challenge to rid ourselves of any baggage in how we view and use money. Ultimately, Free to Follow is a call to hunger after God that results in freedom and joy. This package also includes the new FaithFi phone wallet as a convenient reminder to integrate your faith and finances in daily money decisions! This high-quality, brown leatherette, RFID-protected wallet sticks to the back of your phone and can securely hold up to three cards. Request the Free to Follow Package with your gift of any amount to FaithFi. Your generous donation helps expand our outreach to share God's financial principles with others.
Request Yours