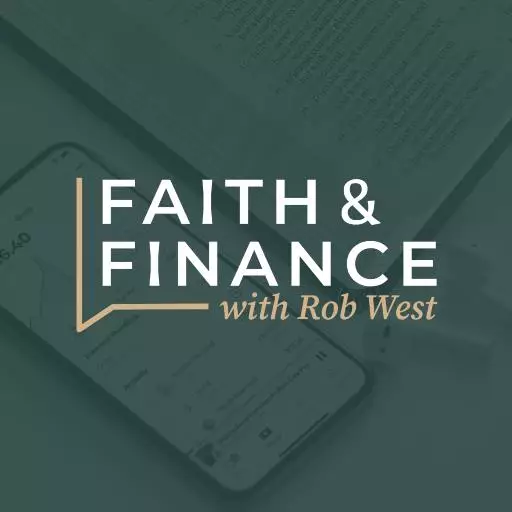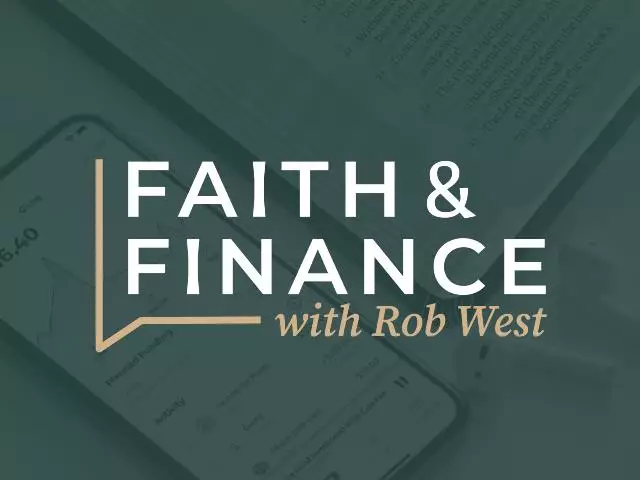 8 Credit Card Mistakes
August 7, 2020
As the saying goes, "To err is human." Everybody makes mistakes, some are big, some are small. But to really mess things up you need a credit card! Misusing that little piece of plastic is one of the easiest ways to create financial turmoil in your life by going into debt and trashing your credit along the way. Today, Kingdom Advisors President explains how that happens.
• (1) Letting yourself be pressured into getting a credit card if you don't already have one. This often happens in department stores where the sales staff offers you a discount on your purchase if you sign up for the store's credit card.
• (2) Spending more than you can afford. A credit card is not free money. It's a loan, and usually at high interest. A pizza could end up costing you hundreds of dollars if you carry the charge on your account for months or even years.
• (3) Opening several credit accounts in a short period of time. This will lower your credit score and will make borrowing more expensive.
• (4) Maxing out your credit cards. Whenever you carry a balance on a card that's more than 30% of your available credit it lowers your score.
• (5) Not paying your bills on time. Late payments will go on your credit report, lower your credit score, and will cost you late fees.
• (6) Applying for another credit card if you already have a balance on one. Larry Burkett used to say, "Go ahead and use a credit card. But the first month you don't pay off the balance in full chop it up."
• (7) Ignoring the warning signs of debt. Those signs are paying only the minimum, getting cash advances on your credit card, paying late, and using your credit card for living expenses. Any one of those will get you into trouble.
• (8) Giving out your credit card number if you haven't initiated the transaction. Scam artists use any number of tricks to get you to do that. They'll say they're with the IRS or the Social Security Administration. They usually threaten you with jail or the loss of benefits unless you make a payment over the phone with a credit card. Those agencies will never do that, so don't fall for it.
Here are some questions we answered from our callers on today's program:
• I bought a classic car in rough shape but restored it only to sell it later. However, I didn't recover all my money. Can I deduct anything from my taxes?
• You warn against trying to "time the market." But is it ever appropriate to take some funds or investments that have gained and move that over into something safer so as to lock in those gains?
• Is it OK to have building wealth as our goal?
Ask your questions at (800) 525-7000 or email them at questions@moneywise.org. Visit our website at moneywise.org where you can connect with a MoneyWise Coach, purchase books, and even download free, helpful resources.
Like and Follow us on Facebook at MoneyWise Media for videos and the very latest discussion! Remember that it's your prayerful and financial support that keeps MoneyWise on the air. Help us continue this outreach by clicking the Donate tab at the top of the page.
Featured Resources From Faith & Finance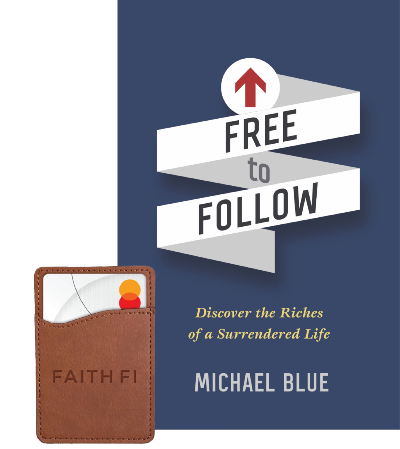 The Free to Follow Package
Free to Follow is a call to surrender everything to Jesus and start following in his way. It takes us in-depth into what the Bible says about money and possessions and offers the challenge to rid ourselves of any baggage in how we view and use money. Ultimately, Free to Follow is a call to hunger after God that results in freedom and joy. This package also includes the new FaithFi phone wallet as a convenient reminder to integrate your faith and finances in daily money decisions! This high-quality, brown leatherette, RFID-protected wallet sticks to the back of your phone and can securely hold up to three cards. Request the Free to Follow Package with your gift of any amount to FaithFi. Your generous donation helps expand our outreach to share God's financial principles with others.
Request Yours