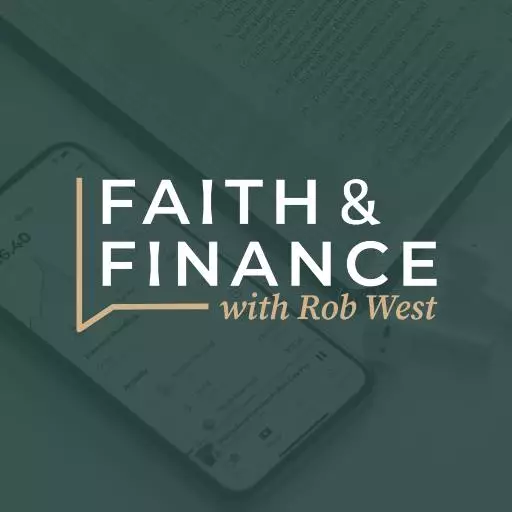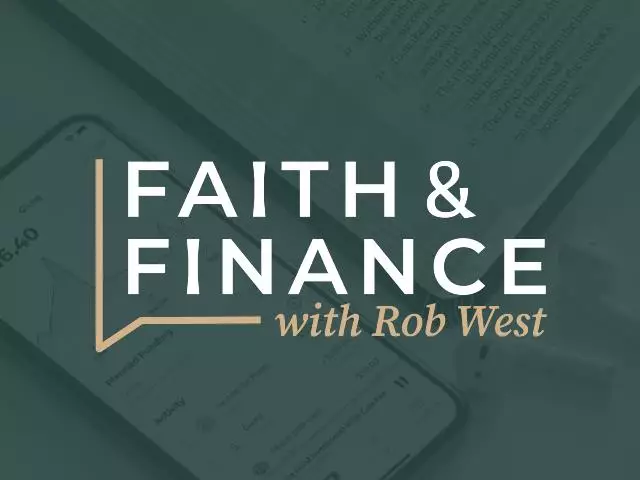 4 Ways to Buy Term Life Insurance
November 4, 2020
When you're buying a car, you probably look at everything in your price range. Having a wide selection is usually a blessing, but it can be confusing when you're buying term life insurance.
There are several ways to buy term insurance that protects your loved ones and the Internet has added another layer of complexity. Today, financial planner and teacher Rob West walks us through the selection process. Then it's your calls at 800-525-7000.
• We almost always tell people to choose term over whole life policies, but now we want to share the different ways you can do that.
• One way is buying directly from a company. This is for folks who like to deal with an older, established insurer and most of the big name insurance companies would fit into this category. Many of these companies have been around for more than a century and have great stability. When you buy through them you'll probably have to deal with an agent on the phone who'll take you through the process.
• Another way would be to use a comparison site. This would be for folks who want to price shop "in a hurry."
• You can also buy a policy through a new company or brand that's associated with one of the bigger, legacy insurance companies. They're for folks who don't want the hassle of talking to an agent and would rather apply for a policy online.
• The last way is great for people who want life insurance without having a medical exam. It's called "Simplified Term" or "Instant Issue." Several smaller companies specialize in this type of policy, but several of the larger, legacy insurers offer at least one simplified term policy. These are great for people with pre-existing conditions who want access to life insurance.
• You need life insurance if someone else, usually a spouse or children, need your income. It's intended to replace lost income should something happen to you. If you don't have any dependents, you don't need life insurance.
Here are some questions we answered from our callers on today's program:
• My wife and I are getting married in April. Should we buy a condo with savings, or rent for a while and save some more?
• I have 15K in debt, 80K left on my mortgage. Should I take money out of retirement to pay off debt?
• My wife and I are debt free. We have chosen to not have homeowner's insurance. Is this wise?
• I am about to receive a settlement. Should we pay off our home or invest?
Ask your questions at (800) 525-7000 or email them at questions@moneywise.org. Visit our website at moneywise.org where you can connect with a MoneyWise Coach, purchase books, and even download free, helpful resources.
Like and Follow us on Facebook at MoneyWise Media for videos and the very latest discussion! Remember that it's your prayerful and financial support that keeps MoneyWise on the air. Help us continue this outreach by clicking the Donate tab at the top of the page.
Featured Resources From MoneyWise

The Secret Slide Money Club 3-Book Kids Series
Author Art Rainer has managed to bring an entertaining element to learning about money management. A fun read for ages 8 – 12, this early-reader fiction provides math problems to solve and giving lessons to learn. It gives parents a solid foundation for talking about money principles and things kids like to be grossed out about, like used chewing gum and stinky body odor. Rainer even congratulates readers halfway through and rewards with unusual money facts. An excellent three-book series, The Secret Slide Money Club will bring fun and laughter as the agents race to save their friend from the stinky Albies, agents of Albatross, while learning how to Give, Save & Live God's way! Request your copy with your gift of $25 or more to MoneyWise. Your generous donation helps expand our outreach to share God's financial principles with others.
Get Yours Today!