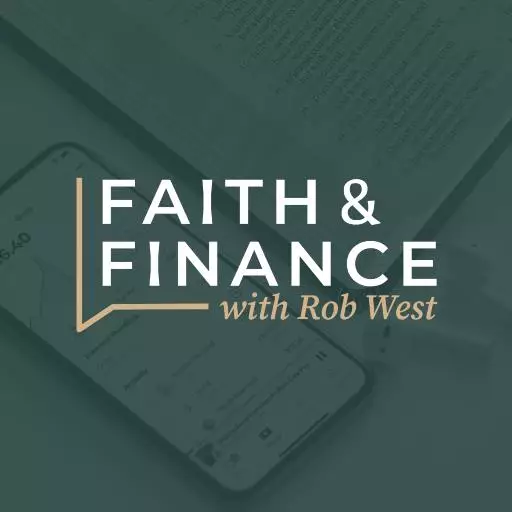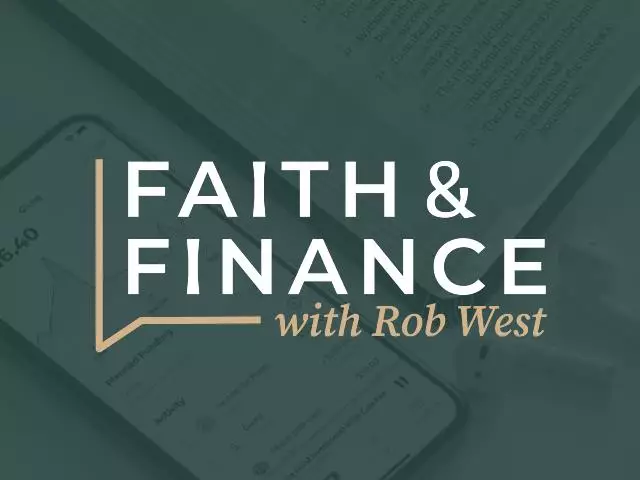 2021 Mortgage Outlook with Dale Vermillion
February 19, 2021
The pandemic made 2020 an unusual year for most sectors of the economy, and the mortgage industry was no exception. So what might we expect in 2021? More historic lows in interest rates? Ups or downs in home sales? And what will a new administration in Washington mean for mortgages? Today, host Rob West talks with mortgage expert Dale Vermillion to get some answers.
• Our good friend Dale Vermillion is author of Navigating the Mortgage Maze: The Simple Truth about Financing Your Home. The book is full of information anyone should know if they're even thinking about getting a mortgage this year.
• 2020 was historic for the mortgage industry. We saw almost $3.4 trillion in total mortgage originations across the nation, the highest since 2003. However this year, lenders are in a much better position than they were in 2020 to be able to handle requests from customers.
• Per Dale Vermillion's prediction, rates are under 2% in the mortgage arena! This is unheard of; it's free money. The Fed just announced that they're going to leave the Fed's funds rate unchanged. So, it's going to stay at 0 to .25%—great news for us!
• Refinancing. Do a calculation based on where your payment is right now for your existing term, at an equal loan, at that same term in today's marketplace. Don't just take and calculate a 30-year term. Because if you've got 22 years left—of course it's going to lower your payment—but it will affect your long-term payback.
• Housing starts. We have such a massive inventory problem across the nation now. There just aren't enough homes. Therefore, we'll probably see a good run of construction for several years.
• Remember to look at not just the interest rate but also the fees for the loan when getting a house.
• Start online with bankrate.com, zillow.com, or lendingtree.com, etc., to get a comparison of rates and lenders. Then, get four different comparisons: one from a local broker, one from a mortgage banker, one from your bank or credit union, and then one from a referral.
On today's program we also answer your questions:
• I'm a young senior citizen and need a water heater. However, I've been denied any type of credit from anywhere! Do you know of any firms or banks that could help me?
Ask your questions at (800) 525-7000 or email them at questions@moneywise.org. Visit our website at moneywise.org where you can connect with a MoneyWise Coach, purchase books, and even download free, helpful resources.
Like and Follow us on Facebook at MoneyWise Media for videos and the very latest discussion! Remember that it's your prayerful and financial support that keeps MoneyWise on the air. Help us continue this outreach by clicking the Donate tab at the top of the page.
Featured Resources From MoneyWise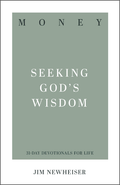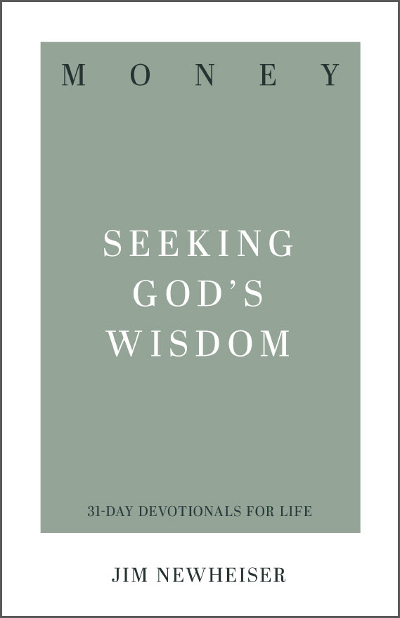 Money: Seeking God's Wisdom 31-Day Devotional
Don't be ruled by external financial pressures and circumstances. Our security is not found in money or possessions. A strong foundation for true financial success usually involves a change in perspective rather than in income. Biblical counselor Jim Newheiser's reflection questions and practical exercises, paired with Scripture's wisdom on financial and work-related topics, point you toward fiscal responsibility on earth and treasure in heaven. In this 31-Day Devotional, biblical counselors and Bible teachers guide you through Scripture passages that speak to specific situations and struggles, inspiring you to apply God's Word to your life in practical ways day after day. Request your copy with your gift of any amount to MoneyWise. Your generous donation helps expand our outreach to share God's financial principles with others.
Get Yours Today!