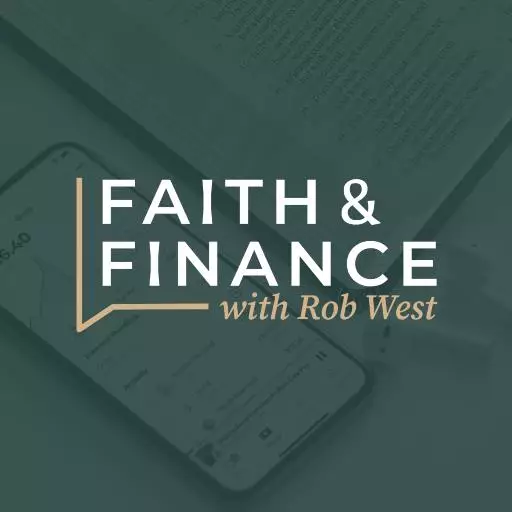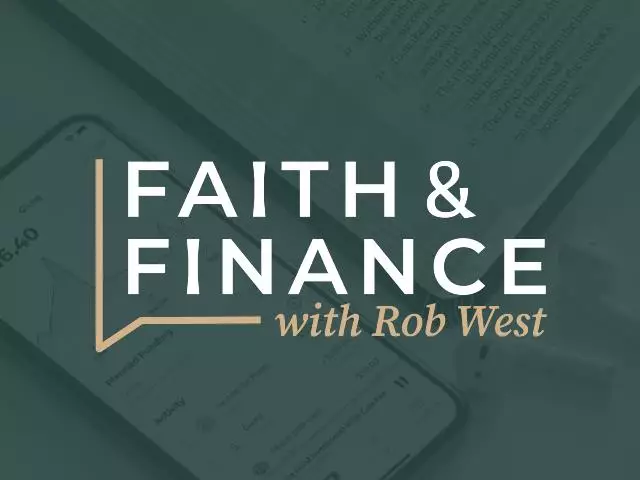 10 Predictions for 2021 with Bob Doll
January 26, 2021
After everything that happened in 2020, many people are wondering what to expect from 2021. Today, host Rob West talks with investing expert Bob Doll from Nuveen Asset Management about predictions for 2021.
· We surprisingly enter 2021 with investor optimism running high and equities discounting a lot of good news, raising the question as to whether 2020 has already borrowed some of 2021's returns.
· Prediction 1: The economy GDP increases at its fastest pace in twenty years.
· Prediction 2: Inflation approaches 2% as the 10-year U.S. Treasury yield reaches 1.5%.
· Prediction 3: The U.S dollar sinks to a five-year low.
· Prediction 4: Stocks reach a new high for the twelfth consecutive year, but fail to keep pace with strong earnings growth.
· Prediction 5: Stocks outperform cash, but cash outperforms Treasury bonds for the first time since 2013.
· Prediction 6: Value, small and non-U.S. stocks outperform growth, big and U.S. stocks.
· Prediction 7: Health care and financials outperform energy and utilities.
· Prediction 8: U.S. federal debt rises to more than 100% of GDP on its way to an all-time high.
· Prediction 9: The U.S./China cold war continues, but the conversation becomes quieter and multilateral.
· Prediction 10: Despite polarization, President Biden, Sen. McConnell and moderate forces achieve some compromise legislation.
· Through everything, remember that all our money is God's and we are to use it to His Glory.
Here is a question we answered from one of our callers on today's program:
· Does getting a credit card from different department stores effect your credit at all?
FOR BRANDY:
Read Bob Doll's 10 Predictions for 2021 here and sign up for Bob's free weekly market commentaries.
Ask your questions at (800) 525-7000 or email them to Questions@MoneyWise.org. Visit our website at MoneyWise.org where you can connect with a MoneyWise Coach, purchase books, and even download free, helpful resources like the MoneyWise app.
Like and Follow us on Facebook at MoneyWise Media for videos and the very latest discussion! Remember that it's your prayerful and financial support that keeps MoneyWise on the air. Help us continue this outreach by clicking the Donate tab at the top of the page.
Featured Resources From MoneyWise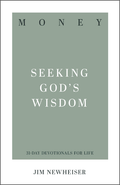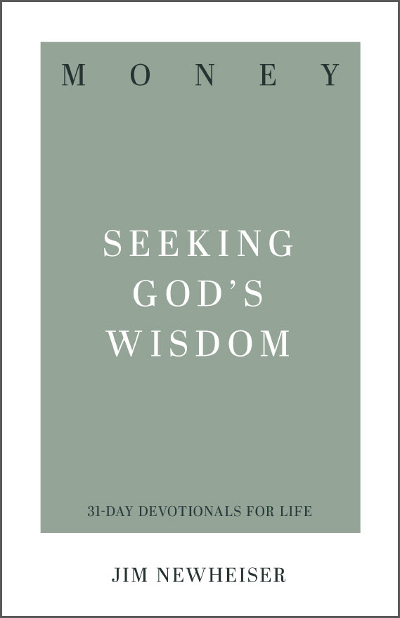 Money: Seeking God's Wisdom 31-Day Devotional
Don't be ruled by external financial pressures and circumstances. Our security is not found in money or possessions. A strong foundation for true financial success usually involves a change in perspective rather than in income. Biblical counselor Jim Newheiser's reflection questions and practical exercises, paired with Scripture's wisdom on financial and work-related topics, point you toward fiscal responsibility on earth and treasure in heaven. In this 31-Day Devotional, biblical counselors and Bible teachers guide you through Scripture passages that speak to specific situations and struggles, inspiring you to apply God's Word to your life in practical ways day after day. Request your copy with your gift of any amount to MoneyWise. Your generous donation helps expand our outreach to share God's financial principles with others.
Get Yours Today!