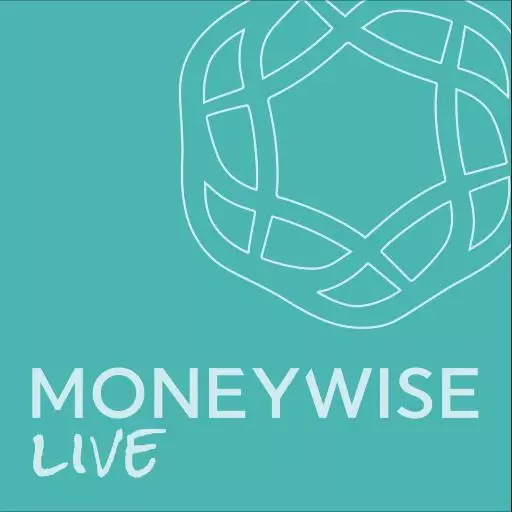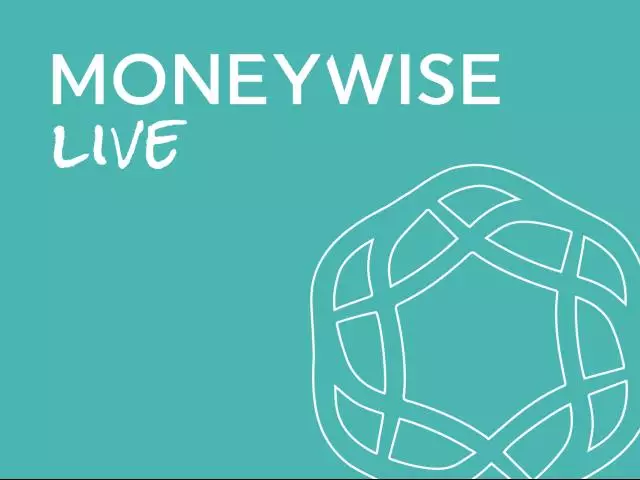 1970s Deja Vu All Over Again?
August 16, 2022
A philosopher once said, those who can't remember the past are condemned to repeat it. So, is that what we're experiencing now? Rob West will talk with investing expert Mark Biller about how history is repeating itself, now that we're seeing many of the same economic conditions that existed in the 1970s.
Click here to visit our website to find a financial coach or a Certified Kingdom Advisor in your area. MoneyWise is made possible by your prayers and financial support. To give, click here now.
Featured Resources From MoneyWise Live

The Secret Slide Money Club 3-Book Kids Series
Author Art Rainer has managed to bring an entertaining element to learning about money management. A fun read for ages 8 – 12, this early-reader fiction provides math problems to solve and giving lessons to learn. It gives parents a solid foundation for talking about money principles and things kids like to be grossed out about, like used chewing gum and stinky body odor. Rainer even congratulates readers halfway through and rewards with unusual money facts. An excellent three-book series, The Secret Slide Money Club will bring fun and laughter as the agents race to save their friend from the stinky Albies, agents of Albatross, while learning how to Give, Save & Live God's way! Request your copy with your gift of $25 or more to MoneyWise. Your generous donation helps expand our outreach to share God's financial principles with others.
Get Yours Today!