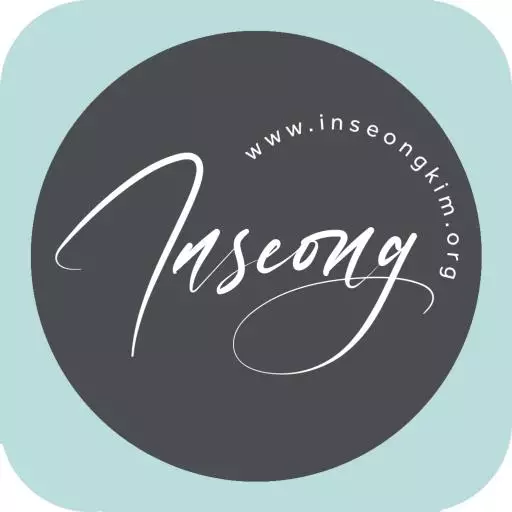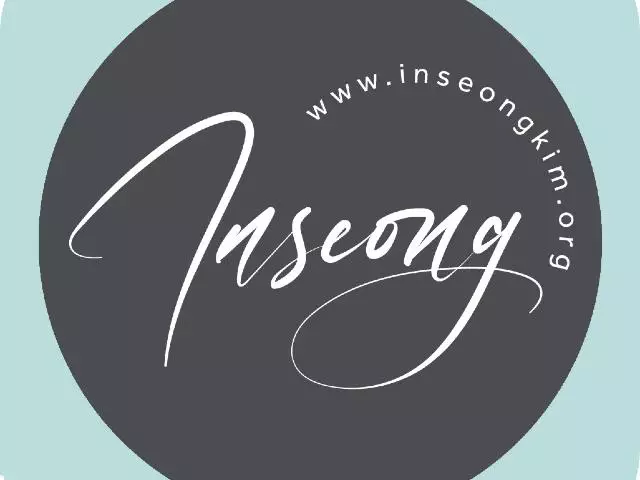 Testimony of Jesus
August 13, 2012
The deeper our pain, the nearer we draw to the cross that leads to intimacy with Christ. My pain and sorrow became an avenue to the cross. If my sin and pain lead me to know more about Him, then I am thankful that God allowed me to experience such pain. If I had not suffered pain in this life, I would not understand heaven and hell so clearly. If there had been no dark moments, I would not have needed nor met my Lord and Savior, Jesus Christ. I am grateful for all that God allows in my life because it illuminates His unfailing love for me.
I am a child of God. I am a chosen people, a royal priesthood, a holy nation, One belonging to God.
SO ARE YOU!
They overcame him (Satan) by the blood of the Lamb and by the word of their testimony; they did not love their lives so much as to shrink from death.
Revelation 12:11)
Featured Resources From Hope Ministry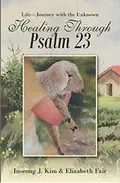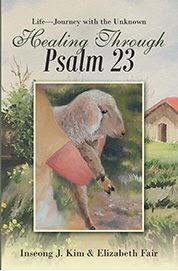 Psalm 23
We live in a broken world with full of challenges, failures, and disappointments. As life continues, many unknowns lie before us that can weigh us down, inflicting wounds that often get buried or ignored. We have been created to thrive in our relationships with God, our family, our neighbors and ourselves. By knowing that God is our Good Shepherd, understanding the identity that we have as his precious sheep, we can find rest and healing in our souls. Through this humble book, Healing Through Psalm 23, may God comfort you who are suffering, who are in pain, who need forgiveness; may you know God, walk confidently and grow into the maturity of coming alongside others in their journey of healing.
Learn More