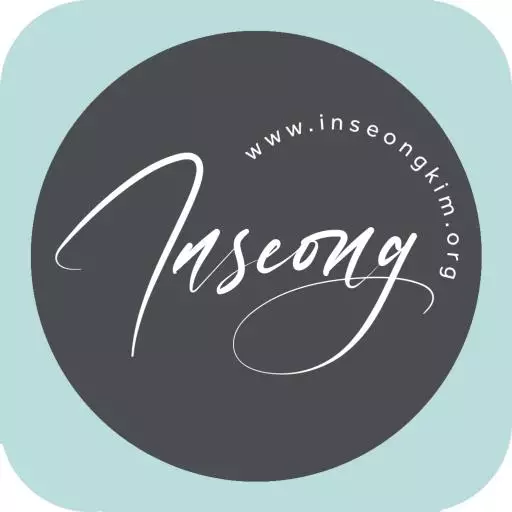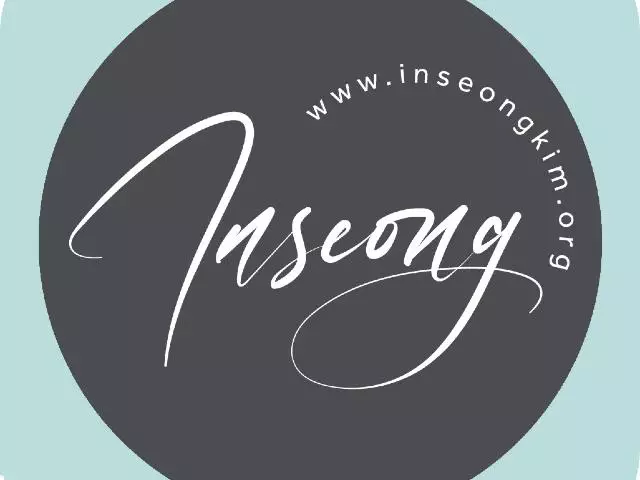 God Remembered Noah.
May 14, 2012
As I was preparing a message about Noah, I thought of the turtle dove.The meaning of the turtle dove is friendship that we yearn to see in each other. There are several times in the scriptures that turtle doves are mentioned. One of the descriptions is in Genesis 15 when God showed Abraham his covenant. Another time is when Mary and Joseph brought their sacrifice to the temple for the birth of Jesus. A turtle dove was allowed for the sacrifice of the poor. Turtle doves were always presented as a pair. This can represent the friendship between Jesus and us, also us and our beloved one. Our precious loved ones are waiting for us to join them in Heaven, but more so Jesus who loves us so much that he shed his own blood. He is waiting to fellowship with us in Heaven. The pair of turtle doves symbolizes that one is mourning to see for the other who is in the wilderness. Song of Songs describes the love and longing between God and us. There is a mention of the turtle dove.
God remembered Noah. (Genesis 8:1)
Featured Resources From Hope Ministry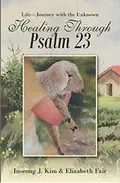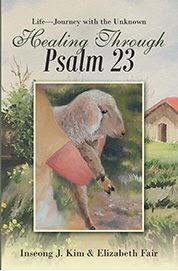 Psalm 23
We live in a broken world with full of challenges, failures, and disappointments. As life continues, many unknowns lie before us that can weigh us down, inflicting wounds that often get buried or ignored. We have been created to thrive in our relationships with God, our family, our neighbors and ourselves. By knowing that God is our Good Shepherd, understanding the identity that we have as his precious sheep, we can find rest and healing in our souls. Through this humble book, Healing Through Psalm 23, may God comfort you who are suffering, who are in pain, who need forgiveness; may you know God, walk confidently and grow into the maturity of coming alongside others in their journey of healing.
Learn More