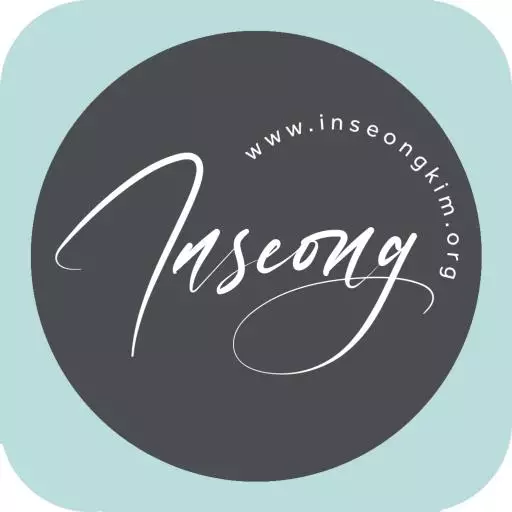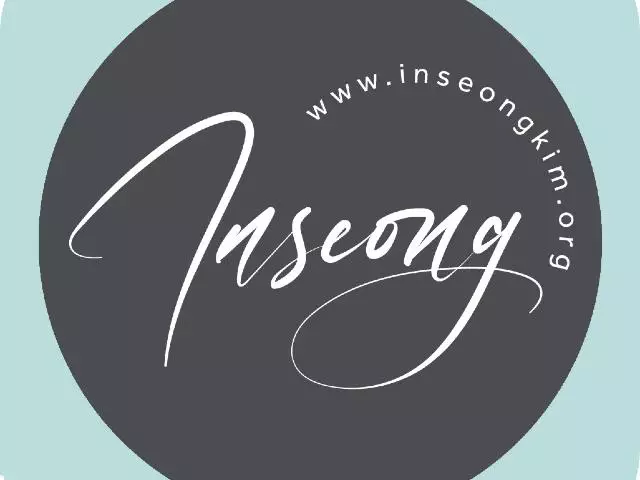 While I was on the phone I looked outside of window. There sat the mother bird on the top of the canopy. She stood straight up and peered at the tree, looking at her nest. It was a beautiful sight. I went outside and quietly approached the bird. There were two, a beautiful baby and the mother sitting together, hiding from intruders. God wanted me to witness the beautiful scene, because I was about to record the message about Noah. At that moment I felt a rain drop, right on cue. As always, God's timing is impeccable.
Noah found the favor in the eyes of the Lord.(Genesis 6:8)
Featured Resources From Hope Ministry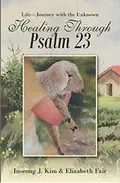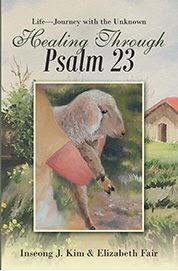 Psalm 23
We live in a broken world with full of challenges, failures, and disappointments. As life continues, many unknowns lie before us that can weigh us down, inflicting wounds that often get buried or ignored. We have been created to thrive in our relationships with God, our family, our neighbors and ourselves. By knowing that God is our Good Shepherd, understanding the identity that we have as his precious sheep, we can find rest and healing in our souls. Through this humble book, Healing Through Psalm 23, may God comfort you who are suffering, who are in pain, who need forgiveness; may you know God, walk confidently and grow into the maturity of coming alongside others in their journey of healing.
Learn More