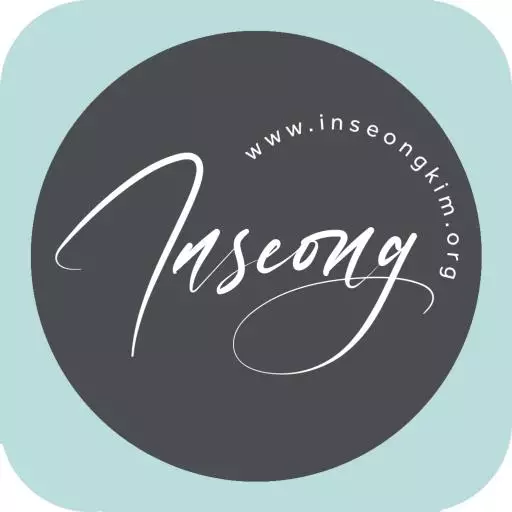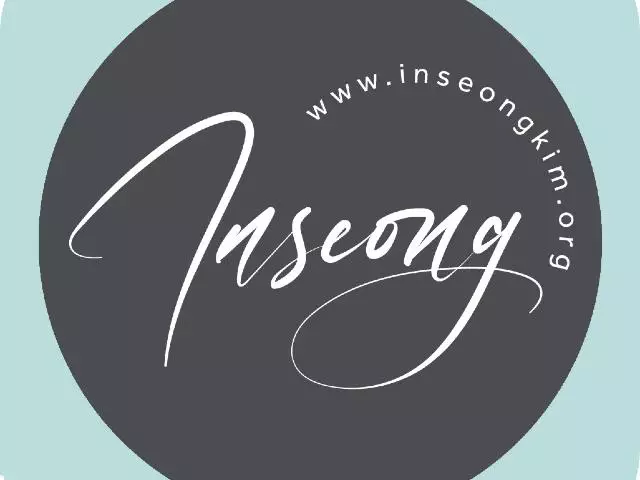 Hope Ministry
August 6, 2012
Experiencing God's Healing, Renewal, and Unconditional Love
Psalm 30:5b
Weeping may endure for a night, but joy comes in the morning.
More than 60 million mothers and fathers seek healing from guilt caused by abortion. Some of us have faced such difficulties that we chose abortion in order to avoid the fear of having a child, in order to relieve ourselves from the suffering of having a child. For others of us, abortion was not even our willful choice, but was introduced with deception. Regardless of the reasons, we find ourselves still suffering because we could not defend our babies.
Remember, however, God can heal us and restore us as we come and draw near to Him. As we truly understand the love of God, He will guide us to see our Savior. May the God of peace and joy be with you!
It does not matter how we arrived on the shore of despair, because God's love does not change. We will eventually arrive on the other side—the shore of joy in knowing Jesus deeper.
Featured Resources From Hope Ministry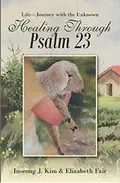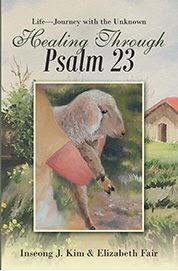 Psalm 23
We live in a broken world with full of challenges, failures, and disappointments. As life continues, many unknowns lie before us that can weigh us down, inflicting wounds that often get buried or ignored. We have been created to thrive in our relationships with God, our family, our neighbors and ourselves. By knowing that God is our Good Shepherd, understanding the identity that we have as his precious sheep, we can find rest and healing in our souls. Through this humble book, Healing Through Psalm 23, may God comfort you who are suffering, who are in pain, who need forgiveness; may you know God, walk confidently and grow into the maturity of coming alongside others in their journey of healing.
Learn More