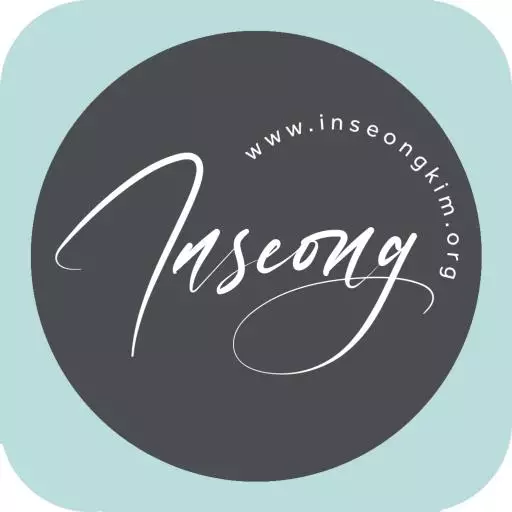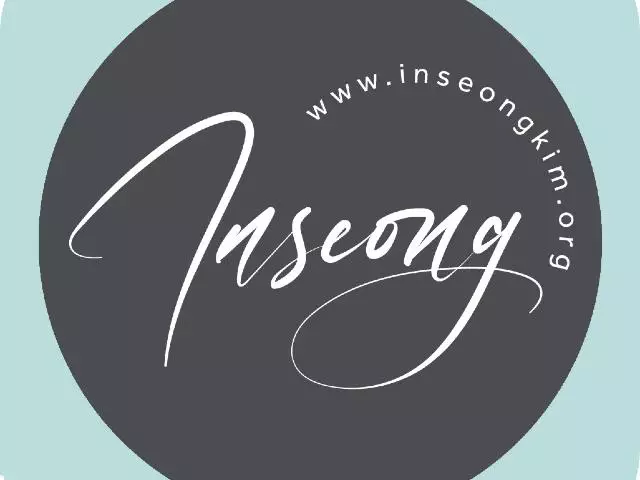 As I was getting up at 6:00 in the morning, I just noticed a rainbow light that was reflected from the window. Bright sunlight flowed through, and hit a mirror in my room and reflected on my bed with rainbow colors. It probably was there before, but I never noticed it until today. I cannot describe the beauty of it. I took a picture of it for me to remember. As I opened my manuscript for the next week, I noticed that it was about the covenant of God, the rainbow. When we know God, who is the Creator, is with us intimately, we become calm. In Isaiah 30:15, it says "in the quietness and trust is your strength." When God delivered Israel from Egypt, the last plague was the most powerful plague. It happened during a quiet moment when every creature was in deep sleep in the middle of the dark night. God did not even use Moses that night. Only people who put the blood of a lamb survived.
Featured Resources From Hope Ministry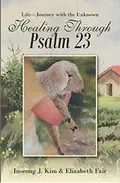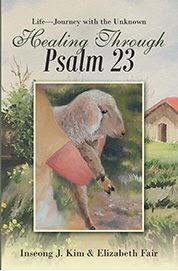 Psalm 23
We live in a broken world with full of challenges, failures, and disappointments. As life continues, many unknowns lie before us that can weigh us down, inflicting wounds that often get buried or ignored. We have been created to thrive in our relationships with God, our family, our neighbors and ourselves. By knowing that God is our Good Shepherd, understanding the identity that we have as his precious sheep, we can find rest and healing in our souls. Through this humble book, Healing Through Psalm 23, may God comfort you who are suffering, who are in pain, who need forgiveness; may you know God, walk confidently and grow into the maturity of coming alongside others in their journey of healing.
Learn More