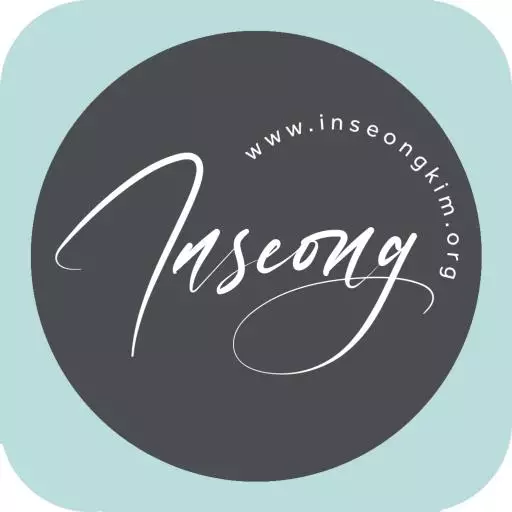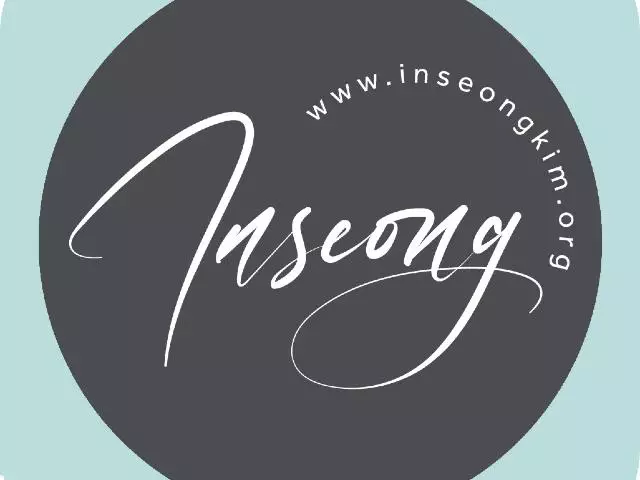 Strength to Strength
May 29, 2012
Let's talk about the powerful word "strength." It contains the meaning of "host," which is an army term. This Psalm was written by the Sons of Korah who served as worshipers with songs. In Israel, the role of singers served a vital role in worship, especially when they entered war. We are not the source of strength. As verse 5 says, "Blessed are those whose strength is in you." God does everything. Our job is to say "Amen" to what He does. Who brought the rain? God! Who stopped the rain? God! Who brought the wind to recede the waters? God!
The beauty of living in America is that the Holy Spirit still manifests in many Christians, churches, schools, working areas, communities, and even in our nation. The core value of Christianity overflows in this land. When we trust God again, our strength goes from strength to strength. There is no stopping it. Verse 7 that this will continue until each appear before God in Zion.
They go from strength to strength, till each appears before God in Zion. (
Psalm 84:7
)
Featured Resources From Hope Ministry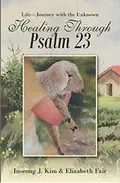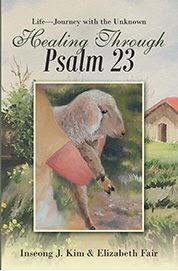 Psalm 23
We live in a broken world with full of challenges, failures, and disappointments. As life continues, many unknowns lie before us that can weigh us down, inflicting wounds that often get buried or ignored. We have been created to thrive in our relationships with God, our family, our neighbors and ourselves. By knowing that God is our Good Shepherd, understanding the identity that we have as his precious sheep, we can find rest and healing in our souls. Through this humble book, Healing Through Psalm 23, may God comfort you who are suffering, who are in pain, who need forgiveness; may you know God, walk confidently and grow into the maturity of coming alongside others in their journey of healing.
Learn More