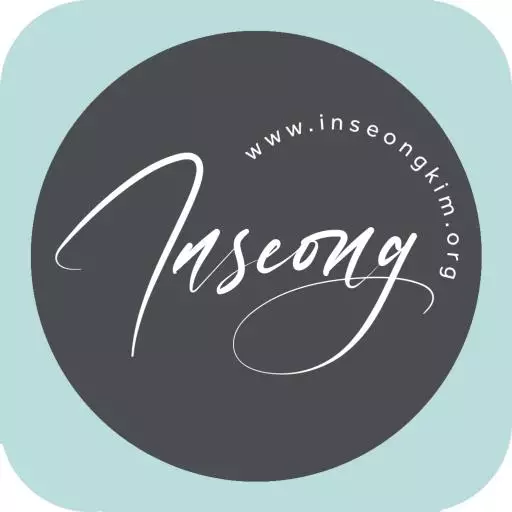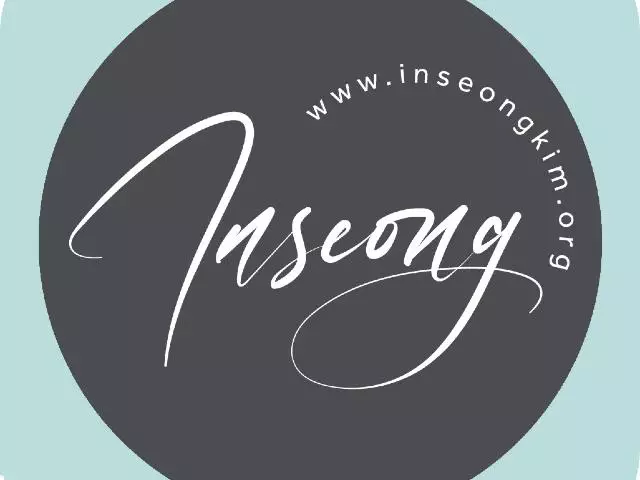 Keep Your Lamps Burning!
June 5, 2012
Be dressed ready for service and keep your lamps burning like servants waiting for their master to return from a wedding banquet, so that when he comes and knocks they can immediately open the door for him.It will be good for those servants whose master finds them watching when he comes. Truly I tell you, he will dress himself to serve, will have them recline at the table and will come and wait on them. It will be good for those servants whose master finds them ready, even if he comes in the middle of the night or toward daybreak. (Luke 12:35-38)
Featured Resources From Hope Ministry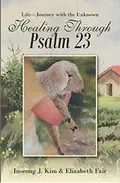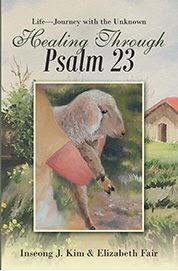 Psalm 23
We live in a broken world with full of challenges, failures, and disappointments. As life continues, many unknowns lie before us that can weigh us down, inflicting wounds that often get buried or ignored. We have been created to thrive in our relationships with God, our family, our neighbors and ourselves. By knowing that God is our Good Shepherd, understanding the identity that we have as his precious sheep, we can find rest and healing in our souls. Through this humble book, Healing Through Psalm 23, may God comfort you who are suffering, who are in pain, who need forgiveness; may you know God, walk confidently and grow into the maturity of coming alongside others in their journey of healing.
Learn More