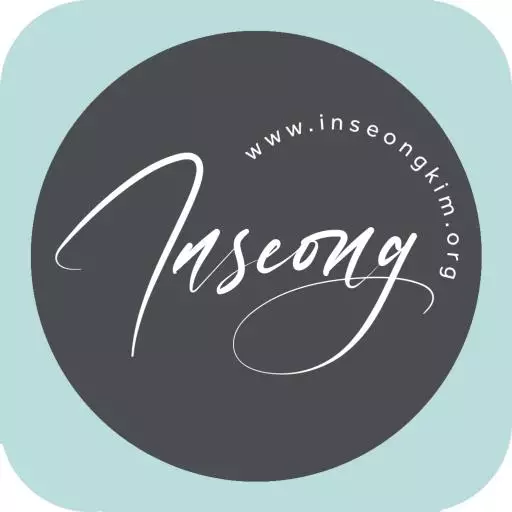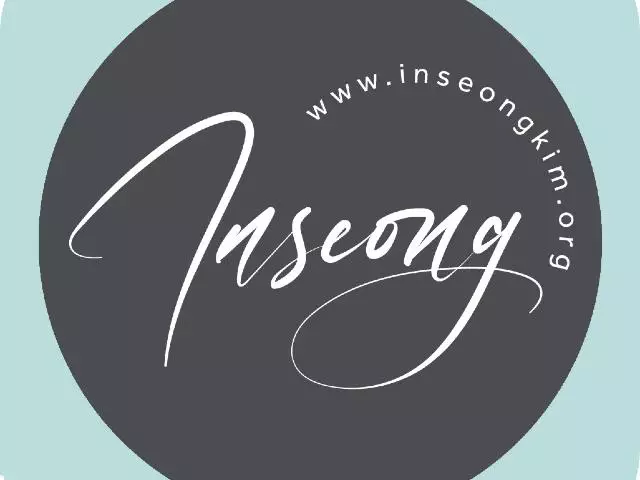 How Can We Serve?
November 25, 2012
We have David and JoAnn Everitt as our guests today. They are founders and the president of Crisis Pregnancy Center in Phoenix Arizona. Through their ministry, tens of thousands babies' lives are saved and many women and men made a choice for life for the babies. They continue to expand life changing outreach for those who need help in often desperate times of their life. Thank you for being with us, in our program, In His Love. We are honored to have you on our program.

Please share this messages with loved ones and be informed.

The least of you will become a thousand, the smallest a mighty nation. I am the Lord; in its time I will do this swiftly." (Isaiah 60:22)

Featured Resources From Hope Ministry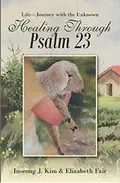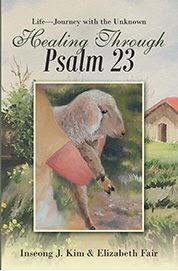 Psalm 23
We live in a broken world with full of challenges, failures, and disappointments. As life continues, many unknowns lie before us that can weigh us down, inflicting wounds that often get buried or ignored. We have been created to thrive in our relationships with God, our family, our neighbors and ourselves. By knowing that God is our Good Shepherd, understanding the identity that we have as his precious sheep, we can find rest and healing in our souls. Through this humble book, Healing Through Psalm 23, may God comfort you who are suffering, who are in pain, who need forgiveness; may you know God, walk confidently and grow into the maturity of coming alongside others in their journey of healing.
Learn More