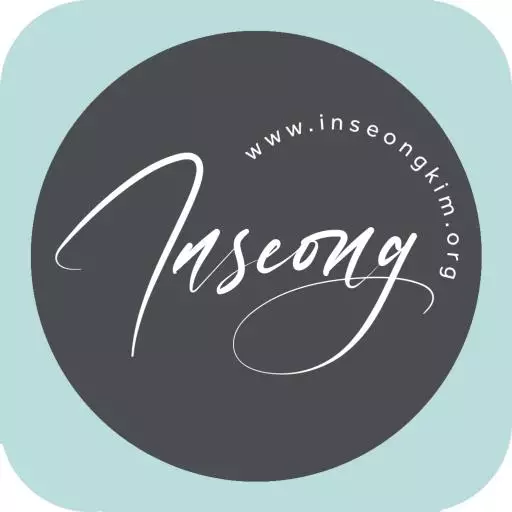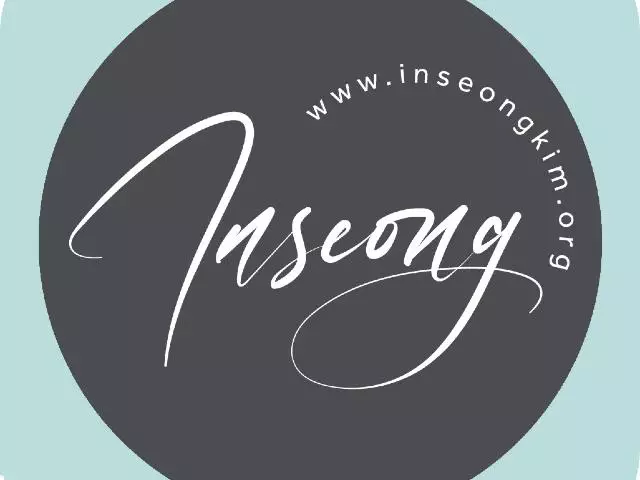 Keep Your Hope Alive!
October 28, 2012
Keep a journal that only includes the good things that happen (even the tiniest)
Reflect on times in the past when a positive change has happened to you
Fill your mind with uplifting thoughts (be aware of when your mind starts to go down a path of despair and reroute your thinking)
Be certain that your circle of friends includes at least one person who always has encouraging things to say (the more of these friends the better...be sure to return the favor instead of draining them!) If you're lacking these types of friendships, be intentional about pursuing new ones.
Read the Bible. It is full of stories of amazing change to inspire more faith...hope and faith are partners.
Read a book of Bible promises as a reminder of what God can and says He will do.
Pray. Pour your heart's desires out to the Lord. Let it be a time of emotional cleansing if you need it. Don't stop after you've told Him what you want to change. Listen to what He might be telling you in answer to your plea. Write it down as a letter from God to you.
Think and talk about the future in terms of already having arrived at a better place in life. "When I'm feeling better..." or "When my husband agrees to
counseling..." Don't limit yourself to wishful or "if only" statements.
By Diane Markins
Featured Resources From Hope Ministry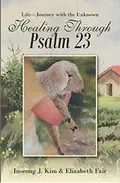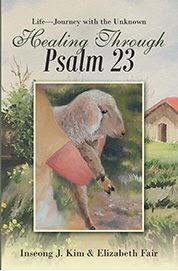 Psalm 23
We live in a broken world with full of challenges, failures, and disappointments. As life continues, many unknowns lie before us that can weigh us down, inflicting wounds that often get buried or ignored. We have been created to thrive in our relationships with God, our family, our neighbors and ourselves. By knowing that God is our Good Shepherd, understanding the identity that we have as his precious sheep, we can find rest and healing in our souls. Through this humble book, Healing Through Psalm 23, may God comfort you who are suffering, who are in pain, who need forgiveness; may you know God, walk confidently and grow into the maturity of coming alongside others in their journey of healing.
Learn More