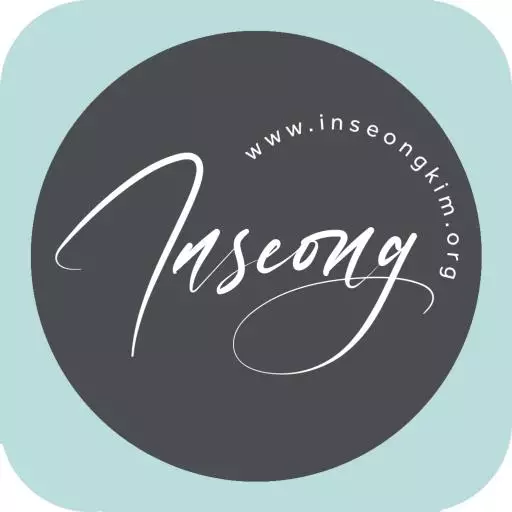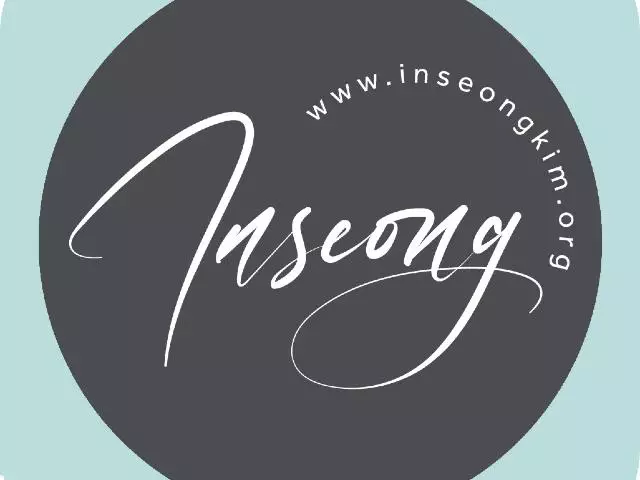 Facing the Fear of Goliath
November 4, 2012
Stepping out with faith can make us feel like facing a giant like Goliath. The task might seem more than we can handle it. But Hebrews chapter 12:1-3 encourages us not to lose our hope.
12 Therefore, since we are surrounded by such a great cloud of witnesses, let us throw off everything that hinders and the sin that so easily entangles. And let us run with perseverance the race marked out for us, fixing our eyes on Jesus, the pioneer and perfecter of faith. For the joy set before him he endured the cross, scorning its shame, and sat down at the right hand of the throne of God.Consider him who endured such opposition from sinners, so that you will not grow weary and lose heart.
Here, it says Jesus is the pioneer and the perfecter. What is pioneer; a pioneer is the one who pave the new way. Another word pioneer was translated as the author that writes the scrip. No one knows how our life will be written other than Jesus himself.
Jesus is also the perfecter of our faith. He finishes the story. The word, perfecter in Greek, shares the similar root of the word that was used, "it is finished." In John 19:30. It is a different word, but consists the same root. God who finished our salvation will finish our destiny.
Featured Resources From Hope Ministry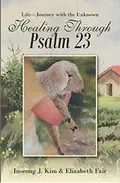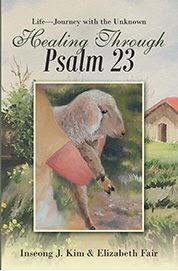 Psalm 23
We live in a broken world with full of challenges, failures, and disappointments. As life continues, many unknowns lie before us that can weigh us down, inflicting wounds that often get buried or ignored. We have been created to thrive in our relationships with God, our family, our neighbors and ourselves. By knowing that God is our Good Shepherd, understanding the identity that we have as his precious sheep, we can find rest and healing in our souls. Through this humble book, Healing Through Psalm 23, may God comfort you who are suffering, who are in pain, who need forgiveness; may you know God, walk confidently and grow into the maturity of coming alongside others in their journey of healing.
Learn More